Excellence awards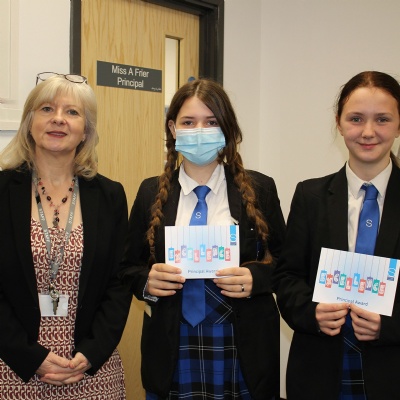 Well done to all our student who have received an Excellence Award today!
An incredible 23 Students were given awards for a number of amazing achievements. These Awards are given to students who have gone above and beyond within school, in extracurricular activities or at home.
Brooke wrote a 16-page story in her free-time. Her Drama and English lessons have inspired her to develop her creative writing and Izzy got 100% in her End of Cycle Assessment, a Phenomenal effort!
Poppy got her Excellence Award as she put 100% into her History revision for Cycle 3. She has completed notes and mind-maps in lesson and done pages of revision in her own time as extra homework too.
Abiah, Jia. Dominik, Jercila, Amelia, Brenna, Nicola and Frankie all received awards for their hard work and amazing designs for The Wizard of Oz Poster Competitions.
Ruby and Marie were extremely helpful in supporting the cover teacher deliver the LGBTQ+ curriculum collapse session have been proactive in circling round the classroom asking other students if they needed help.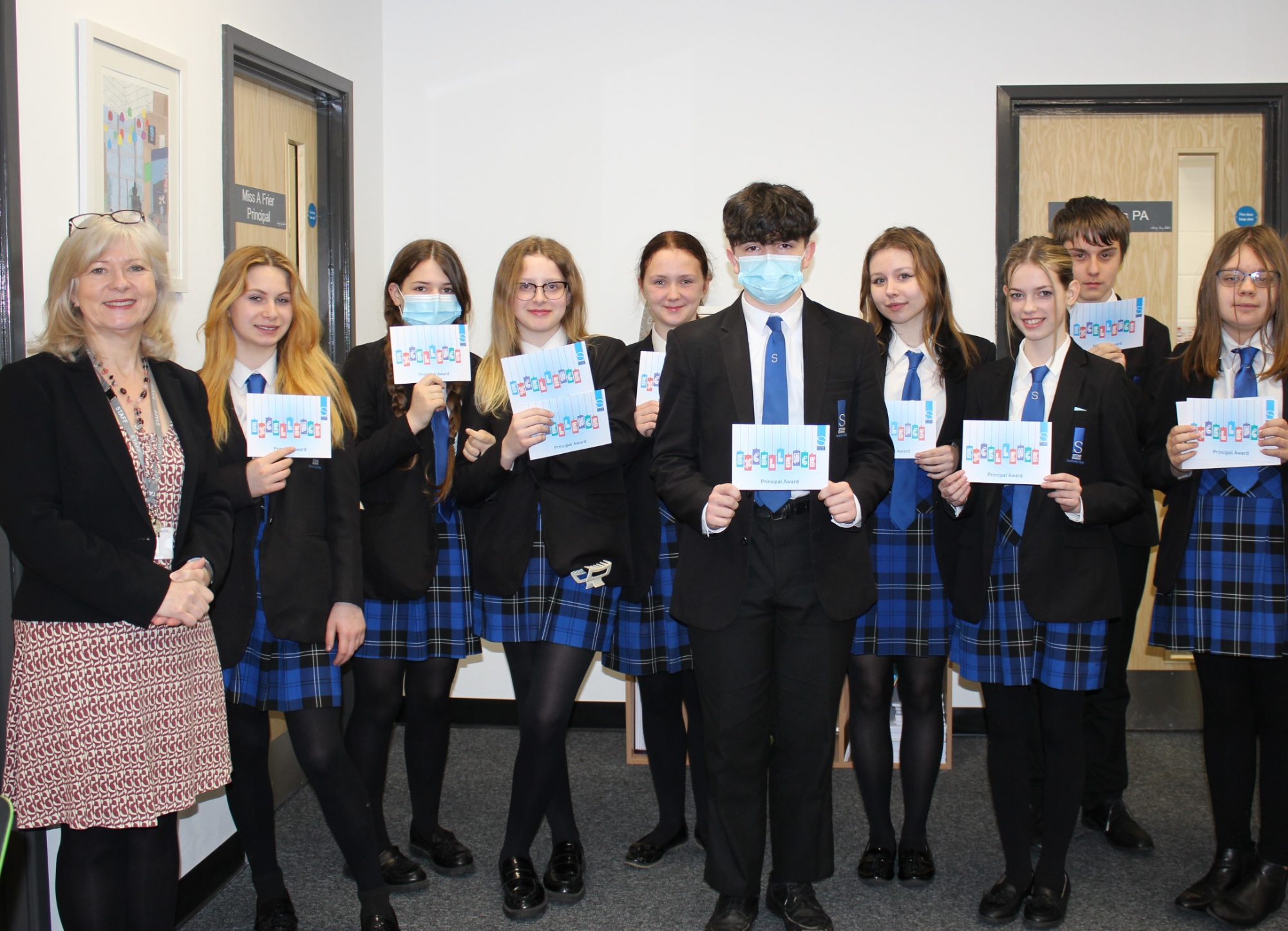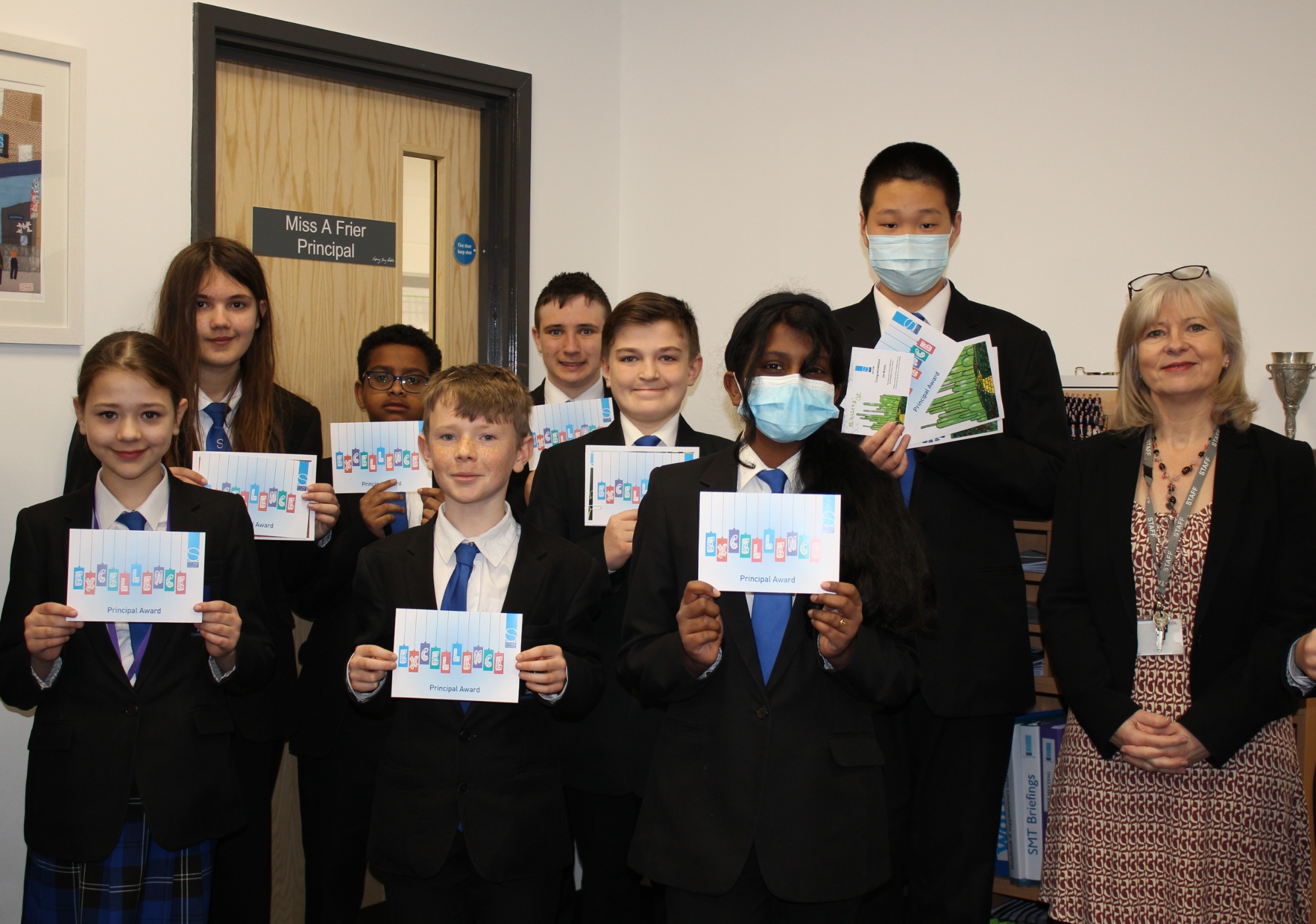 Well done to all the Students, you should be so proud of yourselves!