Goldman Sachs Residential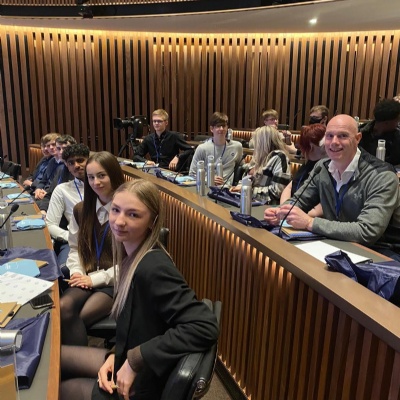 A specially selected group of our Business Studies students, recently enjoyed a unique opportunity to take part in a career residential for talented students.
Throughout the three day, two night residential, students learnt about careers available to them in the finance industry and the wider corporate sector. They participated in activities and training led by industry experts from Goldman Sachs, that built awareness and skills for their careers.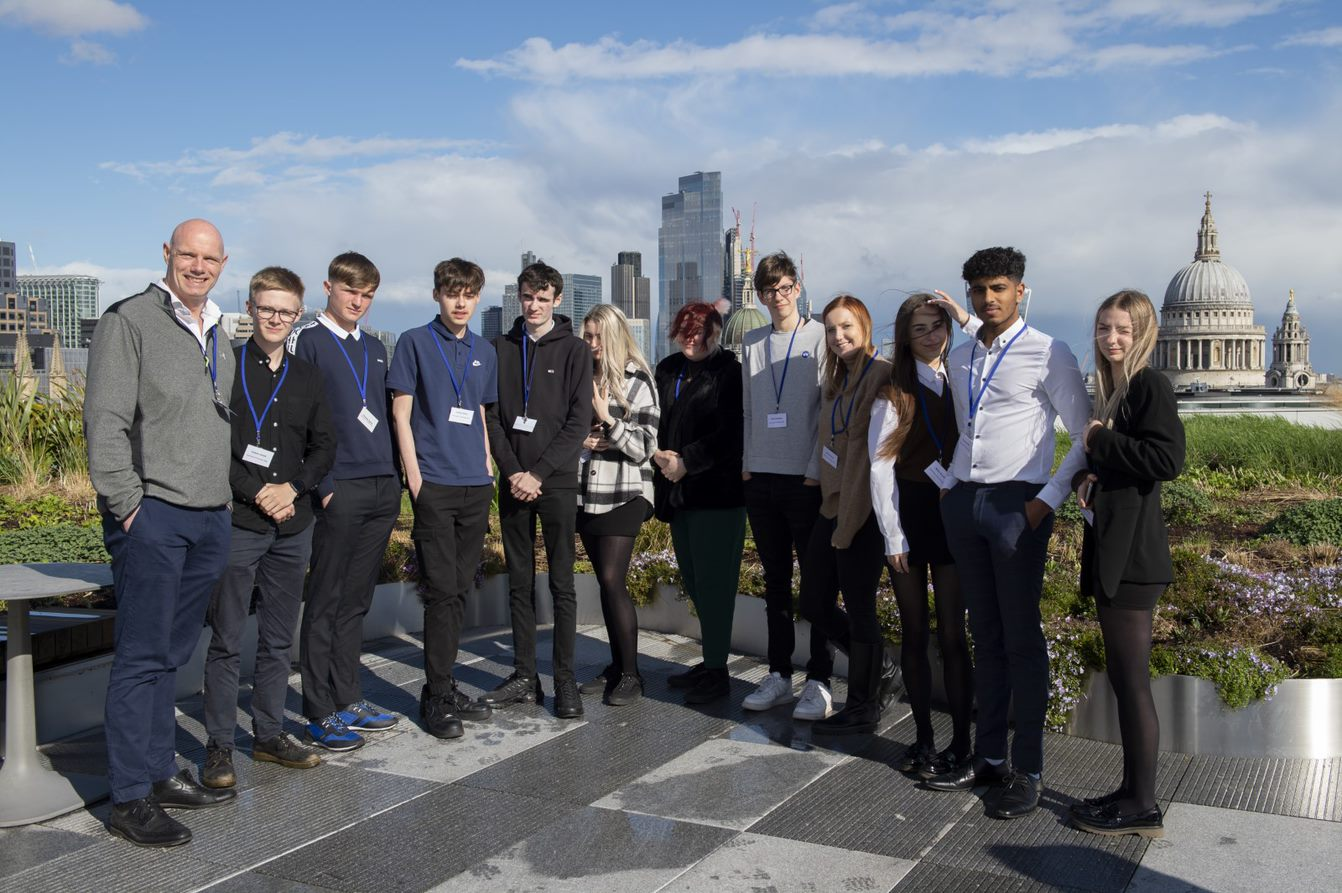 Goldman Sachs is an industry-leading investment bank who hold a strong commitment to social mobility. Goldman Sachs and Teach First have worked in partnership for 15 years to make education fair. To continue this partnership, Goldman Sachs created a unique opportunity: a career residential for talented students across the UK at the heart of the City of London for young people who may not typically have access to this.
Students were able to explore possibilities and build the foundations of their future careers. Over the 3 days, the students covered: communication and presentation skills for the workplace; insights into Goldman Sachs and the banking sector; financial literacy and theory i.e. a trading simulation and the theory behind financial trading. The students interacted with a range of employers providing technical and non-technical careers training for students and to experience a sample of working in the City of London in Goldman Sachs' UK head office.
The students were also asked to take part in a debate in which they had to prepare the information beforehand.
There was also an opportunity to experience cultural highlights of London, through visiting Covent Garden, Leicester Square and Piccadilly Circus. They also had the pleasure of going to the Lyceum Theatre to watch the famous show - 'The Lion King'.
By taking part, students made memories, gained confidence and built skills whilst exploring what a career can look like in the City of London.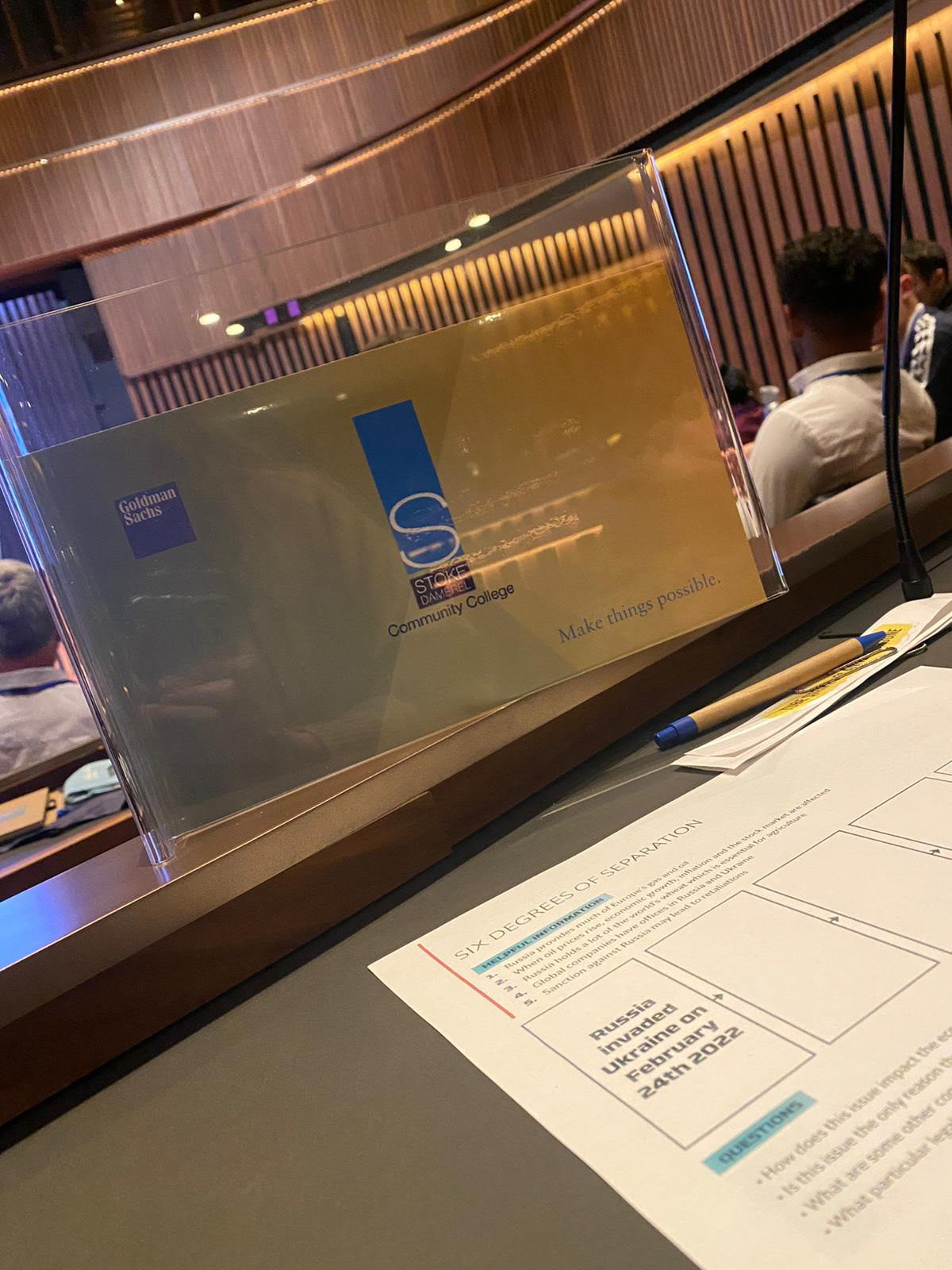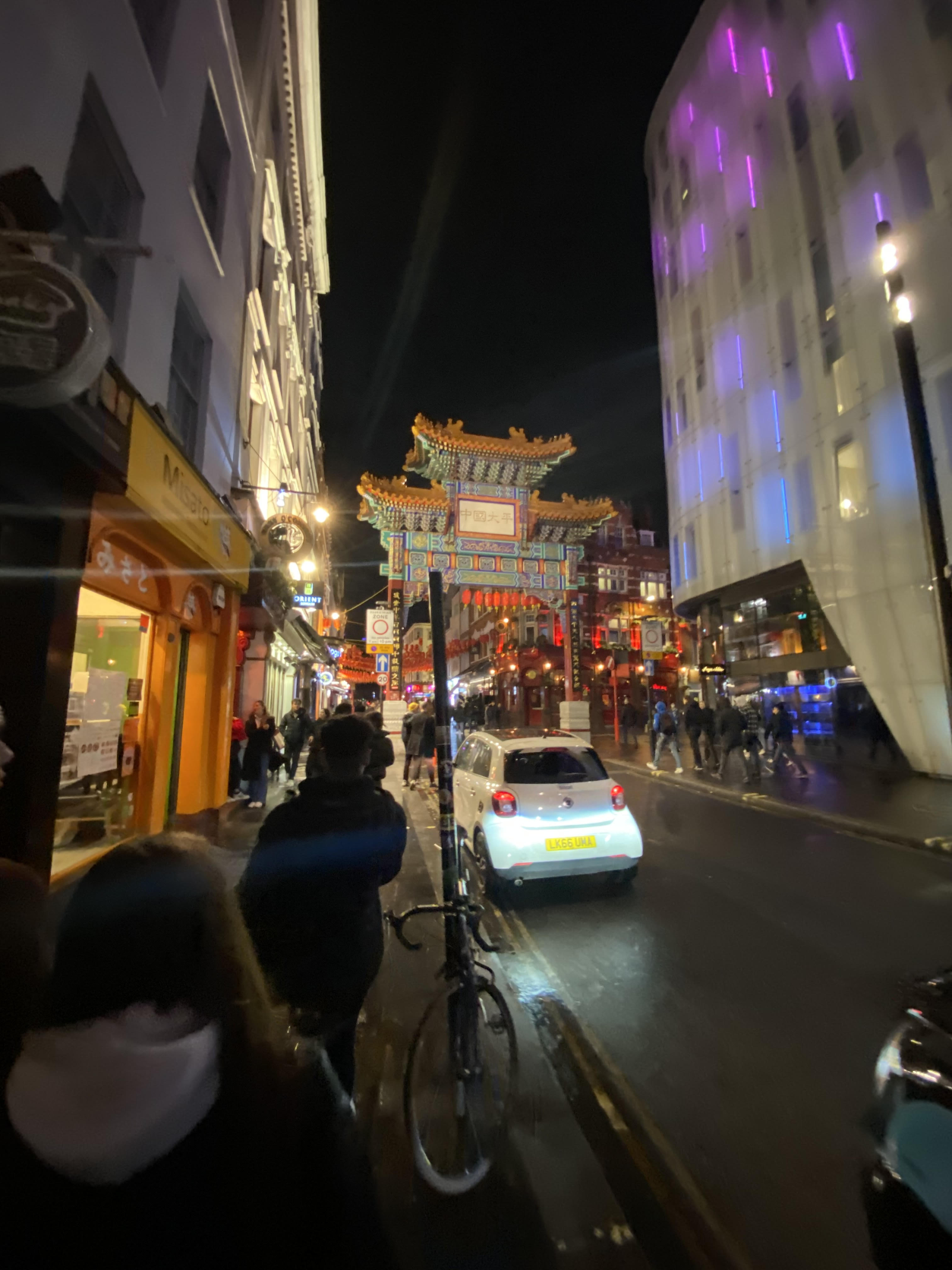 The students stayed centrally in London (next to St. Paul's Cathedral).