College production of The Wizard of Oz is just magical!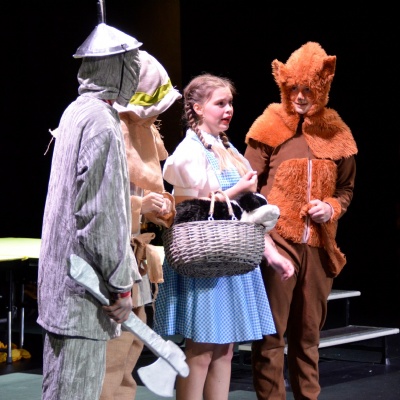 The reviews are in - and it's five-star ratings all the way for our school production of the classic story, The Wizard of Oz.
Students from all years took part in the musical - on stage, behind the scenes and in the band. And, after months of rehearsing and fine-tuning, all that hard work paid off, with a sparkling first night show for families and friends to enjoy in the auditorium of our Performing Arts Theatre.
The performance on 11 May started a three-night run and followed a premiere in front of children from local primary schools on 6 May.
Head of Performing Arts, Mrs Clift, said: "The students were amazing! They really stepped up to the challenge of handling their nerves for a wonderful public audience.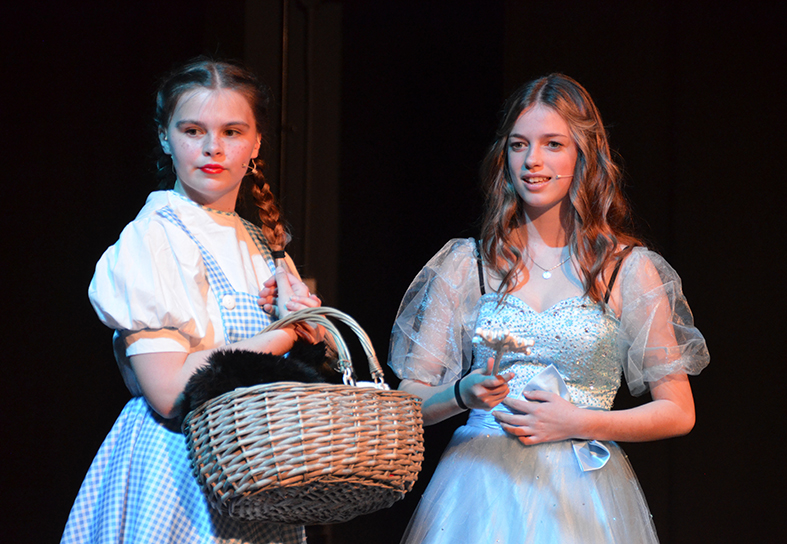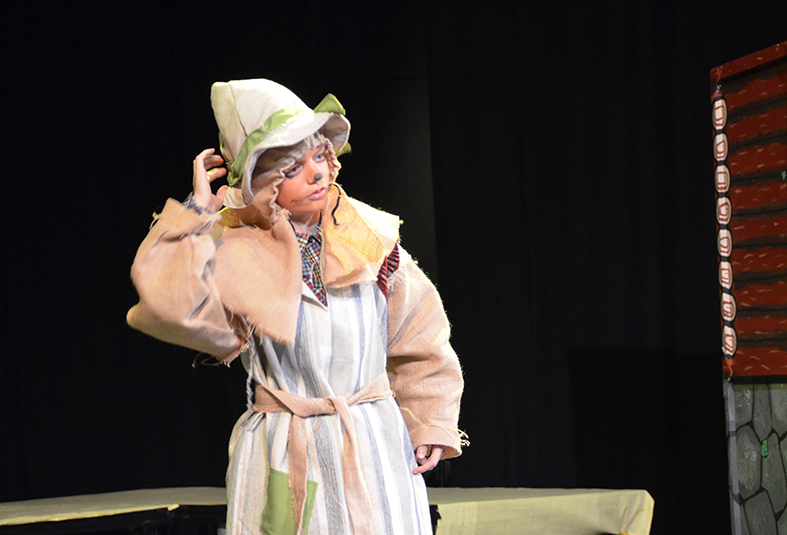 "There were so many highlights which the audience really enjoyed, and we have had some nice comments from those who attended. We have our new cast for the second performance, who cannot wait to get into costume and make-up."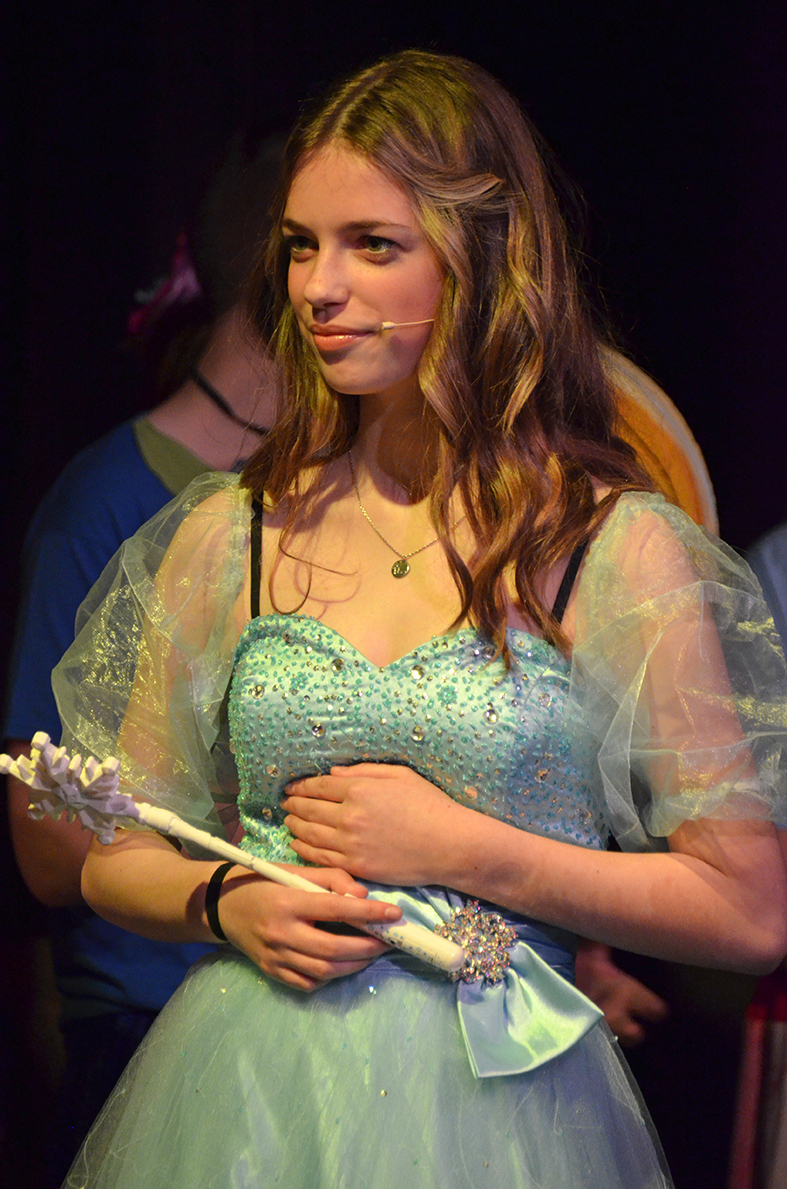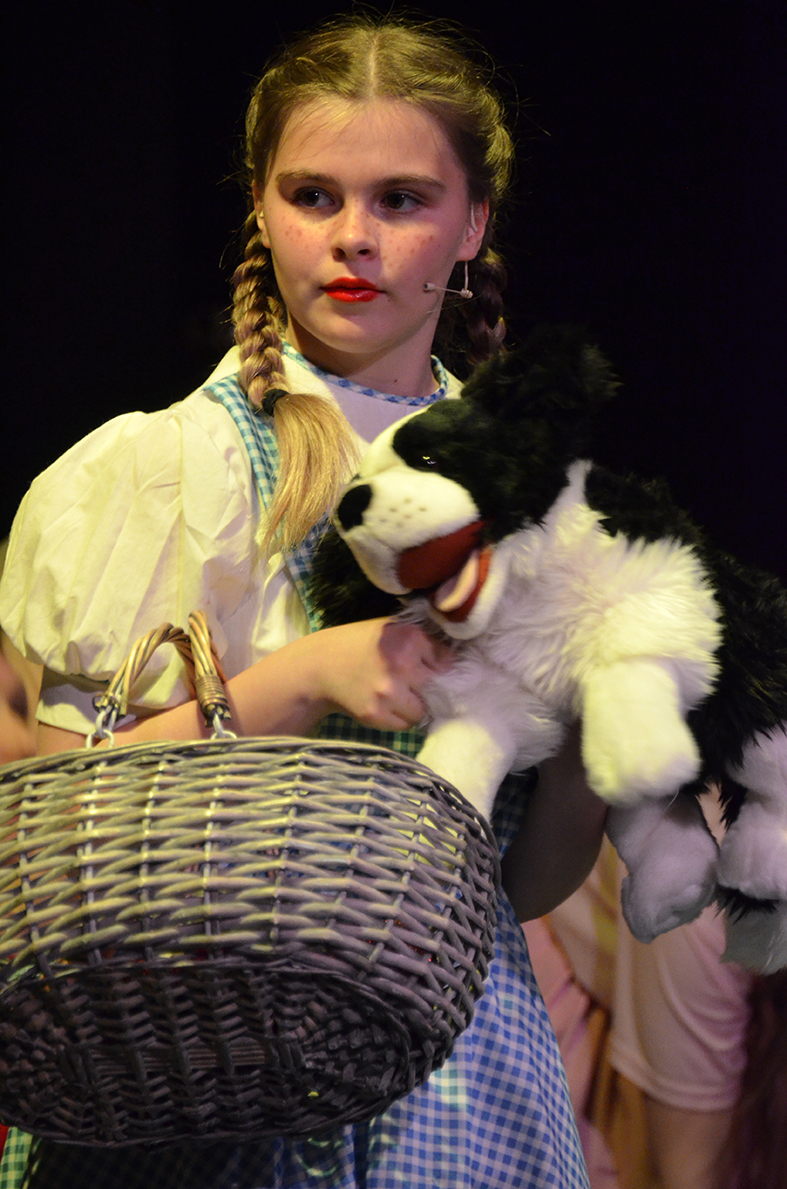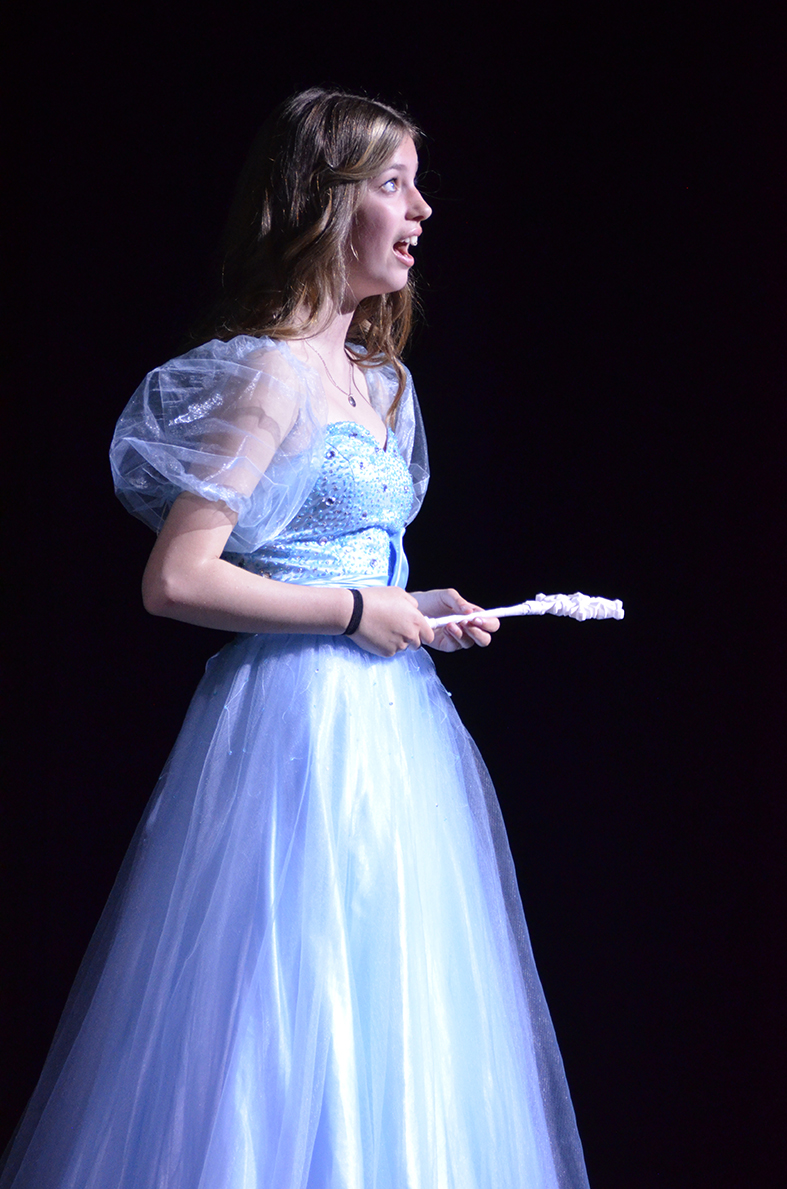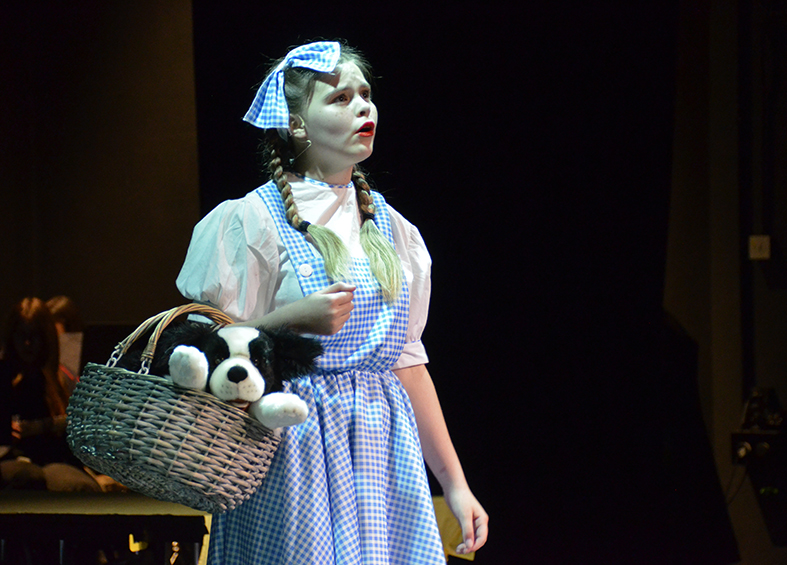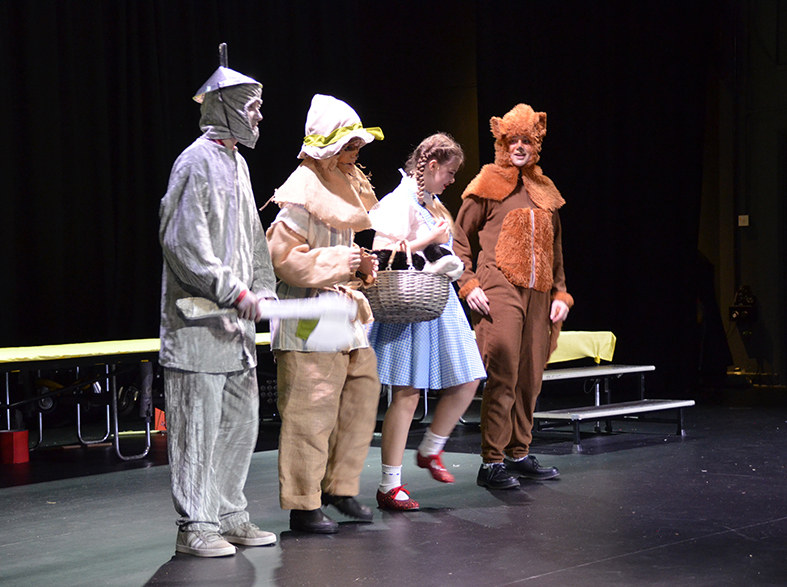 Mrs Clift added: "The show has been a real team effort, with a sensational band - led by Mr Yardley, and superbly creative teachers on make-up, hair, costumes and set. A special thanks also goes to the staff who led front of house and those staff and students offering refreshments in the interval."
EBacc students and Mrs Hill provided the refreshments to help with fundraising towards the College's battlefield trips.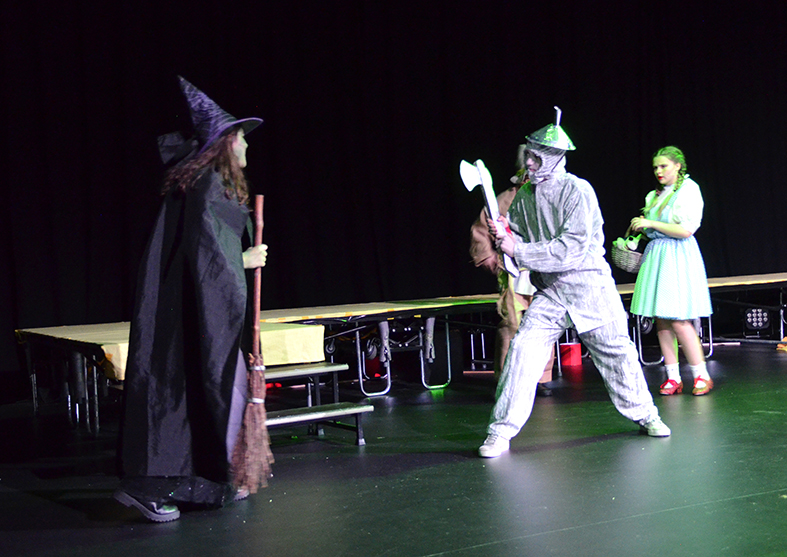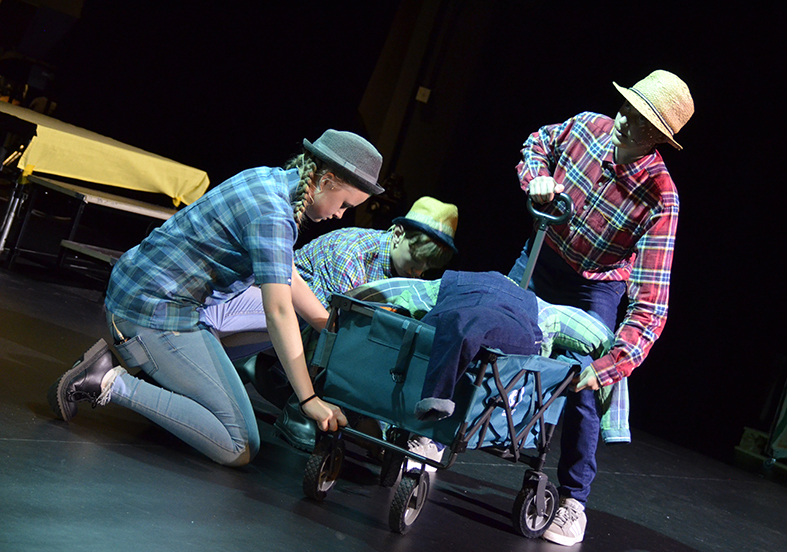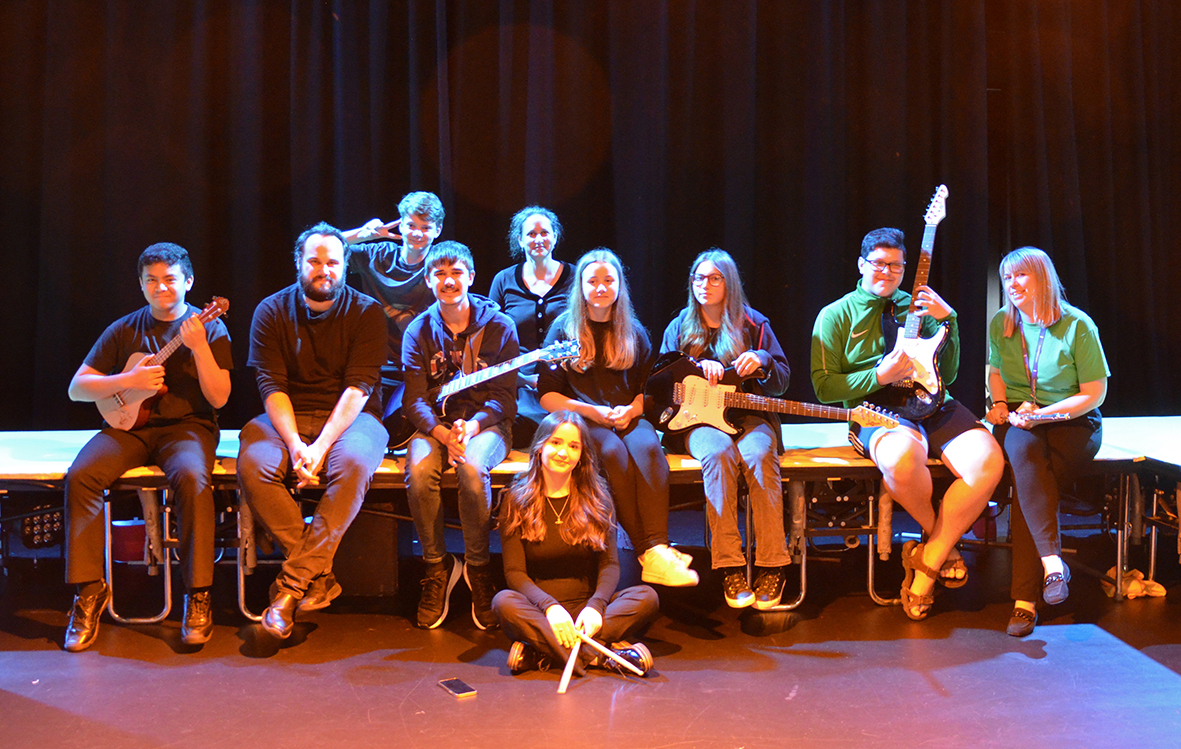 The story of Dorothy, The Cowardly Lion, The Scarecrow and The Tin Man has been a family favourite since the 1939 movie, starring Judy Garland - but the original book by L. Frank Baum was written much earlier, in 1900. Our College production is the Royal Shakespeare Company version, with the script written by John Kane.
It contains more of the original story than was in the Hollywood movie, and features all the well-known songs, including We're Off To See The Wizard, Follow The Yellow Brick Road, Ding Dong! The Witch Is Dead, and Over The Rainbow - it was fabulous to see the audience join in with some of the songs!
Bringing The Wizard of Oz to the SDCC stage - read our earlier story