Success for our y7 rounders team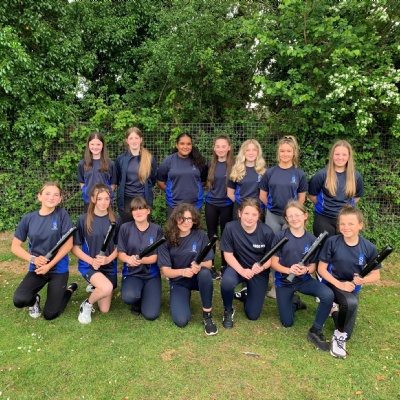 This week, we held a fantastic first night of fixtures for the Year 7 Rounders Team.
Our girls managed two out of three wins, winning 15 -13 again Coombe Dean and a nail-biting 16.5 - 16 win against Plymstock.

After only two weeks of training they have made huge improvements and are now a force to be reckoned with!
Well done to all the girls and we are watching this space!