Year 12 Biology Trip - Eden Project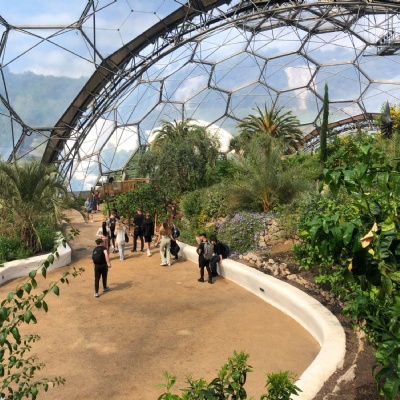 This month the Year 12 Biology students had the fantastic opportunity to visit the Eden Project, home to the world's largest rainforest in captivity.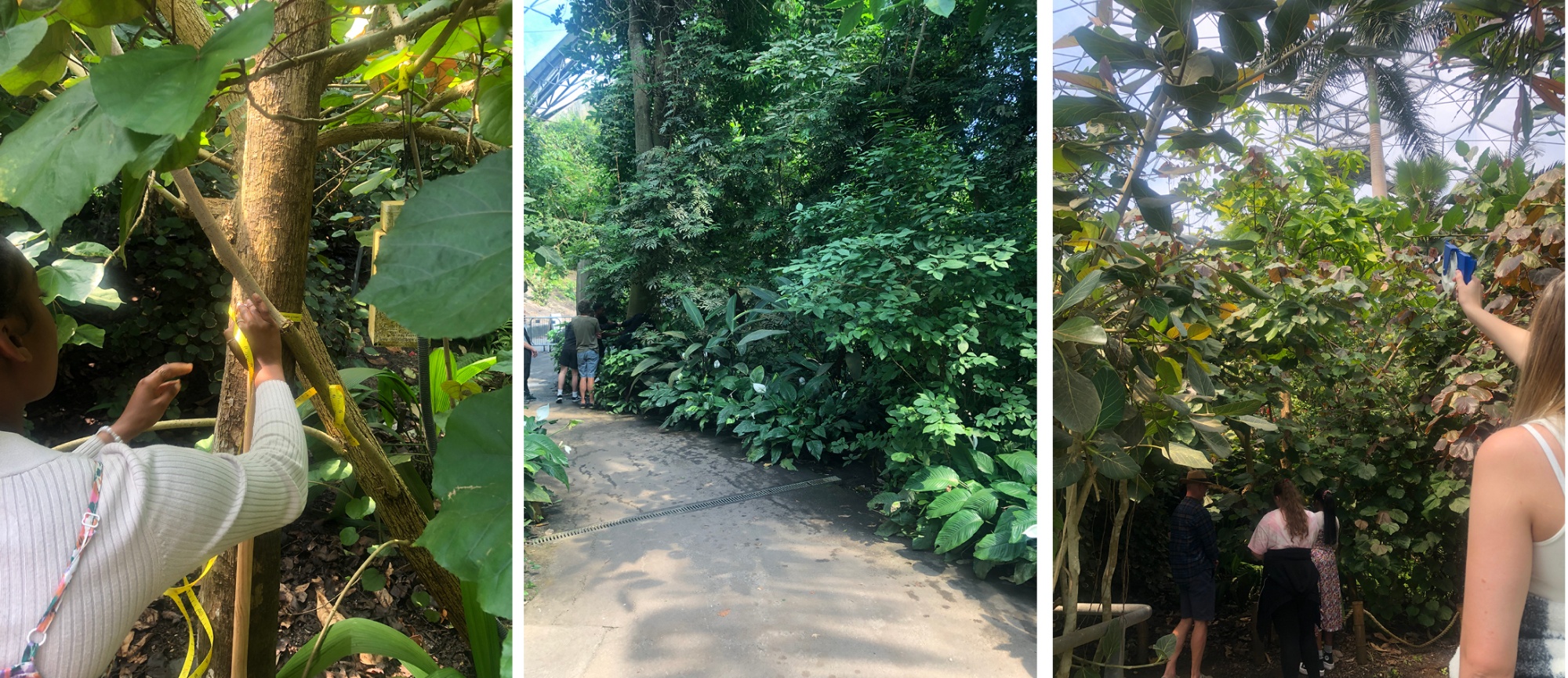 After a morning exploring the biomes and gardens at the Eden Project the students took part in a workshop (developed in partnership with rainforest scientists from the University of Exeter) in which they investigated the Carbon Storage in Tropical Rainforest Trees. As a result of this collaboration students had the unique opportunity to replicate the real data collection techniques and calculations used by scientists in the world's rainforests, linking this to climate change mitigation.

Mr Romaine, their biology teacher said "This experience has been fantastic for building skills which will help our students to meet the criteria for their Practical Endorsement, much favoured during UCAS applications to university."