Goals Trip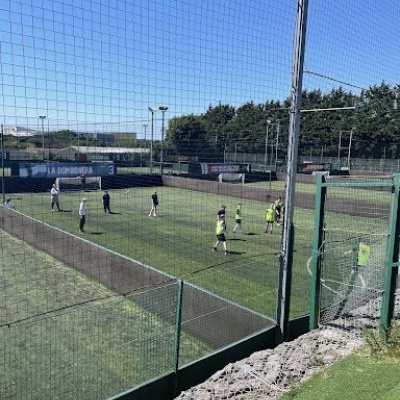 On Wednesday a group of 14 students had the opportunity to attend GOALS and participate in an SEN Inclusion Football event run by Plymouth School Sports Partnership.
At this event, we play a round-robin style format which means all of the schools get to play each other. 5 points are awarded for a win, 3 points for a draw and 1 point for a loss. Although it is a competitive event, our focus is not just about winning – we celebrate the outstanding sportsmanship qualities of Respect, Teamwork and Determination.
The students from Stoke Damerel represented the school outstandingly, showing great sportsmanship and teamwork.
They shook hands with all the other students from other schools and congratulated them on any goals they had scored. Even if they themselves had lost the match.
At the end of the event, the scores are tallied, and we announce our winners. Today we had two teams. Stoke Damerel A Team & Stoke Damerel B Team.
Stoke Damerel B team came 4th overall and our Stoke Damerel A Team came 1st place.
Stoke Damerel A Team won every single match they played.