Inspirational Women In Engineering Workshop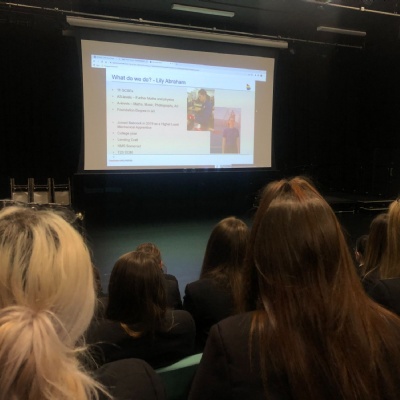 In 2021 EngineeringUK conducted research that showed just 14.5% of people working in Engineering are Women.
The 23rd June was International Women in Engineering Day and this year's theme is Inventors and Innovators. In celebration of this, Babcock STEM team hosted an online workshop offering students in Year 10 a unique opportunity to hear from Women in Industry who currently work within engineering.
This was a fantastic opportunity for our students to hear all about the roles women have in Engineering as well as the individual journeys of each which has led them to their career. Hopefully it will inspire some of our students to go on to be a Woman in Engineering!