Yr10 Girls Argyle Premier League tournament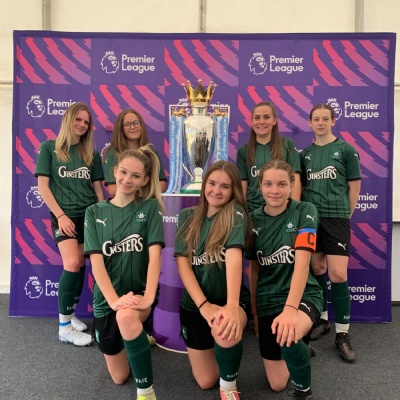 A group of our star Year 10 sports students were invited to participate in the 2022 Premier League Kicks Cup Football Competition taking place at University of Nottingham this month.
It was an incredible opportunity with the girls taking full advantage of this!
This national event is a celebration of the Premier League Kicks programme and brings young people from different cultures and backgrounds together. Clubs select participants to represent them at this event based on their dedication and attitude at local Premier League Kicks sessions. As part of the event all participants take part in workshops, and we have seen in previous years that participants have improved their self-esteem by being included in the event, and it has also helped improve behaviour and focus in the classroom by acting as a reward.