EBACC Battlefields Trip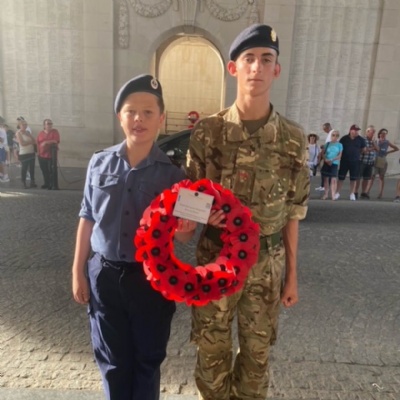 46 lucky EBACC students had the experience of a lifetime on a Battlefields trip last week.
The coach left the college at 6am on Sunday morning with 46 excited students. They settled in at Flanders Lodge in Ypres, Belgium, where they visited several World War One battlefield sites.
It was a jam-packed trip starting off at Passcheandaele Museum in Flanders, where they watched films from famous battles, saw exhibits and replicas and experienced trench life, so they could imagine and feel what it was like to be there.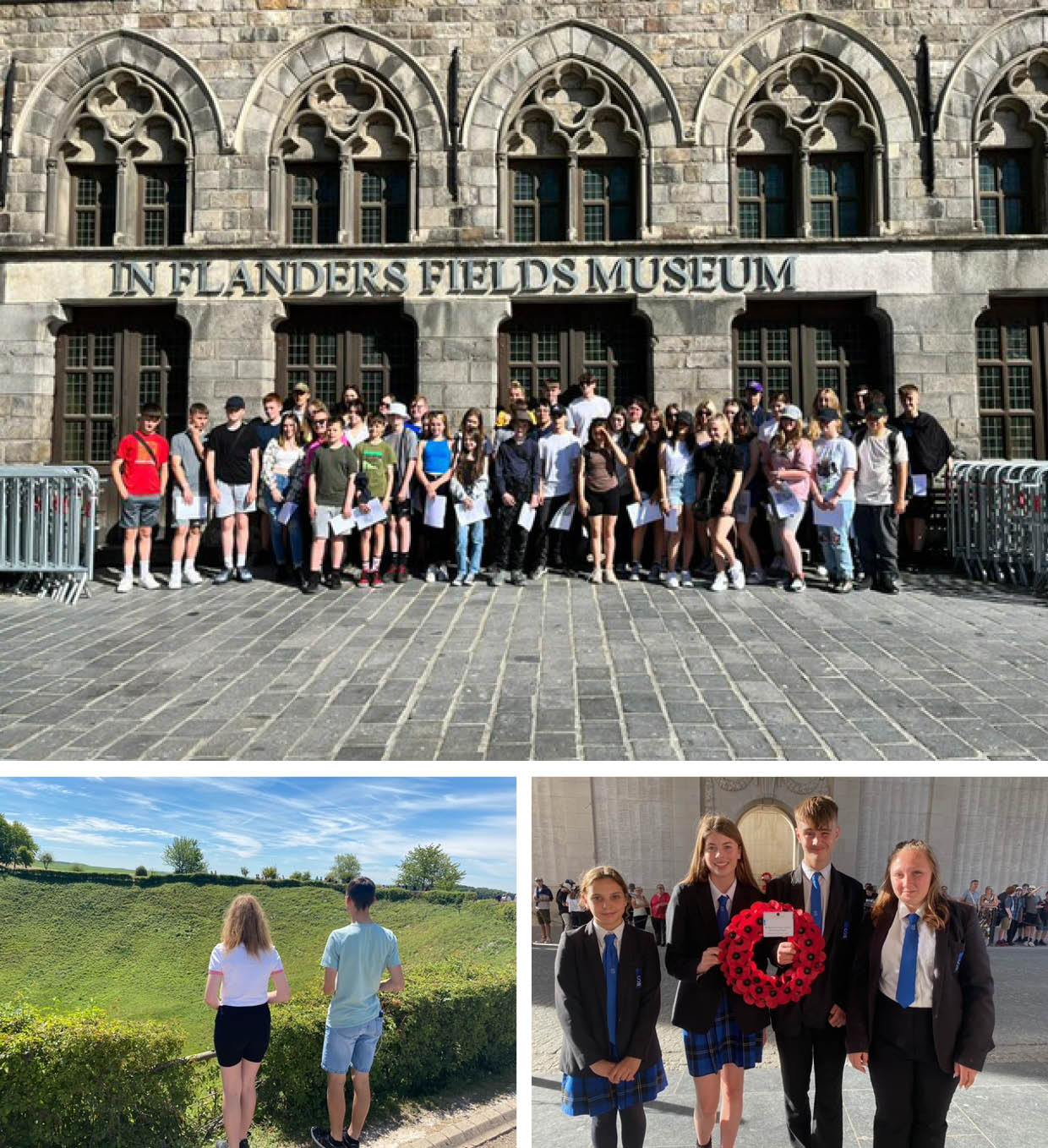 The students also visited Tyne Cot British Cemetery and Langemark German Cemetery, where they had the opportunity to pay their respects to commonwealth solders by laying poppy wreaths on behalf of Stoke Damerel CC.
During the trip, the group visited the most incredible places such as the Battle of the Somme site, Vimy Ridge trenches and tunnels, Lochnagan Crate, Newfoundland Park, The Devonshire Trench and even took a walk around the biggest crater at Locknager.
There was just time on the way back to stop off at Disneyland Paris!
Both students and staff came back tired but full of admiration for the solders of the past and full of knowledge and experiences to use and refer to within their future studies.