SDCC Year 13 stars – profiles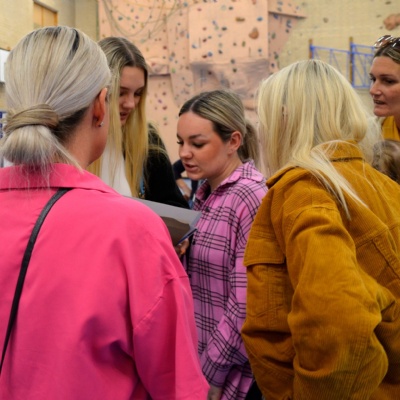 Meet some of our amazing Sixth Form Class of 2022 students and see how studying at SDCC has helped them secure incredible bright futures!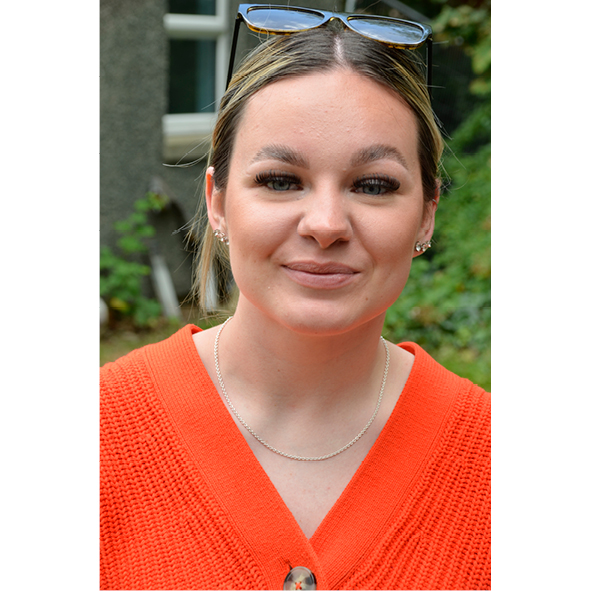 Mischa (A Levels – Psychology, Sociology, Maths): Mischa has accepted an offer from the University of Exeter to study for a degree in Psychology: "I want to be a psychotherapist, so my aim is to go on and do a Masters' Degree. My experience of doing my A Levels in the Sixth Form has been a very nice one. They support you through the whole journey."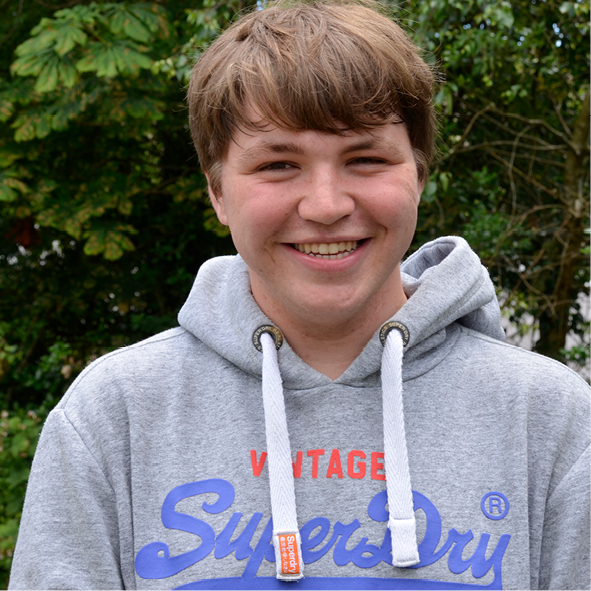 Charlie (A Levels – Chemistry, History, Physics): Charlie was offered a university place but has chosen to accept a position at Babcock International, where he will be doing a degree-level apprenticeship in Naval Architecture: "I'll be working in designing, upgrading, and maintaining offshore structures and vessels, in Plymouth initially, but eventually with opportunities to work overseas. The wider curriculum and guest speakers in College made me aware of this as a career, and I would like to thank Miss Trezona and Miss Gannon in our careers office – they have been amazing."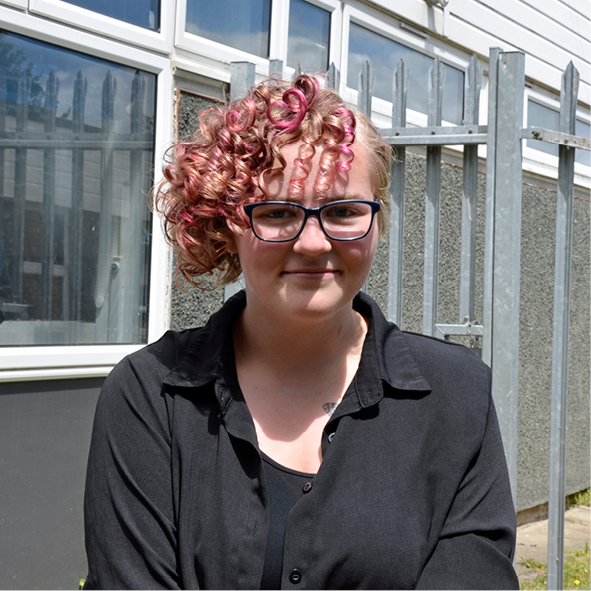 Alana (A Levels – Chemistry, Maths, Geography, Art): Alana has secured a placement at Plymouth Marjon University, studying BSc (Hons) Forensic Science: "I'm interested in anthropology and the lab work involved in Forensic Science. Doing a degree at Marjon will open up opportunities for a career in forensics, and my hope is to work as a Scene of Crime Operative for the police."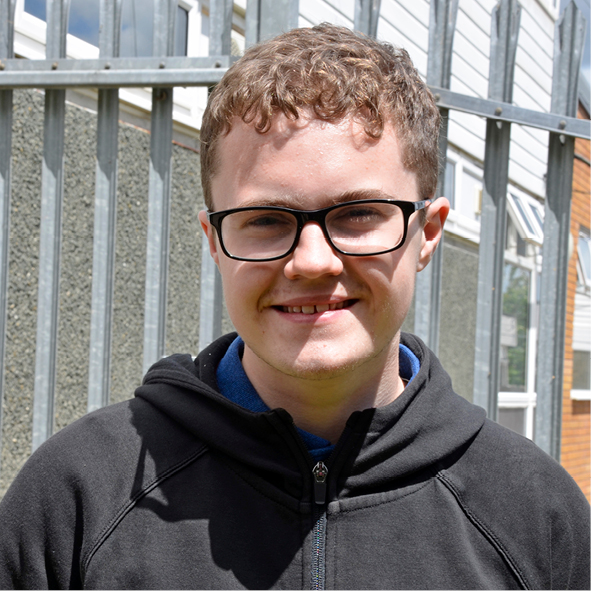 Harvey-James (A Levels - IT, Chemistry, Geography): Harvey has secured a position at Morrisons, where he has a career pathway in retail management: "The sixth form at Stoke Damerel has been a very good experience and I have had a lot of support from the College careers team. They also arranged for me to do work experience at Marks & Spencer, who offered me a job, but it wasn't the right time at that point. My aspiration for the future is to progress through managerial roles in retail."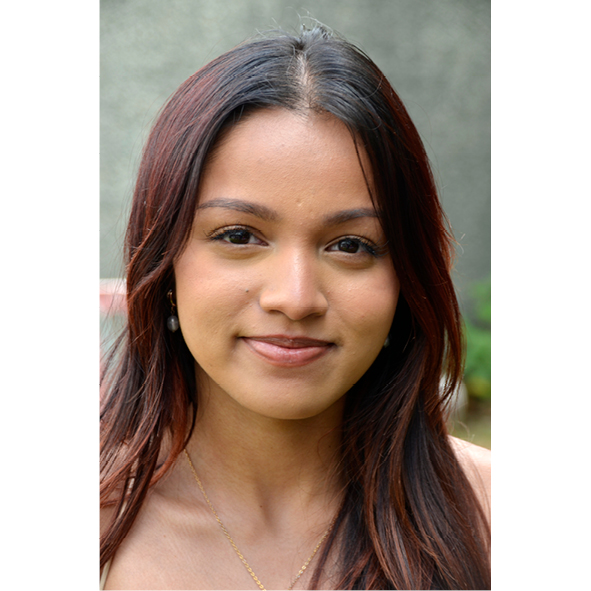 Roslyn (A Levels – Geography, Sociology, Art): Roslyn has accepted a placement at Royal Holloway, University of London, to study for a degree in Geography, and she was also offered a place at Durham University: "I'm following my passion, because I love Geography. It is also very versatile in that it mixes with other areas, such as sustainability, science, and planning, so it offers different options. The sixth form has been really supportive since I came here, not only with my studies, but personally, as well. It is a safe space."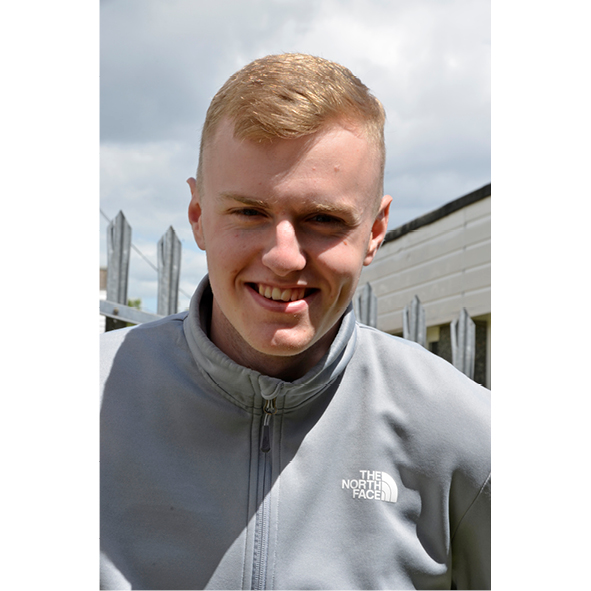 George (BTEC Sport and Coaching, A Level Photography, WJEC Level 3 Diploma in Food and Nutrition): George had an option to go to university but has accepted the offer of an accountancy apprenticeship with Plymouth firm, Beverston Accountants, which is owned by a former Stoke Damerel Community College student, Martin Caruana, who has presented talks at careers events at the College. George said: "The careers office has been so supportive, they helped me to get the apprenticeship. It is a great opportunity for me to get into a profession that offers a really good career." George is also keeping up his role as a part-time chef at a popular Plymouth restaurant.