SDCC launches foodbank for students' families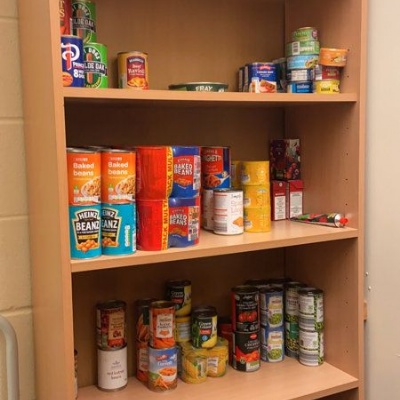 Please enter an introduction for your news story here.
Thanks to our supportive parent community and weekly donations from staff, the College now has its own well-stocked foodbank for our students and their families to access during these challenging times.
We know that the ongoing lockdown has seriously affected household incomes for many people, especially those who work in sectors such as hospitality, and that as a result more and more families are needing a bit of help right now.
The foodbank was given a great kick-start by the Christmas fundraising efforts led by Kennedy Cornish's mum, Tina, who raised £1,000!
The idea for the College foodbank came from our Director of Student Welfare, Mrs Miller, who will deliver food packages to those who are self-isolating. She said: "We want to get the message out to students and their parents and carers that we have the foodbank for our families who are struggling financially because of the lockdown."
The foodbank has cereals, tinned food, pasta, rice, pies, long life milk, long life bread, tea, coffee, biscuits, juice, some refrigerated dairy foods, and other essential items. We are hoping to soon be able to offer fresh fruit and veg, by linking up with The Village Hub in Stoke.
"We are working with businesses and charities in the community to expand what we can offer to our families during this period," said Mrs Miller. "Arterne Supporting the Next Generation is a charity organisation that Stoke Damerel are also happy to work with, providing hot meals kindly provided by local restaurants such as Suphas and the Hook and Line - this complements our foodbank."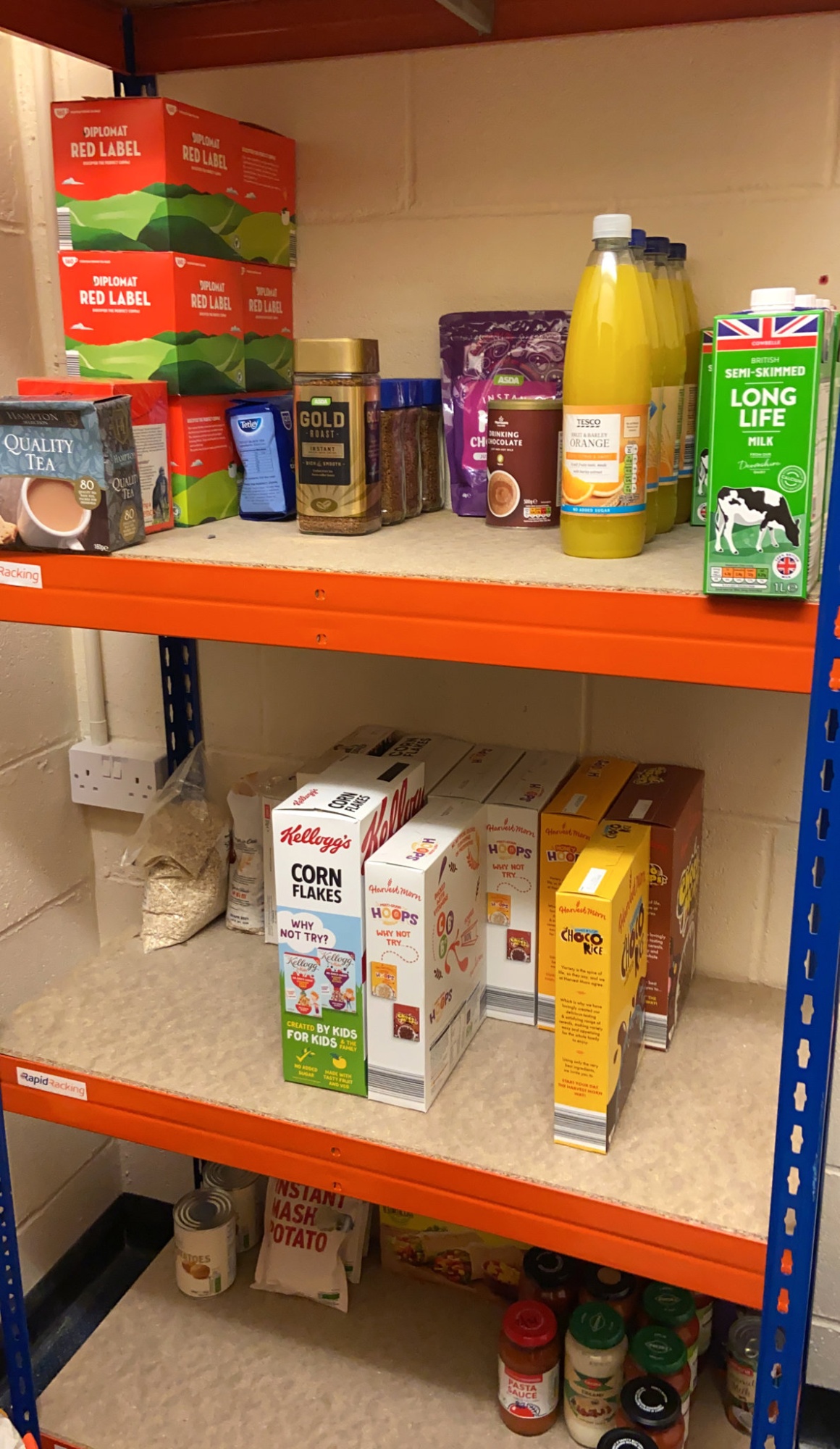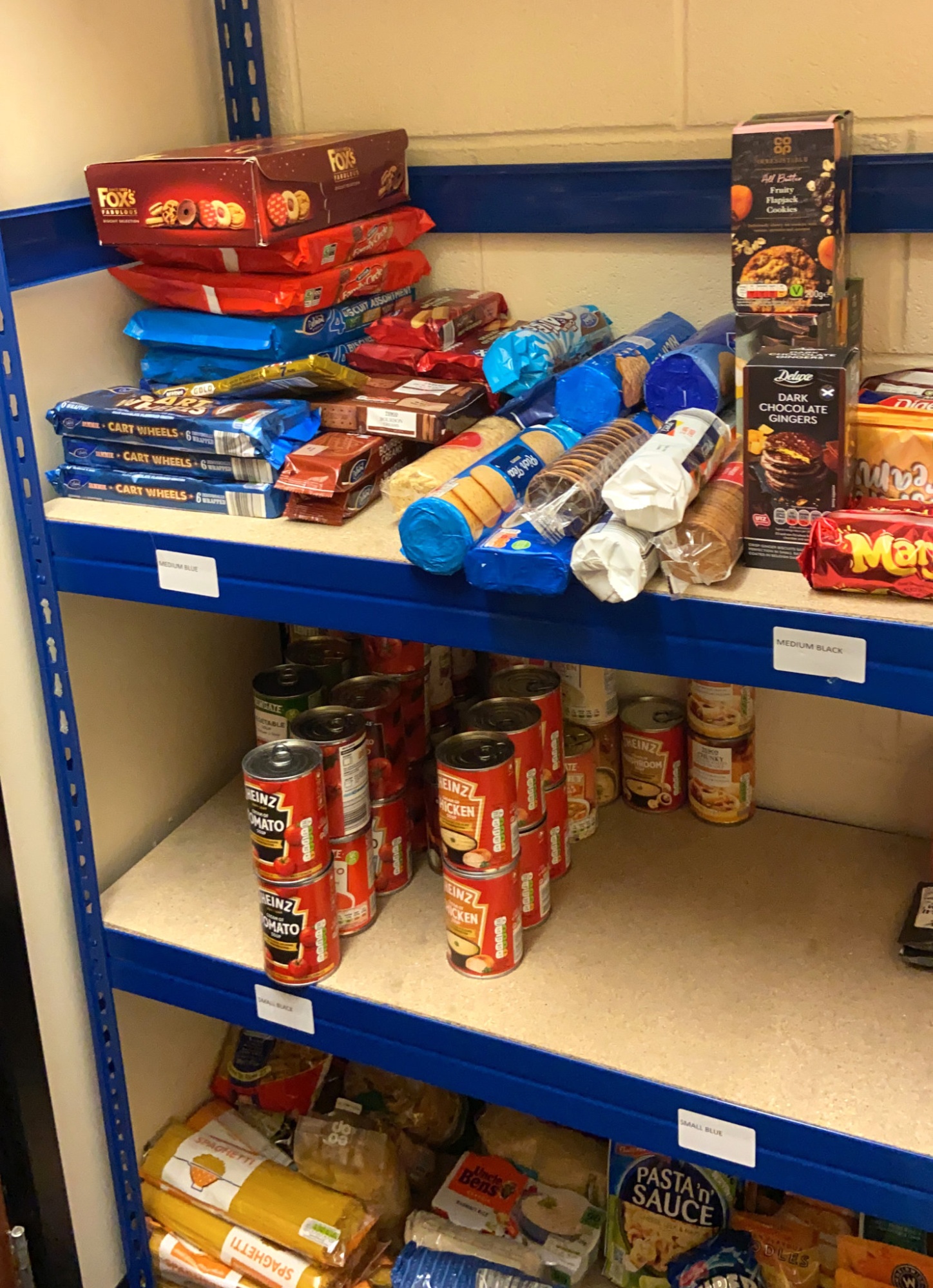 Referrals to this project can be made directly to enquiries@arterne.co.uk or via Mrs Miller.