Fantastic first match for our Year 7 Football Team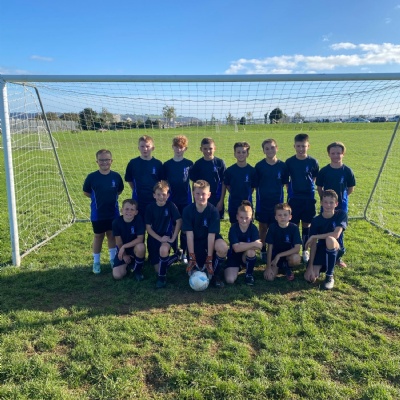 The Year 7 boys football team had their first ever match this week. The boys did fantastically, losing narrowly against Ivybridge who are notoriously, one of the best sides in the South West.
The boys' effort was fantastic, and they were unlucky not to take things to extra time. The game ended 3-2 to Ivybridge. Man of the Match went to Freddie for his excellent performance, however all the boys played so well, it was a very close call!
The PE staff can't wait for the Devon Cup and Plymouth Cup to start after their performance. Best of luck for the rest of the competition, we are expecting big things from this budding new team!
Well done boys.