Year 10 Geography Fieldwork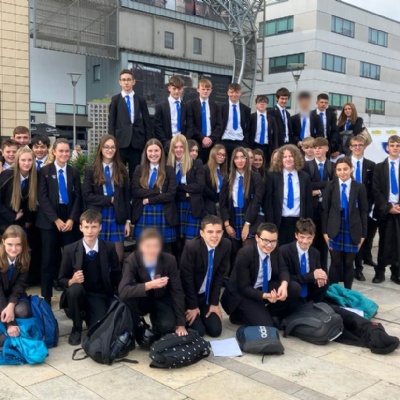 The Year 10 geographers have had an amazing opportunity to visit Bristol today, visiting key georgrpaphical areas around the city.
The group managed to pack a huge amount of learning into a small amount of time!
The central theme of the day was around Urban Change and identifying evidence of past industries. Students visited key case study locations of Bristol Temple Quarter and The Harbourside. They also went to the M Shed Museum and completed fieldwork activities in Queen Square. Whilst there, the group got to see a lot of cranes, including the Fairbairn Steam Crane - Mr Campion's favourite!
The students were brilliant throughout the day, fabulous geographers and a credit to the school.