Students make centrifuge with BD Plymouth and charity Smallpeice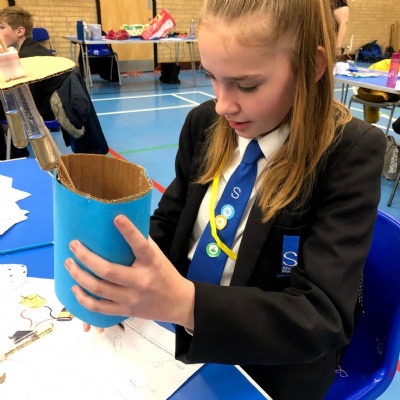 BD Plymouth along with the charity Smallpeice, hosted an amazing STEM event for 60 of our Year 9 students to build a centrifuge!
Students worked with an army of STEM Ambassadors from BD Plymouth and Smallpeice to learn how to build a centrifruge - a device that uses centrifugal force to separate various components of a fluid, in particular blood. A centrifuge is incredibly important within blood donation, which allows platelets and plasma to be separated and donated to people who are in desperate need to blood.
BD Plymouth is one of four plants worldwide that manufacture a broad range of blood collection products and systems including BD Vacutainer® tubes for haematology, coagulation and special chemistries.
The STEM day was run in conjunction with a STEM charity called Smallpeice. The Smallpeice Trust is an educational charity that inspires young people to pursue careers in science and engineering through events and workshops.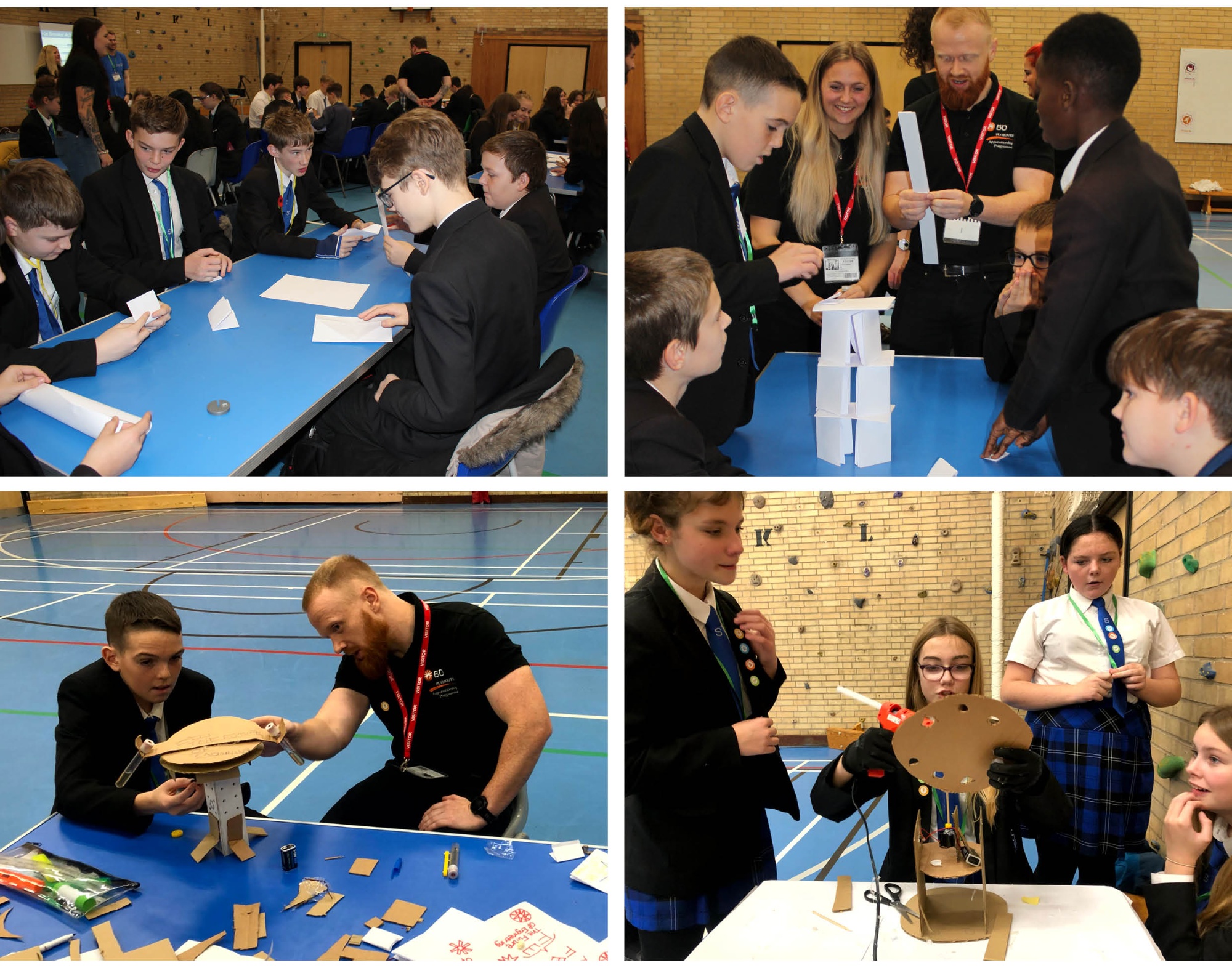 Students were put into groups of 4 or 5 and tasked to build component parts of a centrifuge with BD STEM Ambassadors, who are current BD Engineering Apprentices, supporting each group of students.
The students made the centrifuge following directions and used materials such as hot glue guns, plywood and electric circuits which are all supplied by Smallpeice.
It was great for the students to learn about such an important piece of machinery and also gain an insight into the sorts of job roles and skills used within BD Plymouth. Thank you so much for coming in and we hope we can offer this amazing opportunity to more of our students in the future.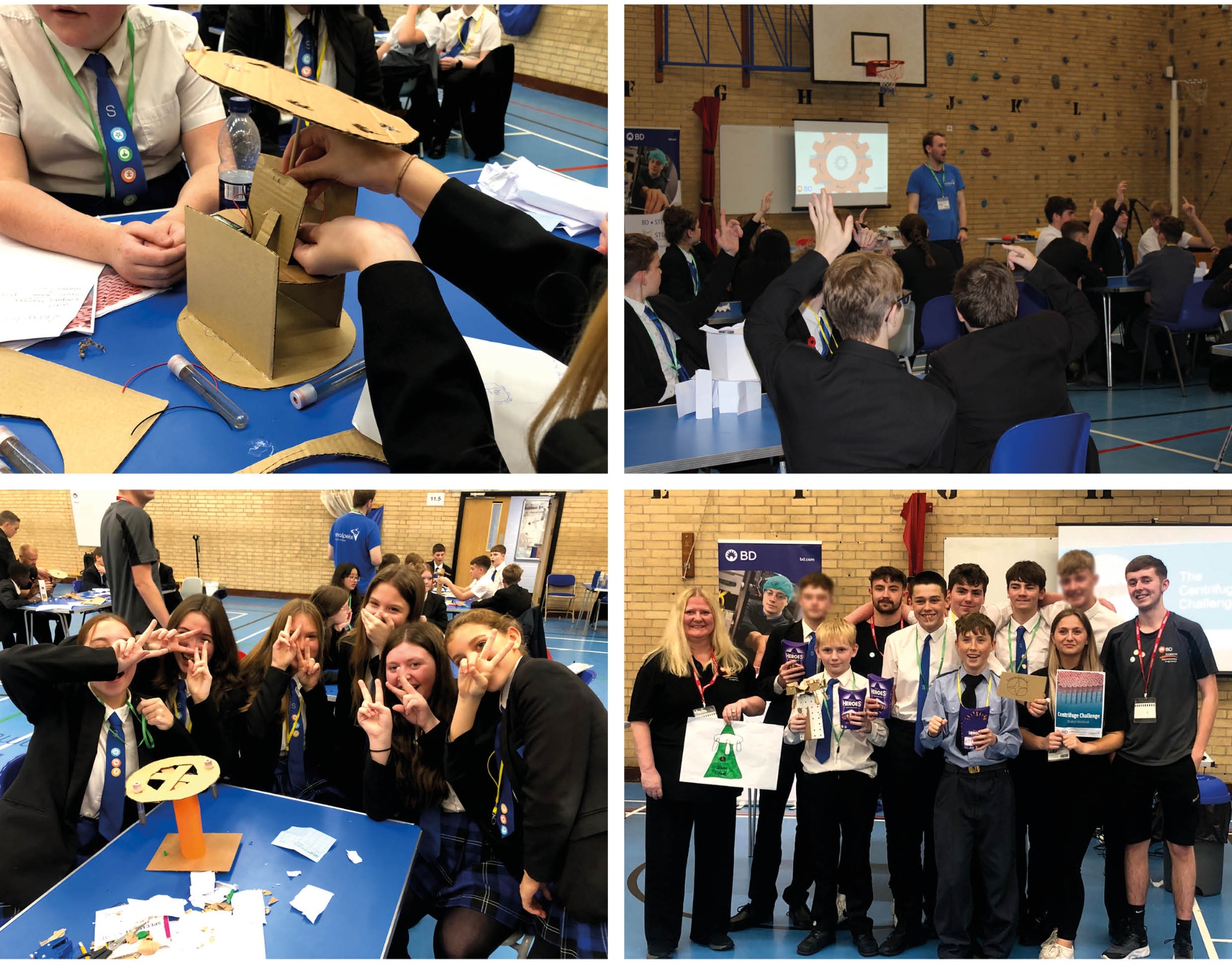 For more information:
BD: www.bd.com/en-uk
BD Plymouth: www.bd.com/en-uk/about-bd/bd-plymouth
Smallpiece Trust: www.smallpeicetrust.org.uk