Year 7 Netball Team impress in their first netball games of the year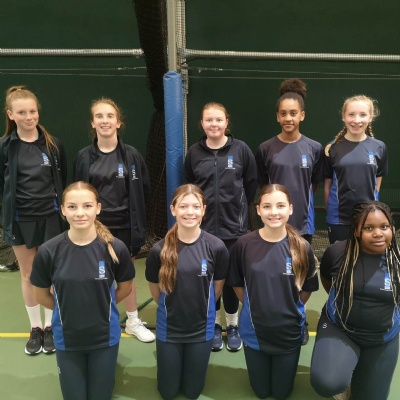 The Year 7 Netball Team had their first-ever games tonight. They were fantastic. All the games were really close and they showed wonderful teamwork throughout.
They were an absolute joy to work with, and we are really excited to see them progress.
Player of the match from Miss Turner was Paula for showing wonderful leadership skills.
Well done girls!