Year 9 boy's Rugby team comes second in Plymouth Schools championships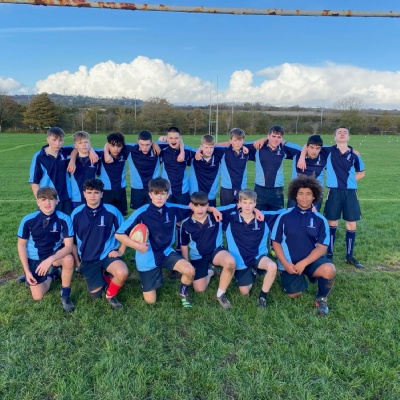 SDCC Year 9 Rugby boys played in the Plymouth Schools Championship this week and absolutely smashed it!
The boys performed incredibly well, showing amazing team work and skills evidenced by winning 5 out of their 6 games, and finishing second in the tournament! The games were played in a great spirit and the team showed lots of improvement.
Well done to all the boys, your hard work and dedication is paying off, and we can't wait to see what else you can achieve in the coming games!