Year 12 students attend Winter conference at Plymouth University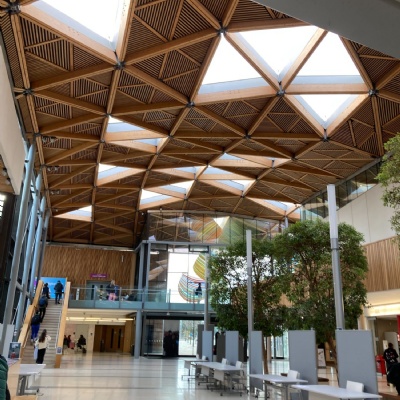 Year 12 students from Stoke and Scott visited Plymouth University to take part in their Winter Conference.
The day included a tour of Plymouth University, an informative talk about life at university, a presentation on student finance and an amazing lecture delivered by the Environmental Sciences department. The day was hugely informative and gave many of our students an introduction to what university can provide for them.