Christmas Croquet Session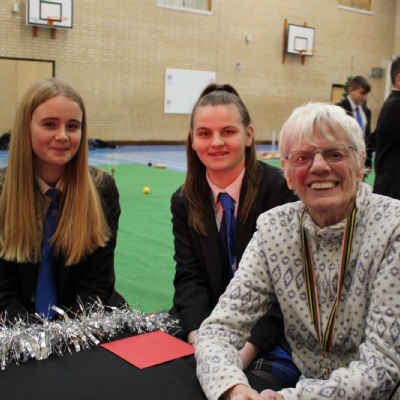 We were delighted to host our first croquet session since December 2019!
Two Trees and Manor Park Care Homes both attended, it was lovely to see some old and new faces, plus lots of smiles.
The students and the residents enjoyed catching up, over tea and Christmas treats and some very competitive croquet matches! There were also some Christmas songs and festive decorations around.
The students were fantastic, interacting with the guests, talking and laughing with them. It was lovely to see them playing croquet together and seeing so many smiling faces.
Plans have been made for more visits in the New Year and we can't wait to have them back!