Annie Auditions are in full swing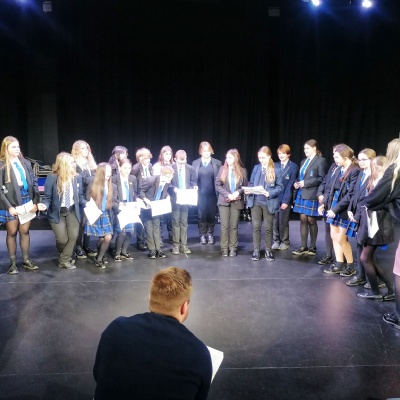 Our auditions are in full swing!
We are so excited for our first cross campus production. Both SDCC and Scott College students have come together with lots of friendships being established. Parts have been cast and students are well under way in learning their lines.
Students are working really hard, four days a week in rehearsals to make sure the production is the best it can be!
Tickets will go on sale at the end of January.
SAVE THE DATE: 7th - 9th February