Students compete in cross-country competition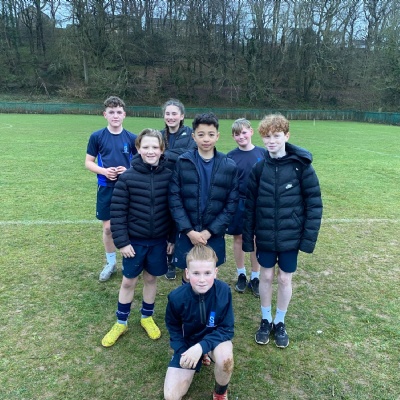 Our Year 7 and 8's competed in a cross-country competition at Coombe Dean school.
The Year 7 Boys Team did a fantastic job with all four of them finishing in the top 20 of their race, with Ollie managing to finish 5th!
The Year 8 Team also performed brilliantly with both Jayden and Byron finishing in the top 20. A special mention should go to Ella who was the only girl to represent SDCC in her race and finished in 9th place out of 30. All three of them did amazingly well considering they were in Year 8/9 races.