Cadets attend formal military dinner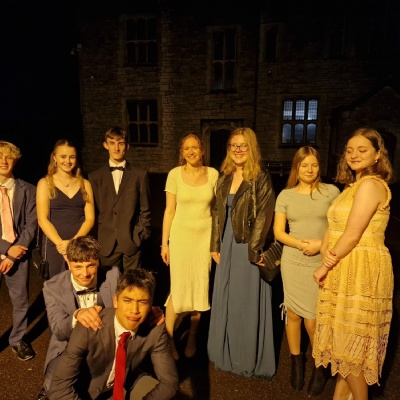 On Friday night our incredible cadets were invited to a formal military dinner at Plymouth College.
The dinner hosted guests from the local community as well as serving armed forces personal. Before dining the cadets held conversation with guests and made them feel comfortable. During the Silver Service, 3-course meal they set the standard of good table etiquette which is paramount in the military.
After dinner, the mess games started; The cadets were introduced to an Officer Training Corp, and played their favourite game, bridging, followed by a very intense and competitive game of musical chairs!
Georgia, SDCC Cadet said, "I love when the CCF arrange dinner nights. Whilst it gives me a chance to dress up, it also allows me to see some of my old friends who have left cadets and meet new people. I also love it because it gives me more of an insight into the military events and how they run."
It was a great experience for the cadets and a reward which they truly deserve after working incredibly hard over the last year.