College tucks into Healthy Eating Week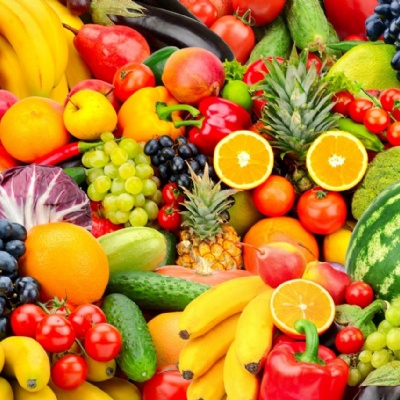 National Healthy Eating Week is run by the British Nutrition Foundation (BNF). This year, the organisation is focusing on five themes across the week: 
Know the facts – information, advice and myth busting
Make a healthier choice – tips and tools to make better choices
Plan for success – ways to plan healthier meals and menus
Be the chef – how to cook healthier options, with links to recipes and ideas
Keep moving – promoting the importance of being active for health.  
In school, we will be having:
Assemblies all week
Display board in the street with posters and healthy recipe cards for students to take home
Healthy eating lesson at the start of every PE lesson, followed by some physical challenges
Food technology students will be cooking healthy recipes all week, using recipe cards handed out in advance to allow them to prepare (see below).
The British Nutrition Foundation has a selection of healthy recipes on its website - you can view videos and print off recipes on this page. There are further healthy cooking tips here.
For those who would like to try out more delicious healthy recipes, the Food Fact of Life website also has lots of recipes to choose from.
We are highlighting one mouth-watering BNF recipe each day this week for you to try:
Monday: Poached eggs on toast - view recipe and see the video
Tuesday: Tuna & sweetcorn pasta bake - view recipe and see the video
Wednesday: Fruit wedges - view recipe
Thursday: Veggie bean quesadillas - view recipe and see the video
Friday: Chicken and veg curry - view recipe and see the video
We are also encouraging students to email in any photos of healthy recipes they have made during the week to go on display in the street and on the website - please email these to Miss Le Page at jlepage@sdcc.net
Food technology recipe cards: