Laycee impresses in weightlifting competition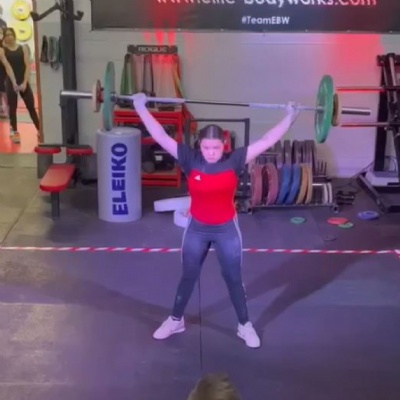 Congratulations to Laycee, who competed in a National Weightlifting competition in Basingstoke.
Laycee managed to lift 51kg! Her combined weight did not see her placed on the podiums, as she was competing against women of all ages and abilities. She did however have a higher combined score than 3 of the women she did compete against!
Well done Laycee, we are very proud of you and can't wait to hear more of your weightlifting achievements in the future.