A win for our Year 10 Rounders team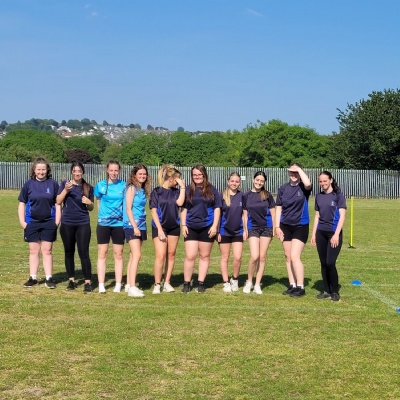 Year 10 Rounders team had an exciting fixture in the sunshine this week.
Students also attended a training session after school Tuesday and worked extra hard in their PE lessons in preparation for the match.
Their hard work paid off securing a win against Lipson. The girls communication and teamwork was a clear strength. There was some excellent batting from Kayleigh, Lily and Dominika with everyone also complimented Daisy's faultless bowling.
Well done to all the girls. Fingers crossed for sunshine and more wins in their next games in June!