Year 7 rounders team play their first game of the season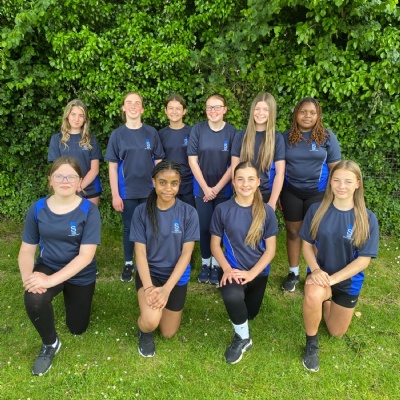 Our Y7 rounders team had their first ever matches on this evening.
They were fantastic and really improved throughout the afternoon. They had a tough first match against DHS, but the girls kept trying and managed to score some great rounders!
In the second match against All Saints, the girls showed excellent teamwork in the field and individual brilliance in batting. It went right down to the final ball, with Stoke winning by half a rounder!
Highlights included Katie hitting some huge rounders and Olivia with extremely consistent bowling across both matches.
Well done girls!