Spectacular Season Finale: Boys' Cricket Team Showcases Their Best Performance Yet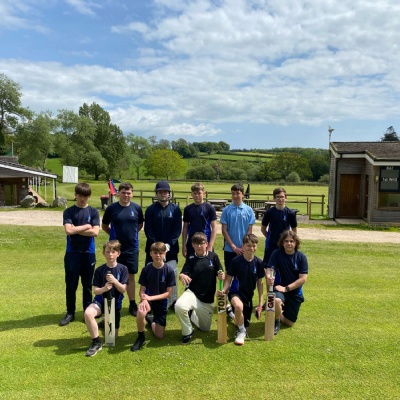 The Year 9 boys' cricket season concluded with a magnificent display of skill and teamwork, delivering their best performance yet.
In a thrilling match against DHSB, the team showcased their prowess by efficiently bowling out their opponents in just 15 overs. The accuracy of their bowling and exceptional catching from the entire team proved instrumental in securing this victory.
When it was their turn to bat, the team demonstrated their batting prowess, amassing an impressive score of 95 runs. Notably, Josh and Jake stood out with a remarkable partnership of over 50 runs, significantly contributing to the team's highest score to date.
This achievement is a testament to the tremendous improvement the team has made throughout the season.