Arina to perform at Plymouth music and dance festival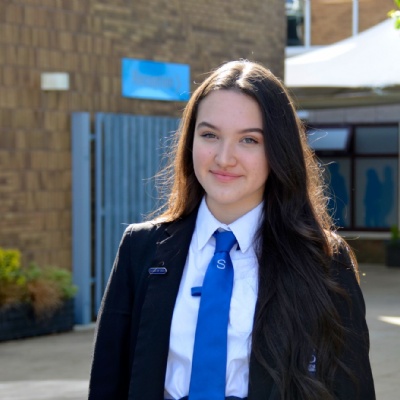 Good luck to our talented student Arina Amoasii who will be making her big live performance debut when she sings at a music and dance festival on Plymouth Hoe during the British Firework Championships.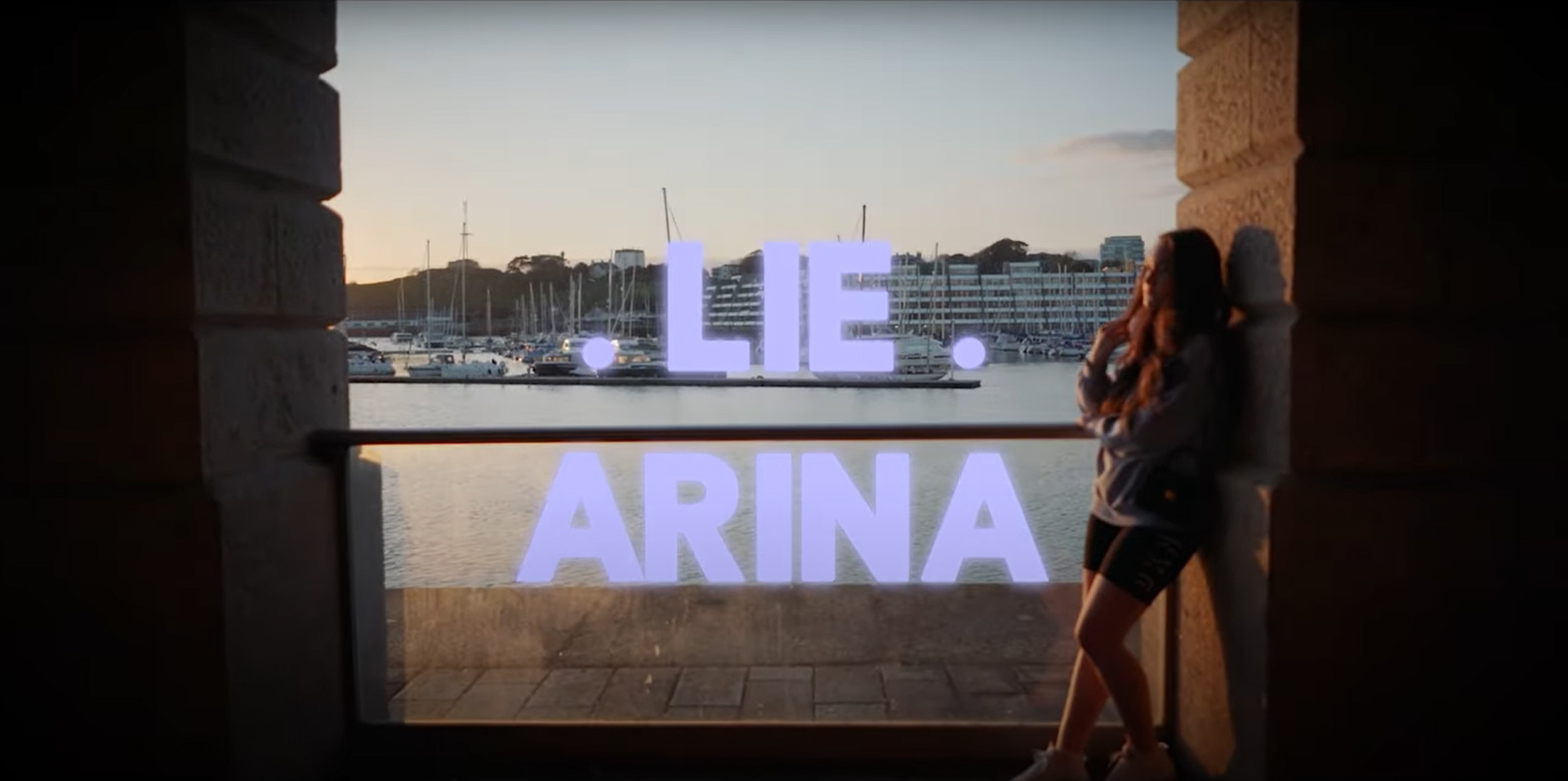 Arina, who moves up to Year 11 in September 2021, will be singing her song, 'Lie' at the free entry Roots Up! Hip Hop Festival. The event, which had to be postponed in July when COVID restrictions were extended, is now taking place from 6.15-9.15pm on Thursday 19 August. It will be followed immediately by the second night of the fireworks competition.
The event showcases the talent of professional and emerging artists. Arina will be singing 'Lie' at 7:10pm.
Arina was asked to perform at the festival by one of the organisers, Street Factory founder, Toby Gorniak MBE. Arina said: "My mum contacted Toby about the festival, and I went to meet him at his Street Factory studio. He put me on the spot by asking me to sing my song there and then, just me, without any backing. I was nervous but after he heard me, he said, 'I want you to sing at the festival'. That was pretty amazing. He is also helping me with my confidence, especially with the performance side of things."
Toby has also brought in a videographer to produce promo videos with Arina - these can be seen on Arina's YouTube Channel.
Arina has being singing for several years, her biggest inspiration being Ariana Grande. A few years ago, she started to sing more often and wrote her first song when she was 12: "I started to take my singing more seriously," she said. "And now, I really, really want to be a singer! I would love to get that opportunity."
Arina describes her songs as pop/R&B. She literally sings the melodies in her head and then quickly writes them down. She records her voice at her home studio and sends the recording to her producer, Matthew Vaughan. The pair then work together 'virtually' to add the backing track: "It's really challenging, just singing on my own with no track. Matthew lives a few hours away, so we put the recording together in separate studios. It takes time and it's hard work."
At the festival, she will be singing live, with her backing track: "I think I'll be going through a lot of emotions when I walk out onto the stage," said Arina. "I'll be nervous, but I'll also be excited because this is a great opportunity, to be able to sing my own song in front of a big audience."
Among those there to support her will be her family and friends: "It will be a great experience and hopefully, it will lead to more opportunities for me."
Read more about the event on the Mayflower 400 website.