Students get to sample theatre's talent training classes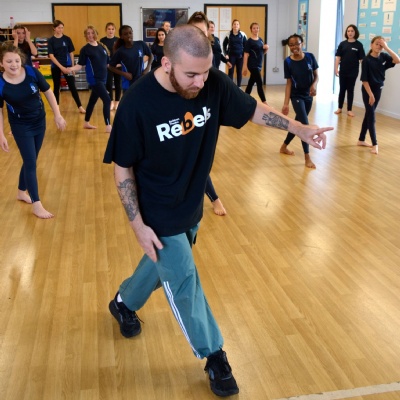 Practitioners from ReBels visited the school in the first week after half-term to run two 1-hour sessions for students from Years 7, 8 and 9. The sessions had a focus on dance - the first hour, 'Amp Up' was an introduction to hip-hop, breaking and Parkour, while the second hour gave students a taste of commercial dance as well as Parkour.
The visit was organised by Miss Adams. She said: "We are hoping that this will encourage some of our students to take up the opportunities that there are in our community to become involved in performing arts.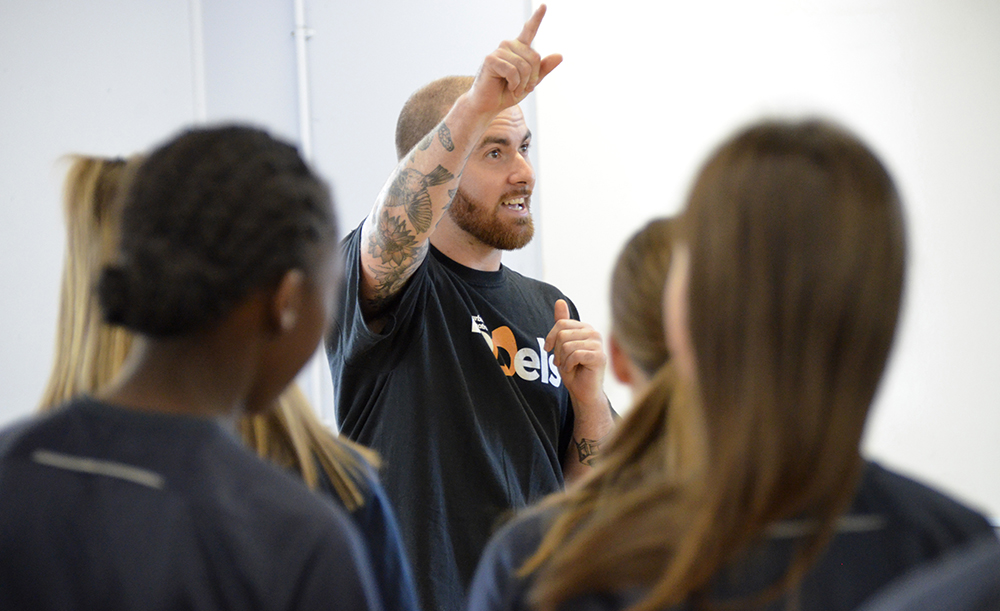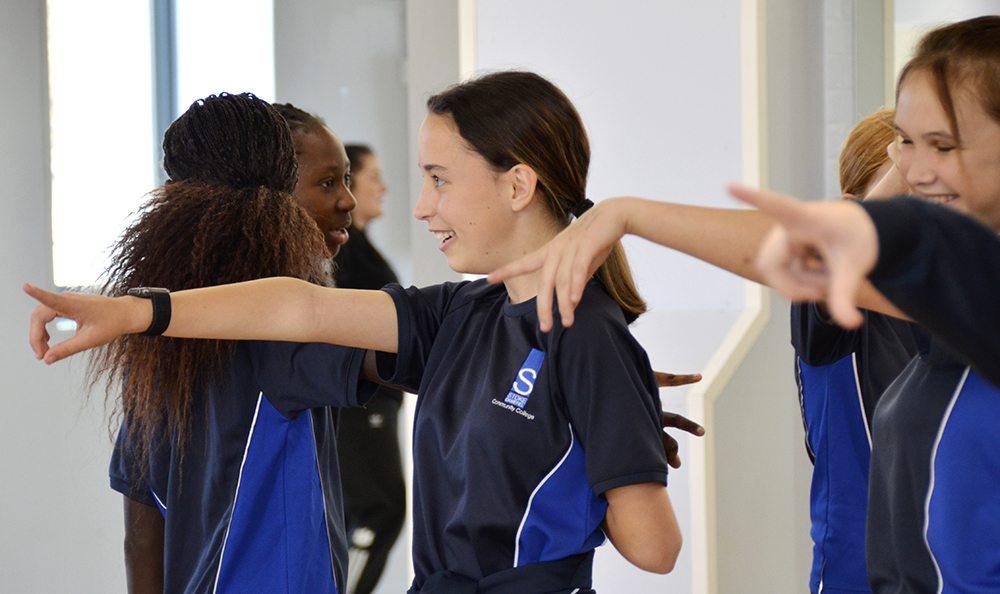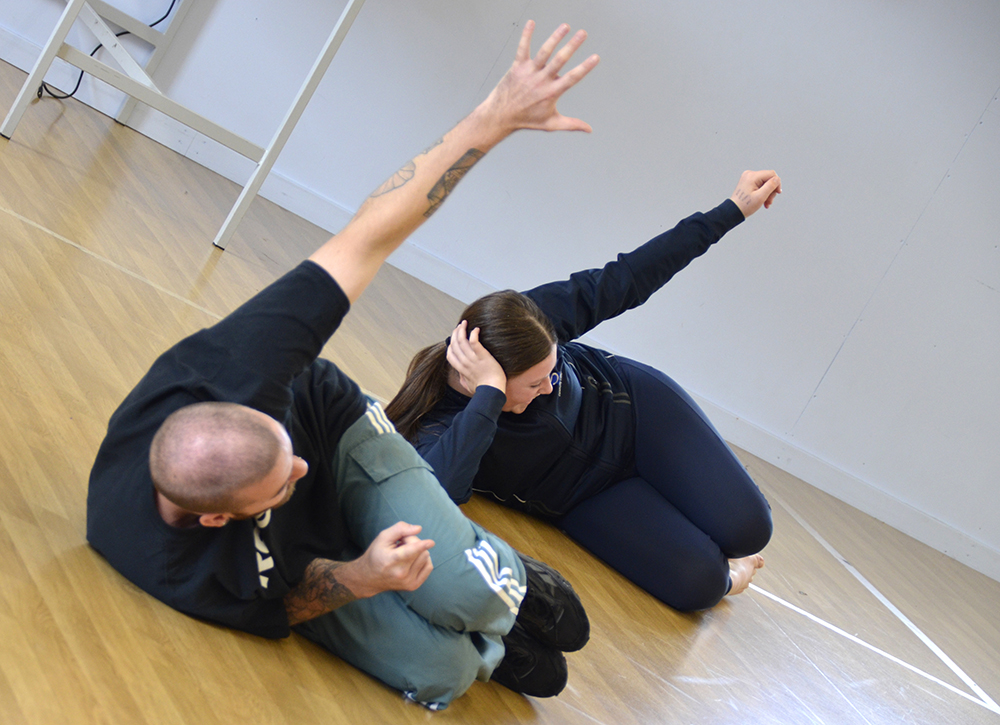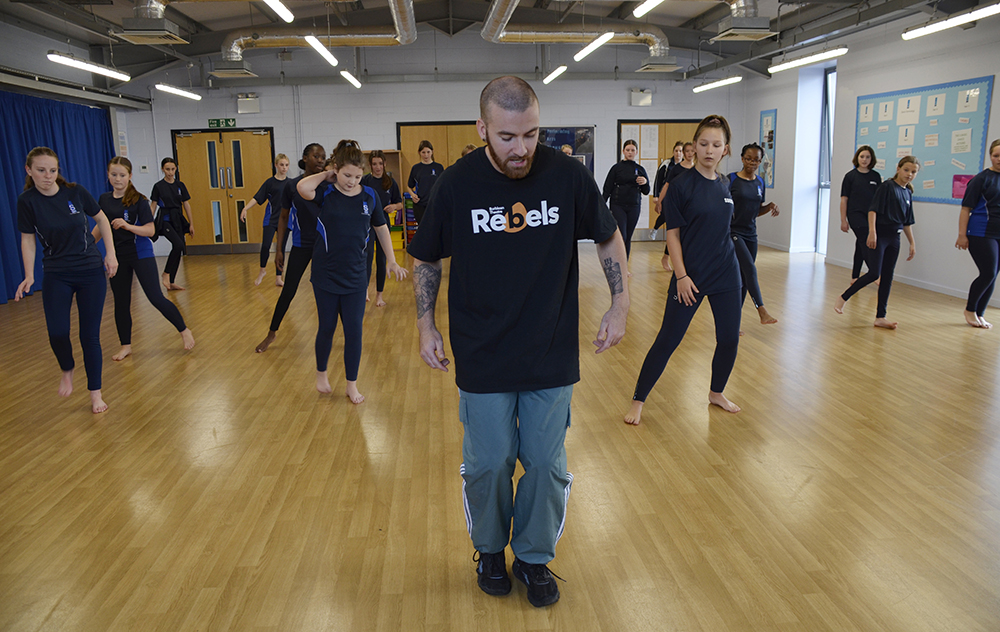 "ReBels at the Barbican Theatre offers opportunities across all aspects - theatre, music, dance, writing, the spoken word, production, digital, film, everything. But some might not be aware of these wonderful opportunities."
Amp Up was led by ReBels practitioners Perry Johnson and Chloe Fear. Perry said: "It's a fun session, a celebration of contemporary breaking and Parkour. Hopefully, it will inspire the students to join us for our training classes at the Barbican Theatre."
The second hour was led by practitioner Karol Zalewski, a Parkour athlete and performer from Plymouth Parkour.
Both sessions went down a storm with our enthusiastic students. Miss Adams said: "The sessions were a great success. They allowed students to really be challenged and to develop their confidence and passion within Dance. They now have a better understanding of the opportunities available to them."
And she added: "It was truly amazing to see students having so much fun and demonstrating a real love for learning. Stoke Damerel cannot wait to work with the Barbican again in future."