Students shine at Youth Dance Platform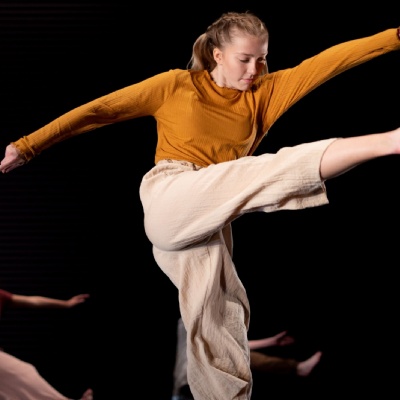 By Miss Adams
Event: Traverse Youth Dance Platform
Date: 24/10/21
SDCC students involved: Angel, Charlie and Ruby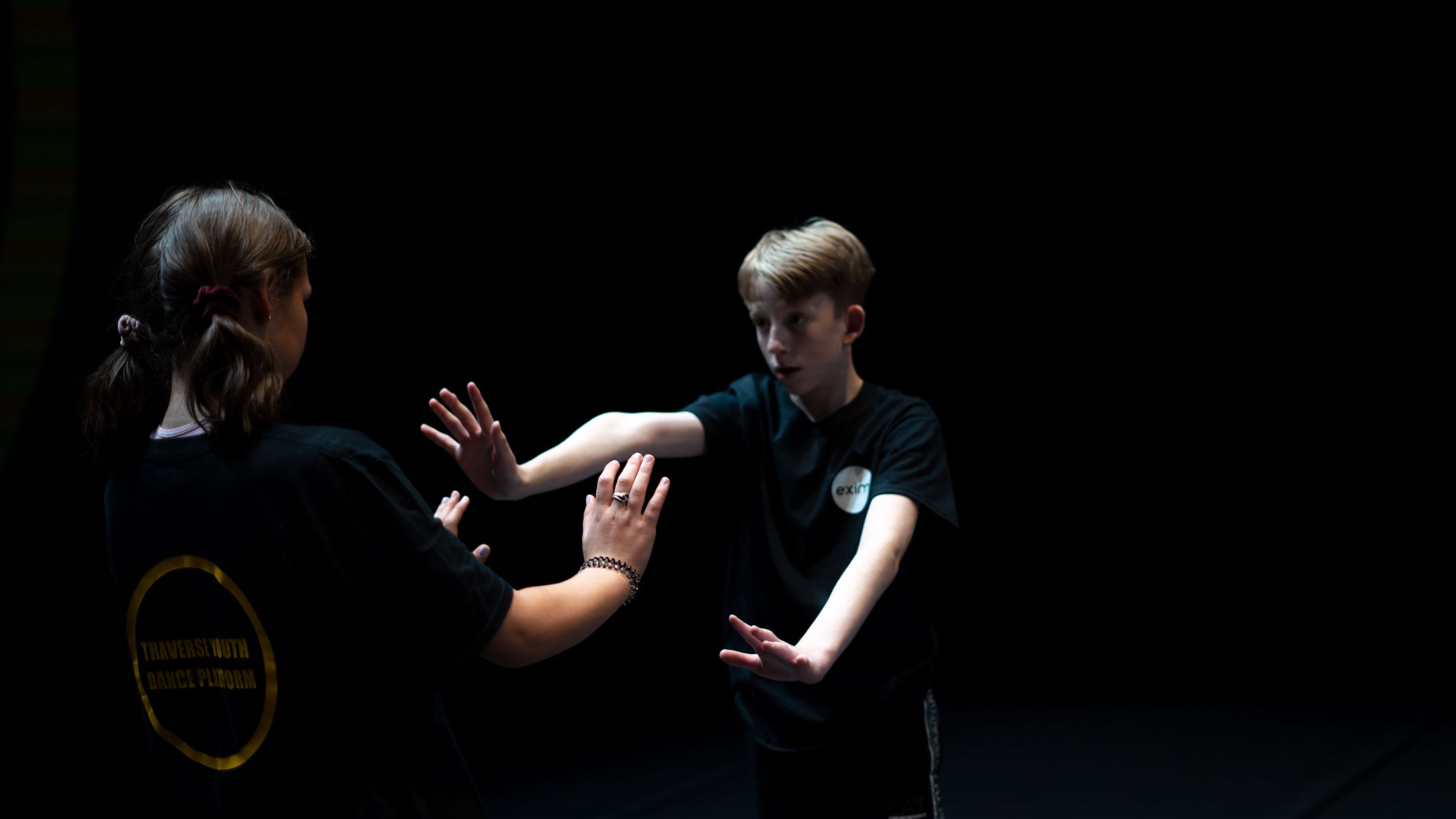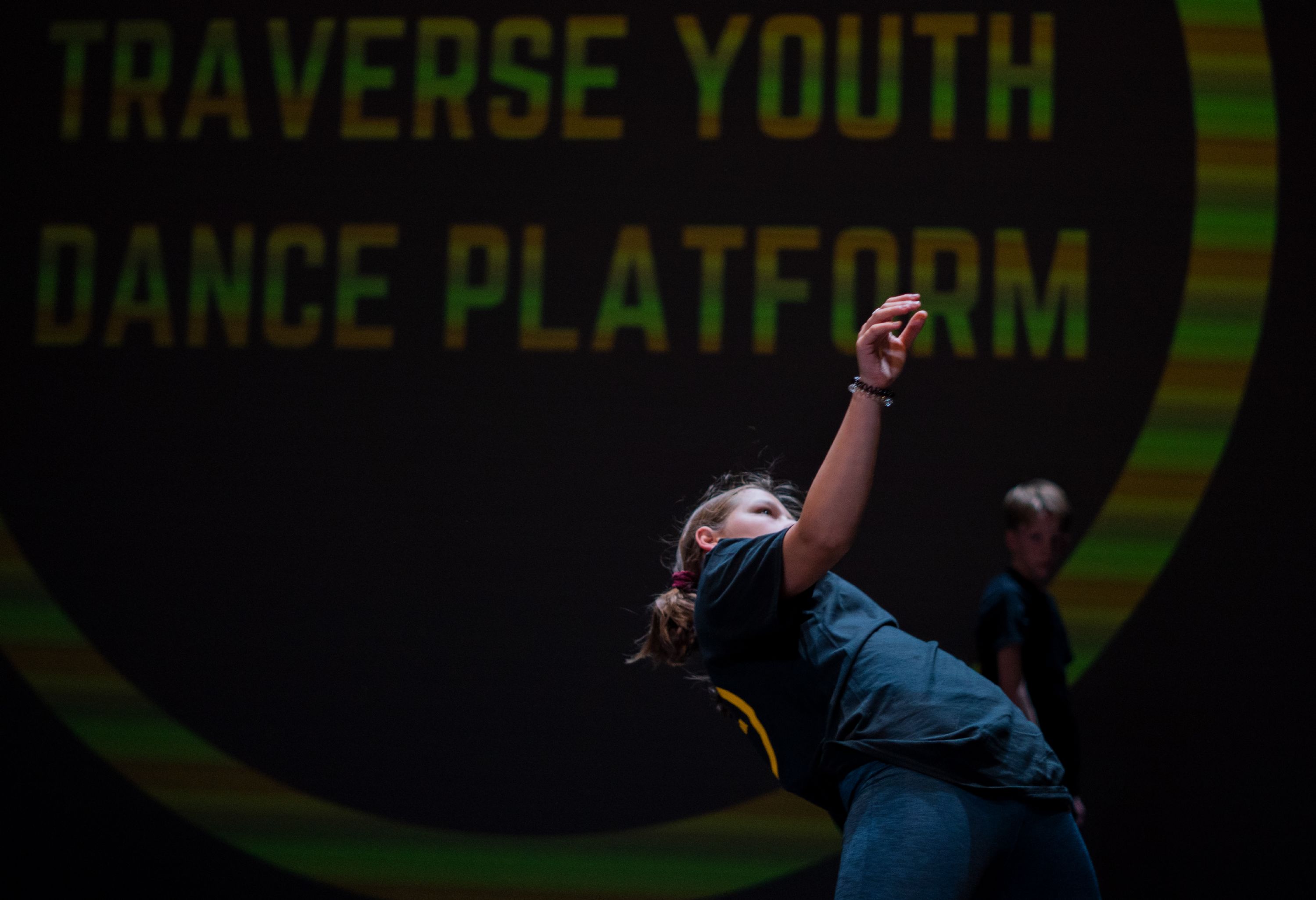 Traverse Youth Dance Platform is hosted by Exim Dance Company in partnership with University of Plymouth, Next Steps South West. The event happens twice a year, showcasing youth companies from across Plymouth, Exeter and Cornwall.
At the fifth Traverse Youth Dance Platform held during half-term, we had three students taking part - Angel, Charlie and Ruby. Each performed solos, duets, and group pieces.
They have all come into school after half-term raving about the dance platform and how much fun they had.
Angel said: "I was scared as I was in multiple performances, but I was really proud of what I produced and look forward to doing more platforms in future."
Ruby said: "It was an exciting opportunity to show everyone my hard work and I really enjoyed it."
Charlie added: "I can't wait to do more dance; it was amazing, and I had so much fun."
The three students attend a number of Exim's sessions:
Social hour - relax, talk about school, board games
Making Waves - Dance company challenge class
Communities together - having fun
As Dance teacher, I am very proud to see Stoke Damerel students taking advantage of the amazing opportunities within the community. Exim are a fantastic company who often come into the College to deliver workshops, and we can't wait to have them in again.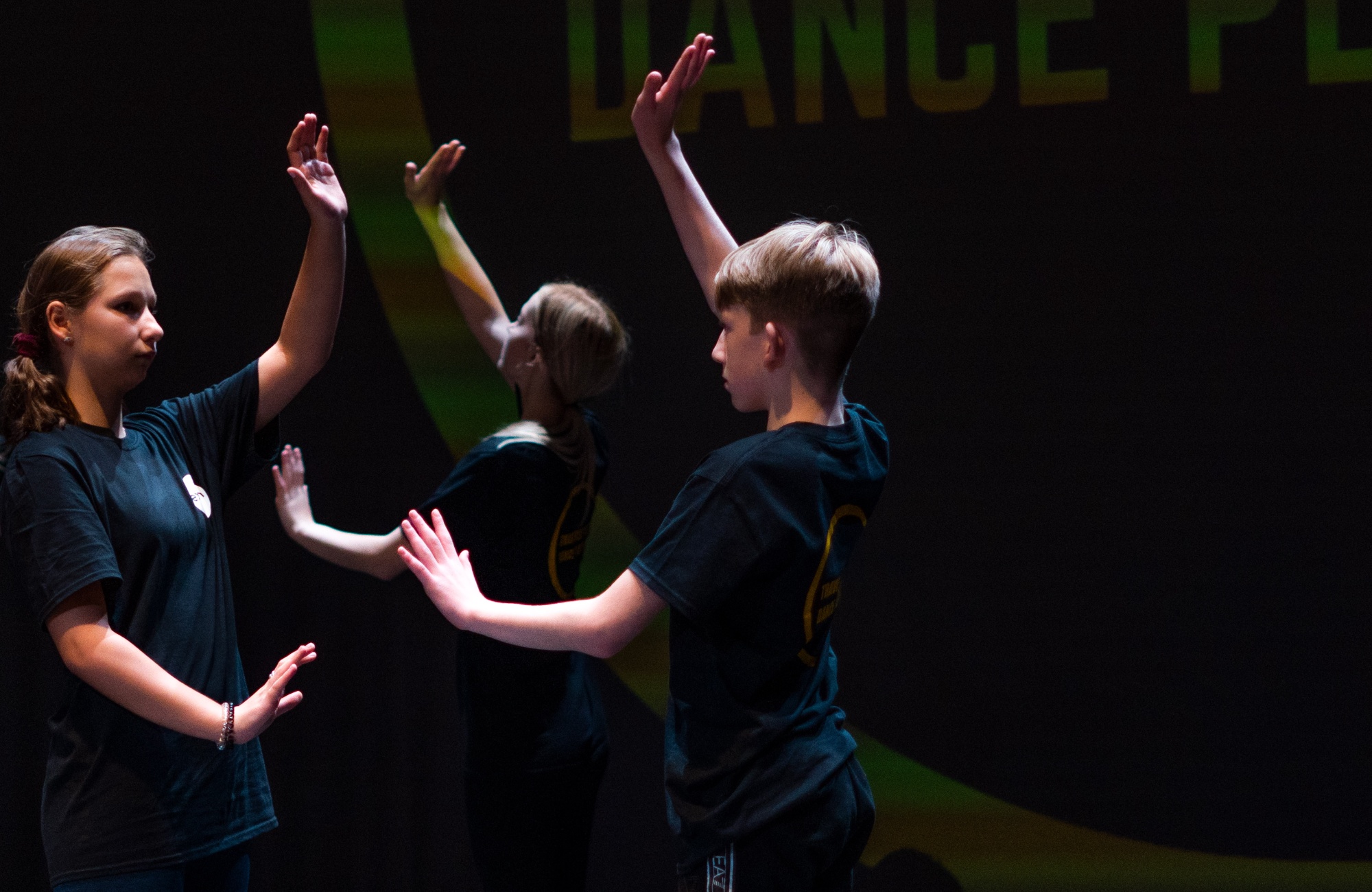 Huge congratulations to Angel, Charlie and Ruby for their achievements!
Photos by: Brett Lockwood.