Hundreds attend 'next step' event at Stoke Damerel Community College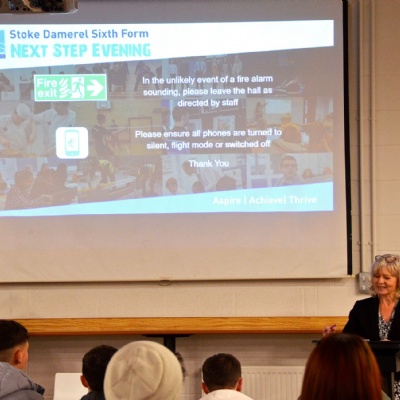 Stoke Damerel Community College held a hugely successful Sixth Form Open Evening on 16 November, when hundreds of prospective year 12 and 13 students from across Plymouth had the chance to talk to staff as well as colleges, training and apprenticeship providers, and local employers.
The College offers vocational and academic sixth form subjects and works closely with training organisations and employers in the city to provide a wide range of options for year 11s as they consider their next steps.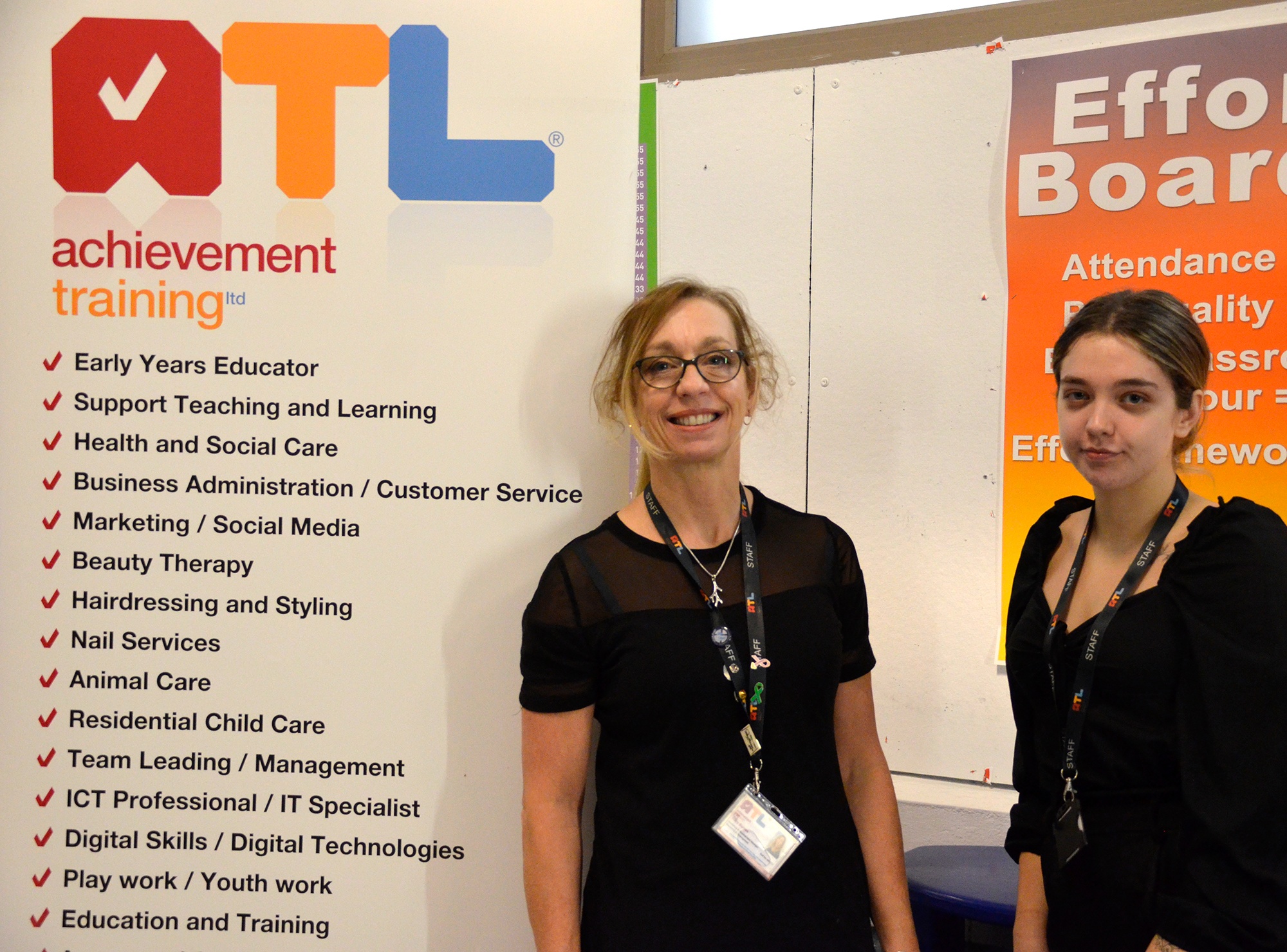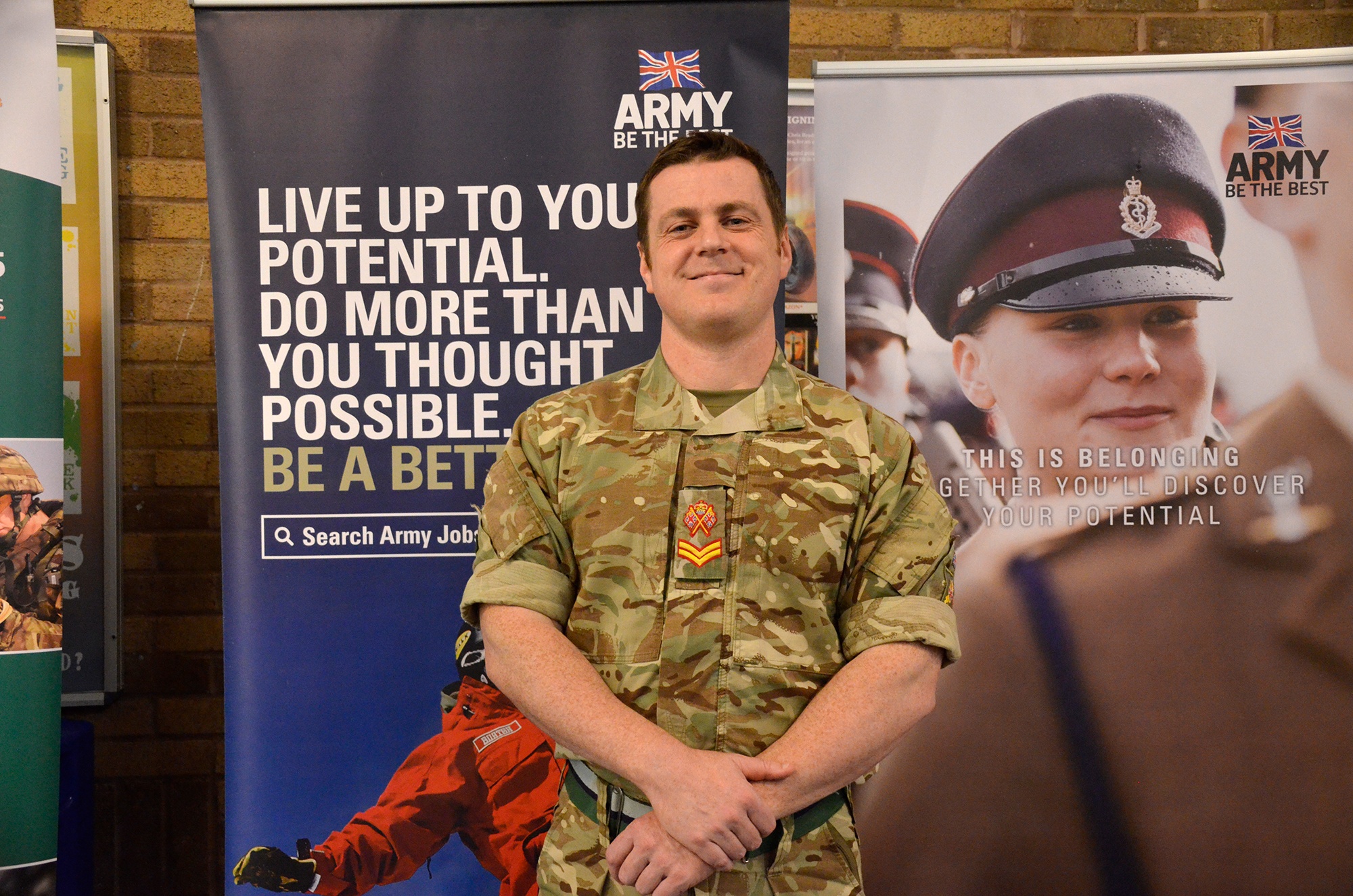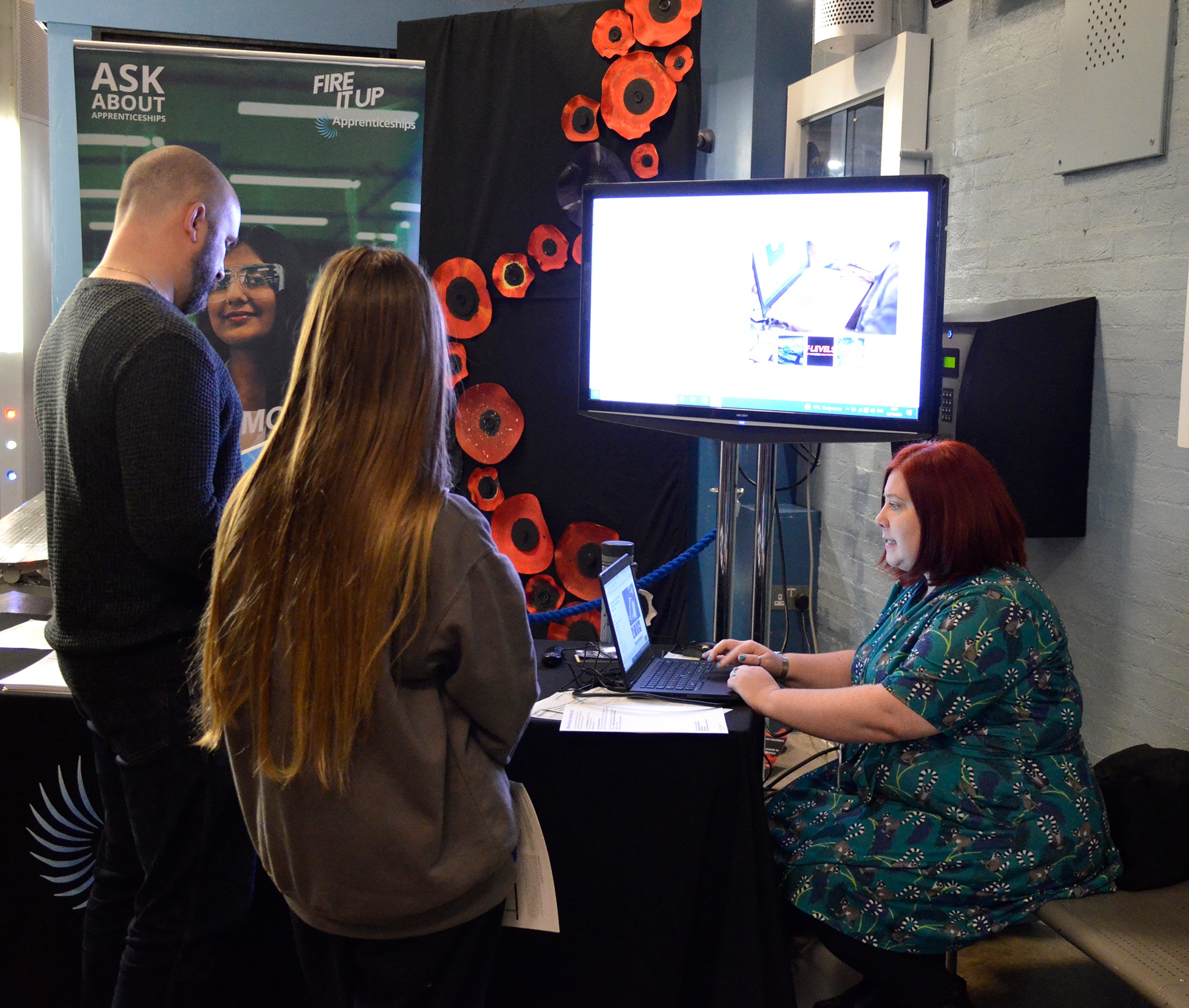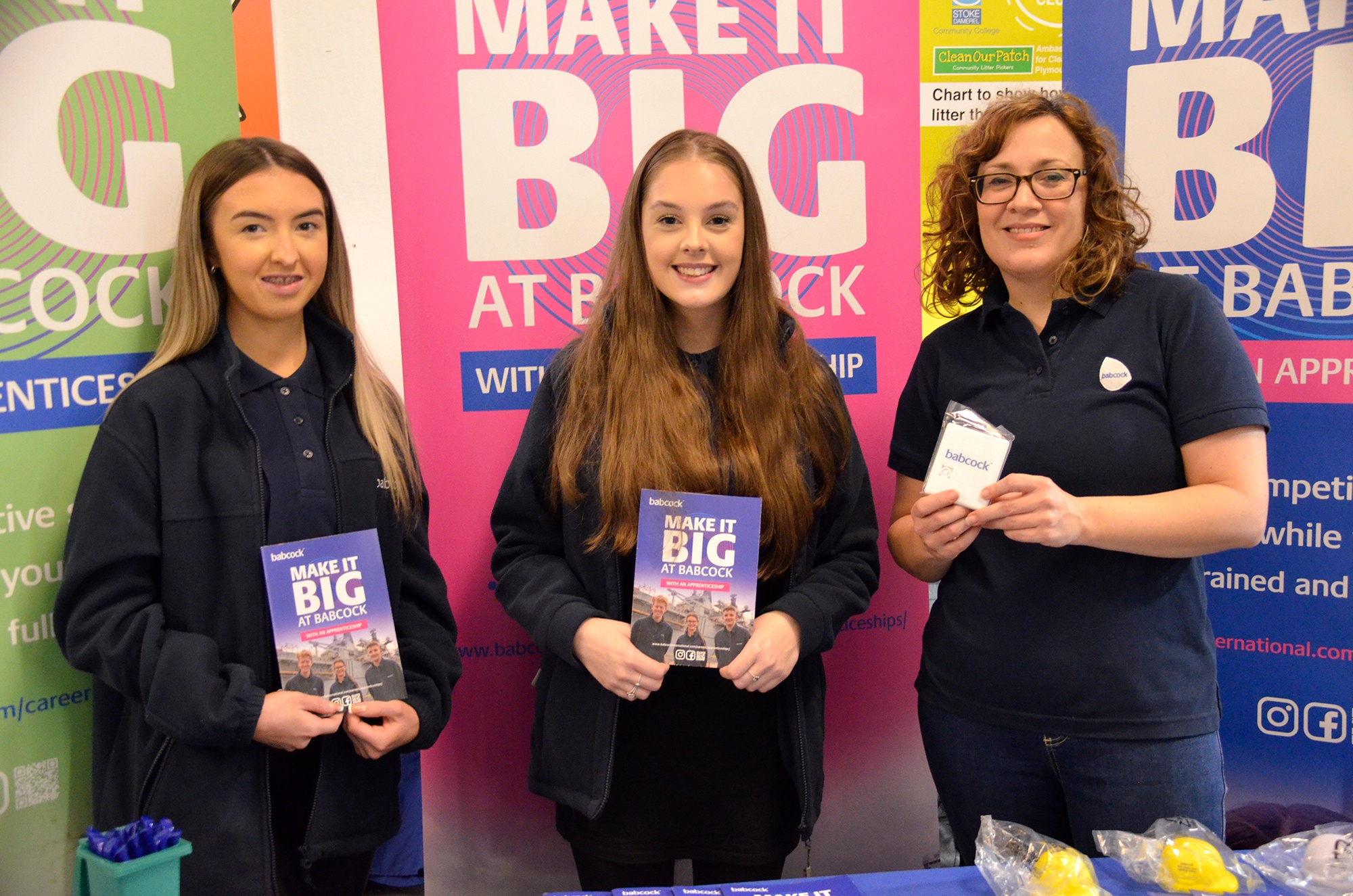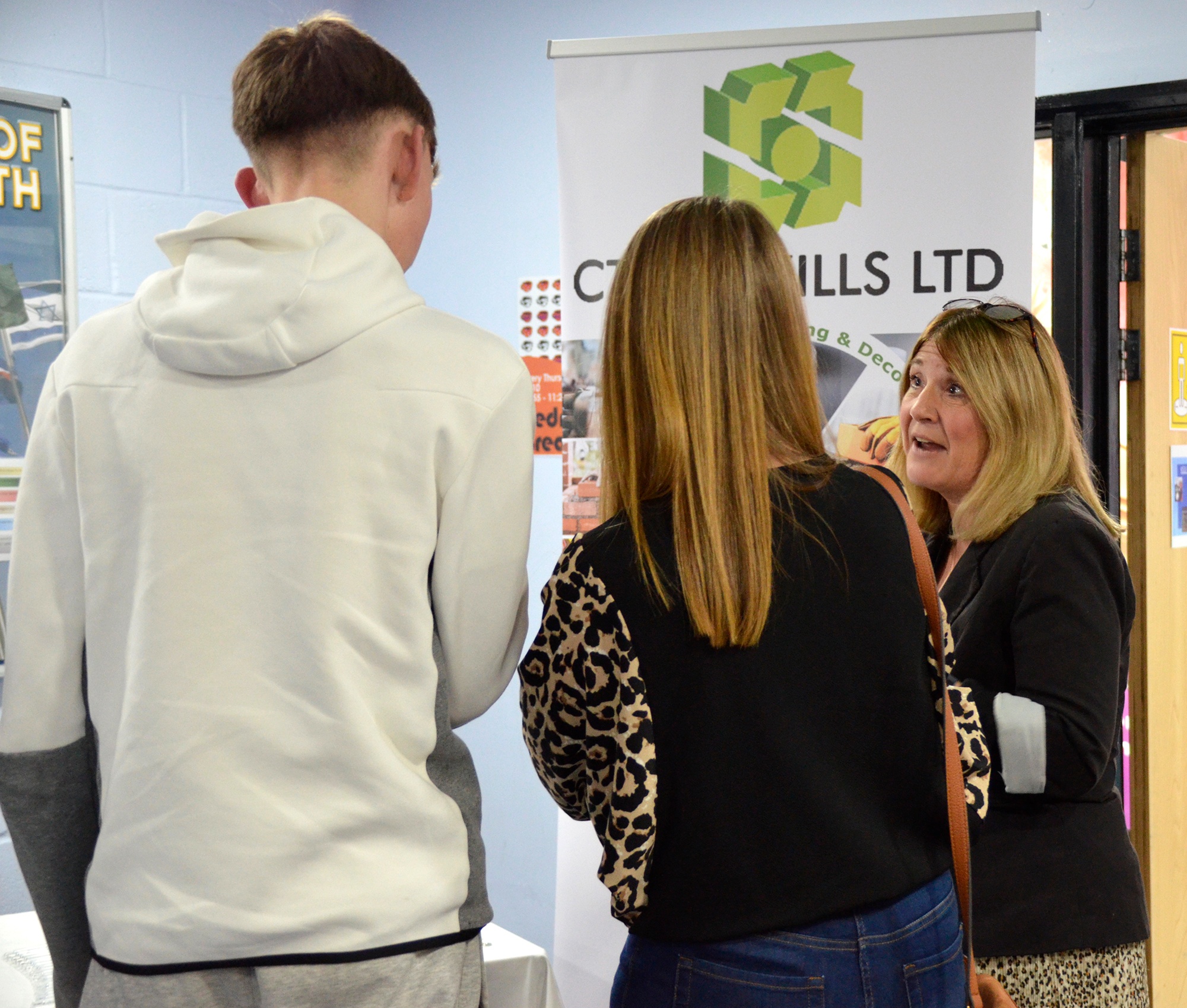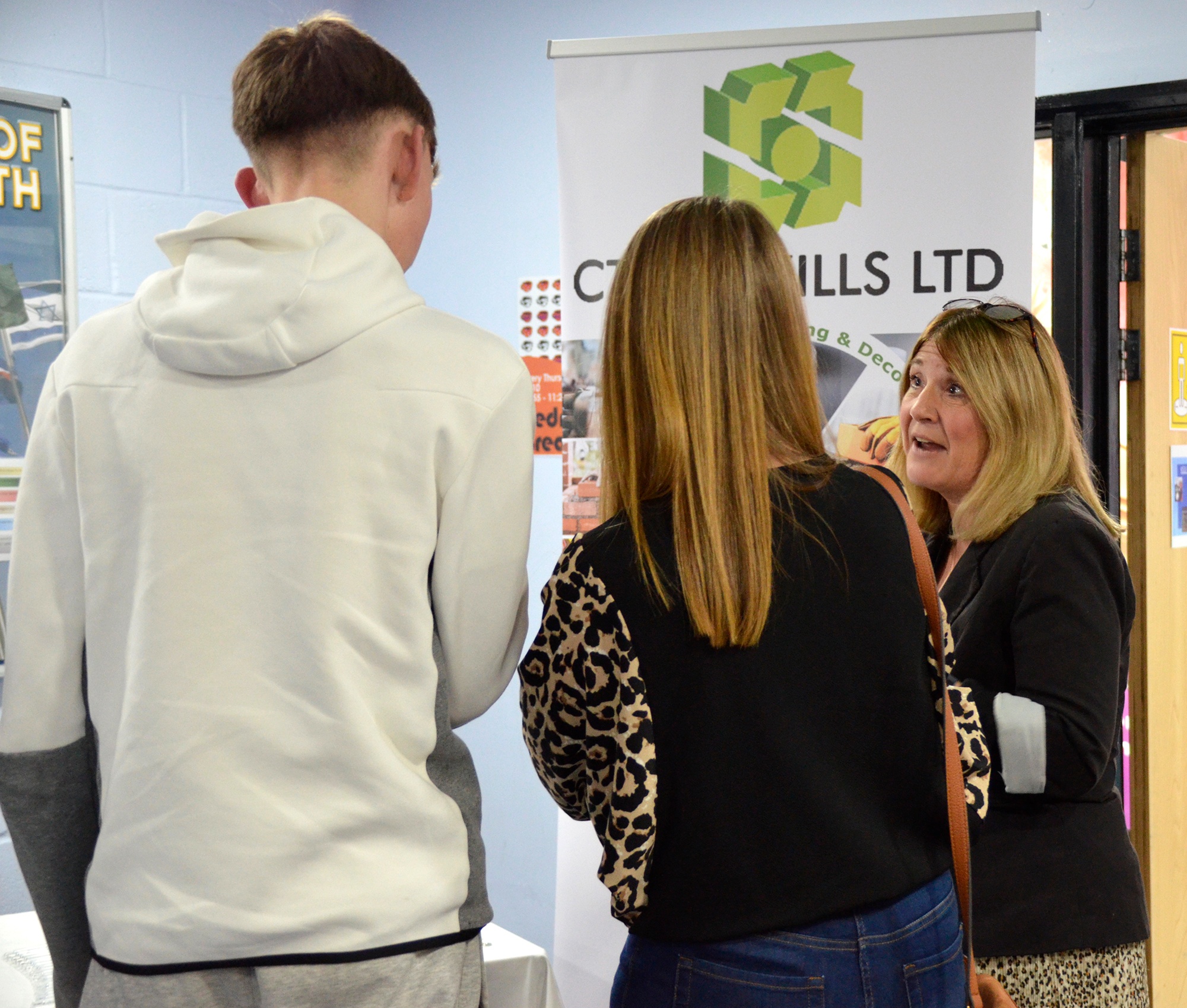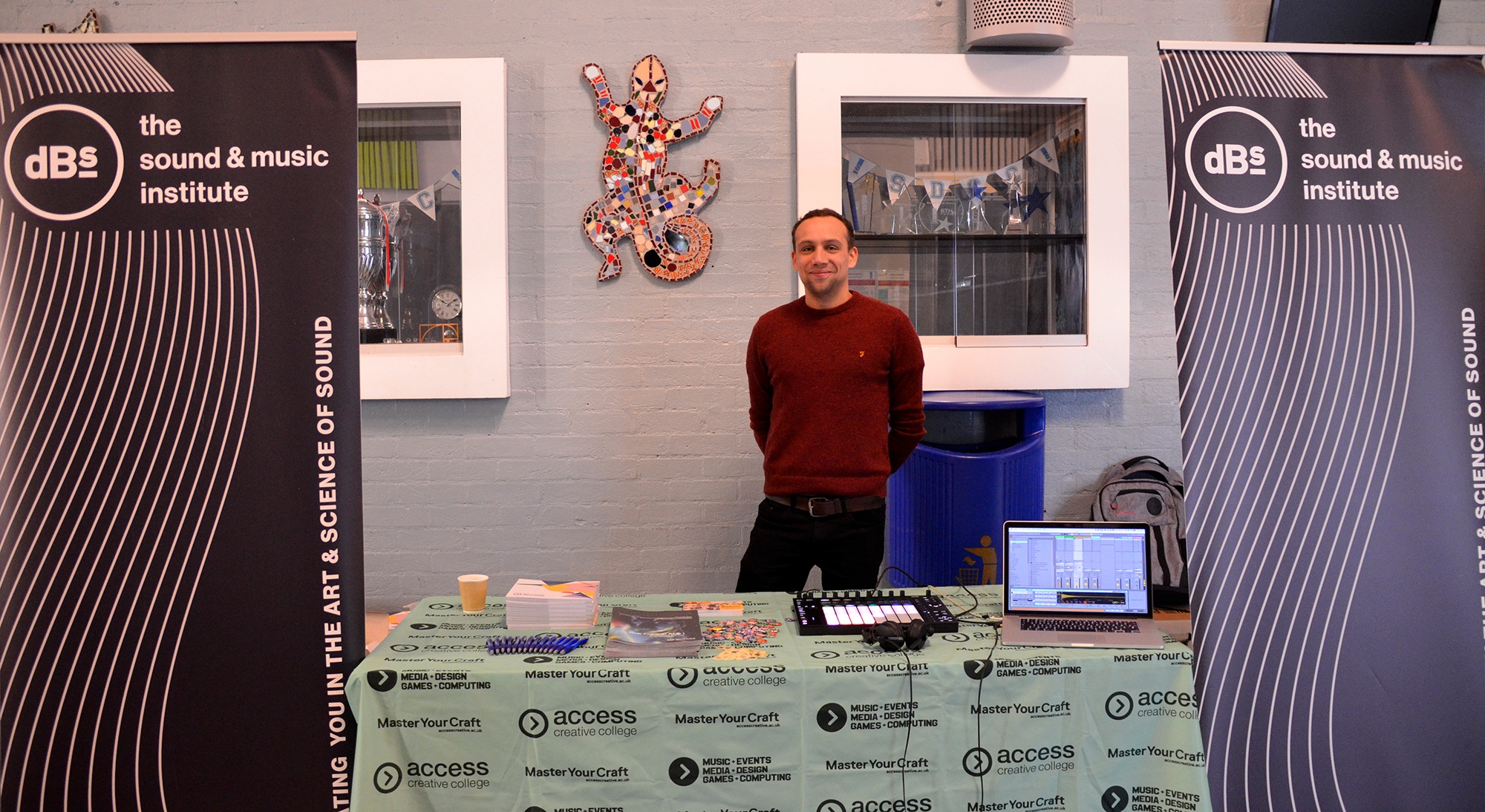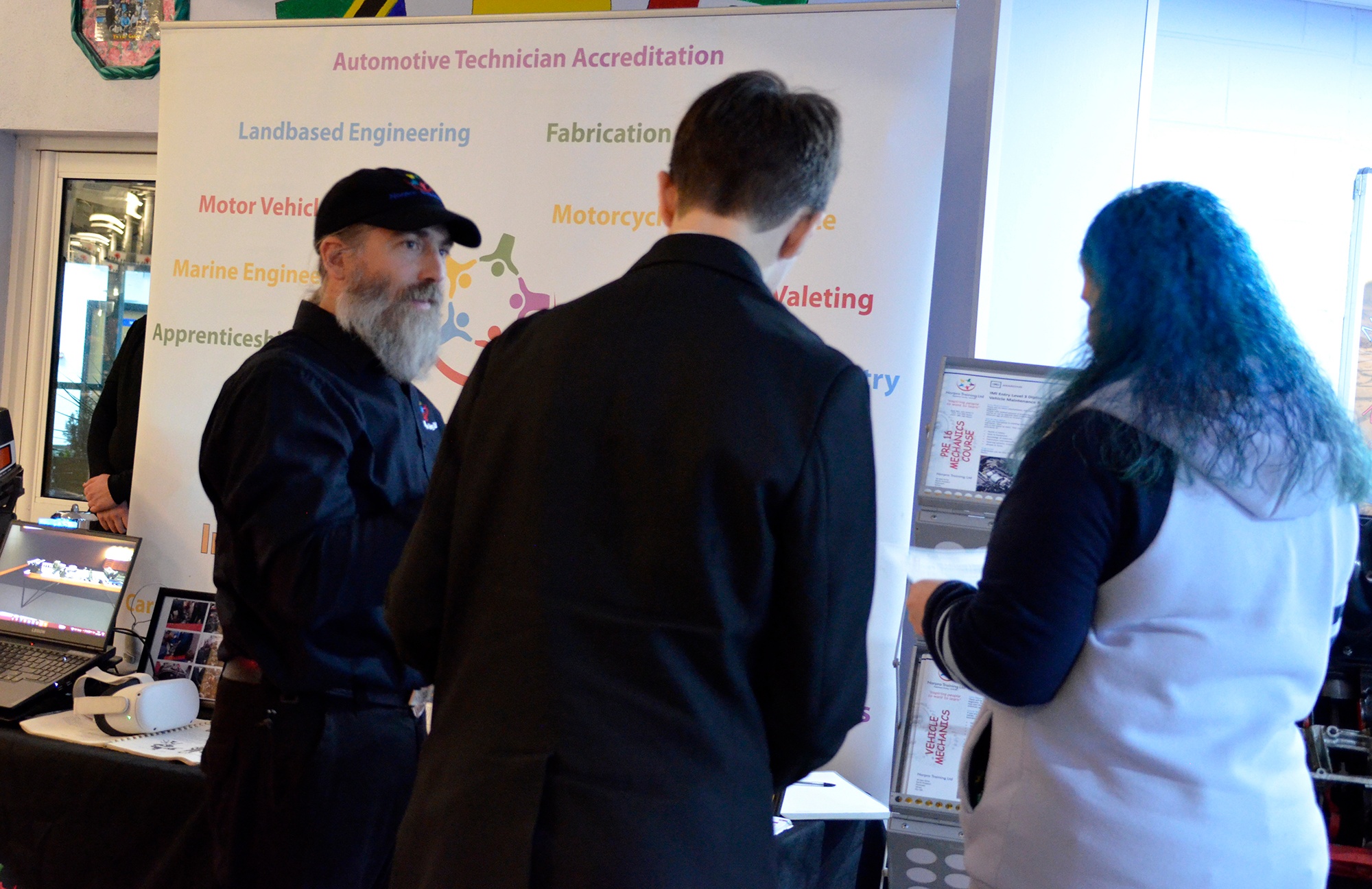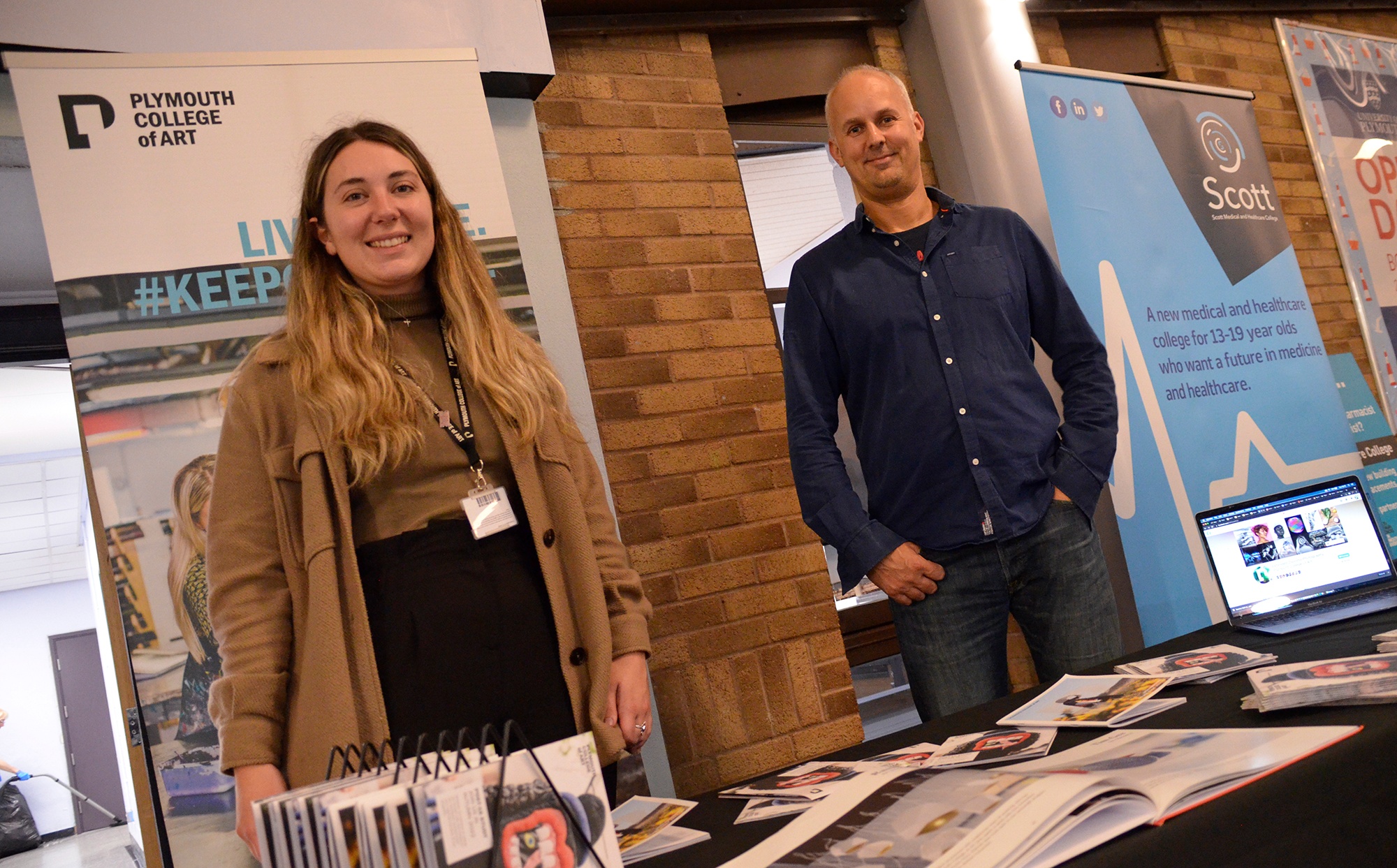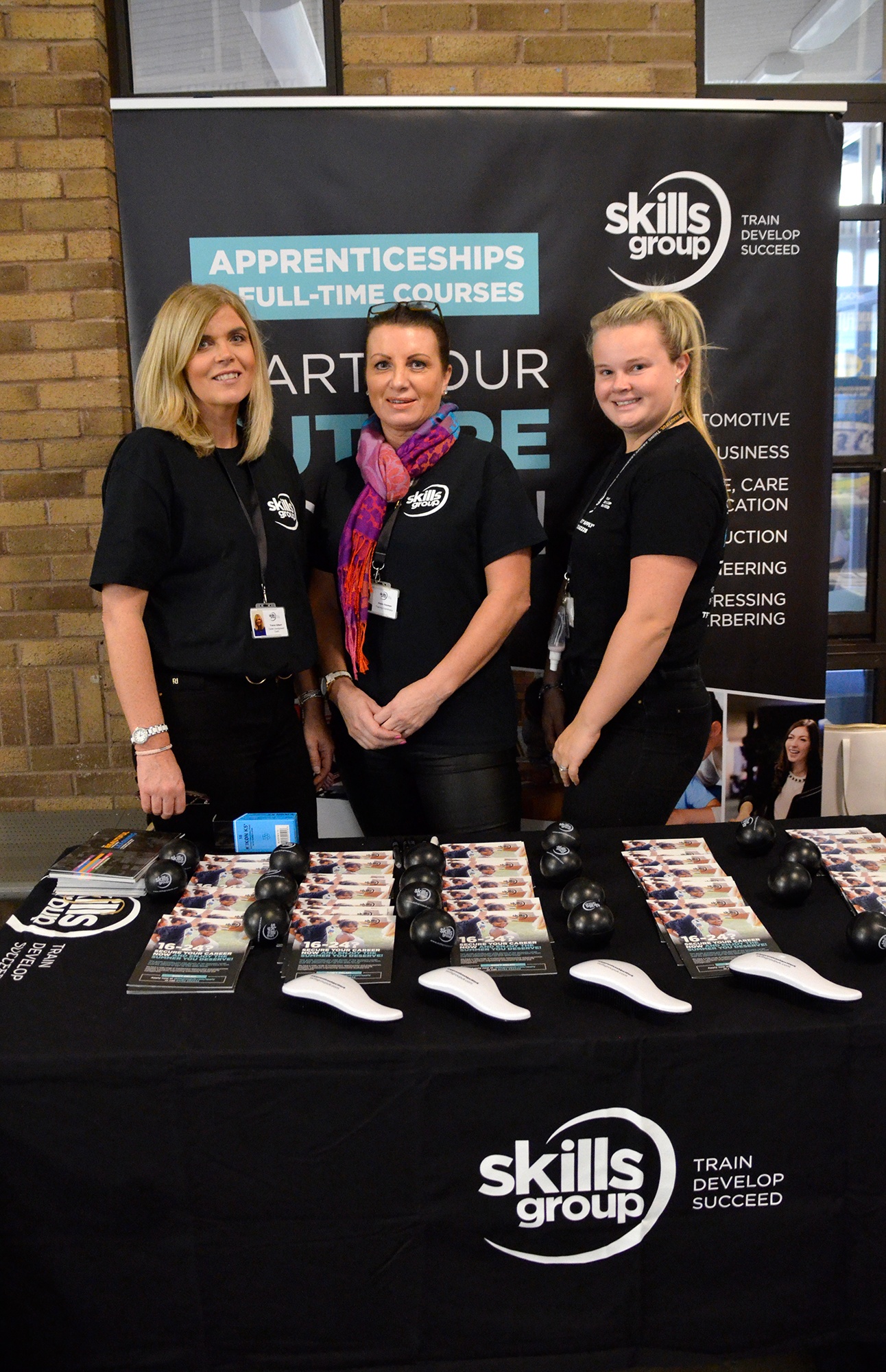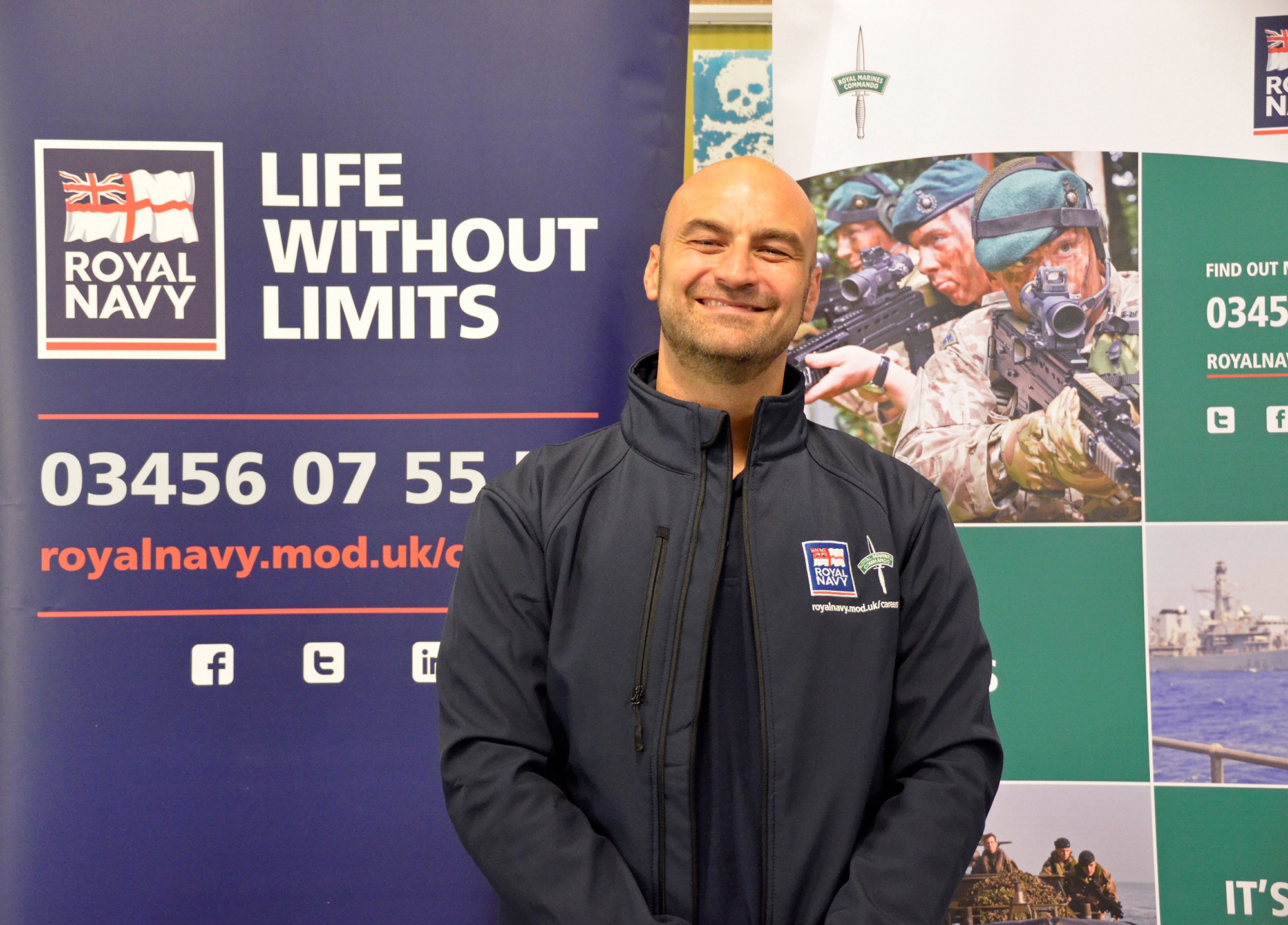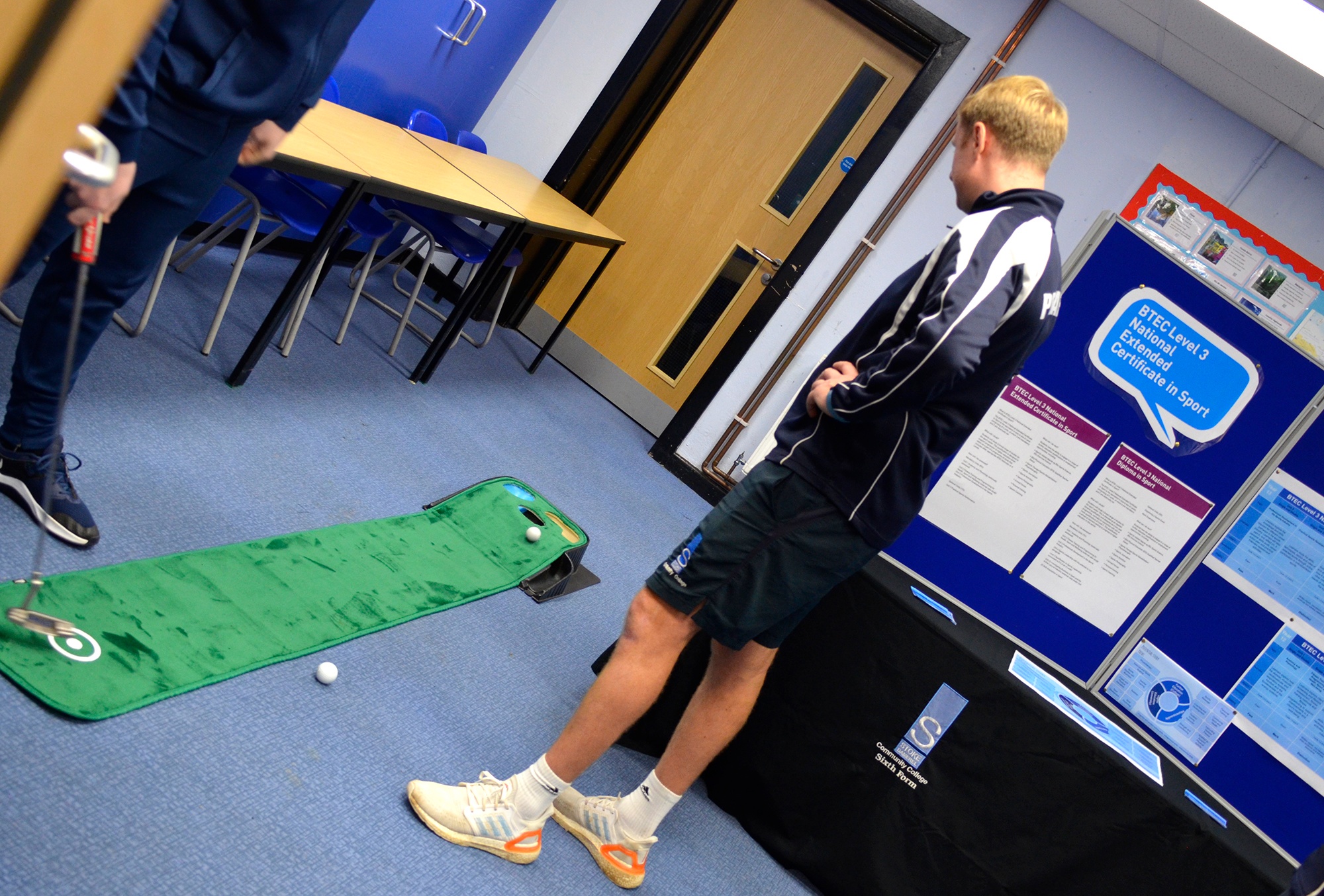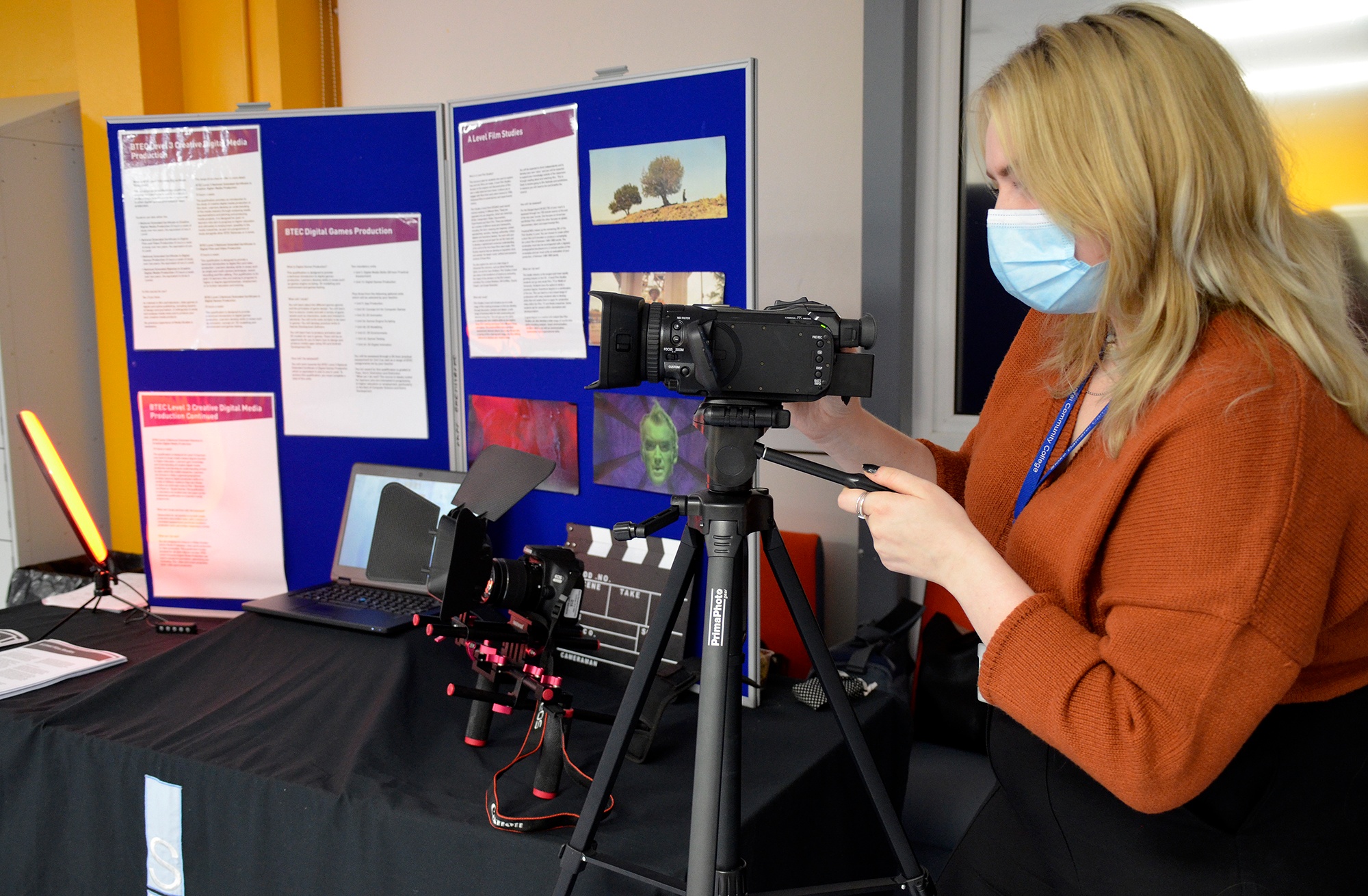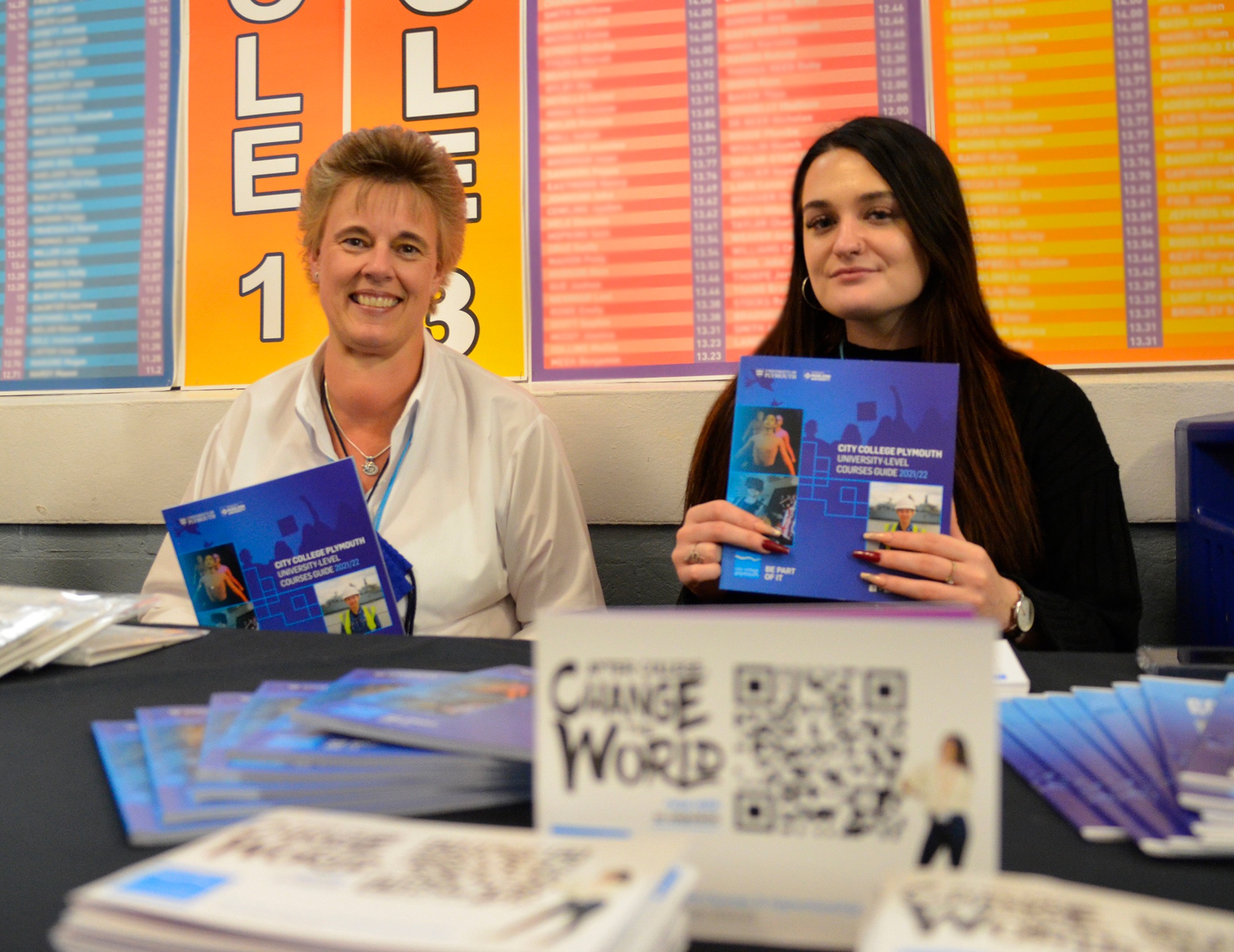 Among those taking part at the event were City College, Plymouth College of Art, The Skills Group, Deep Blue Sound College, Babcock International, The Army and the Royal Navy.
The year 11 students who attended with their parents and carers also heard a presentation from College Principal, Miss Frier, and the head of the Sixth Form, Mr Tinkler.
Application to the sixth form at Stoke Damerel Community College is open to all students in Plymouth, not just existing students.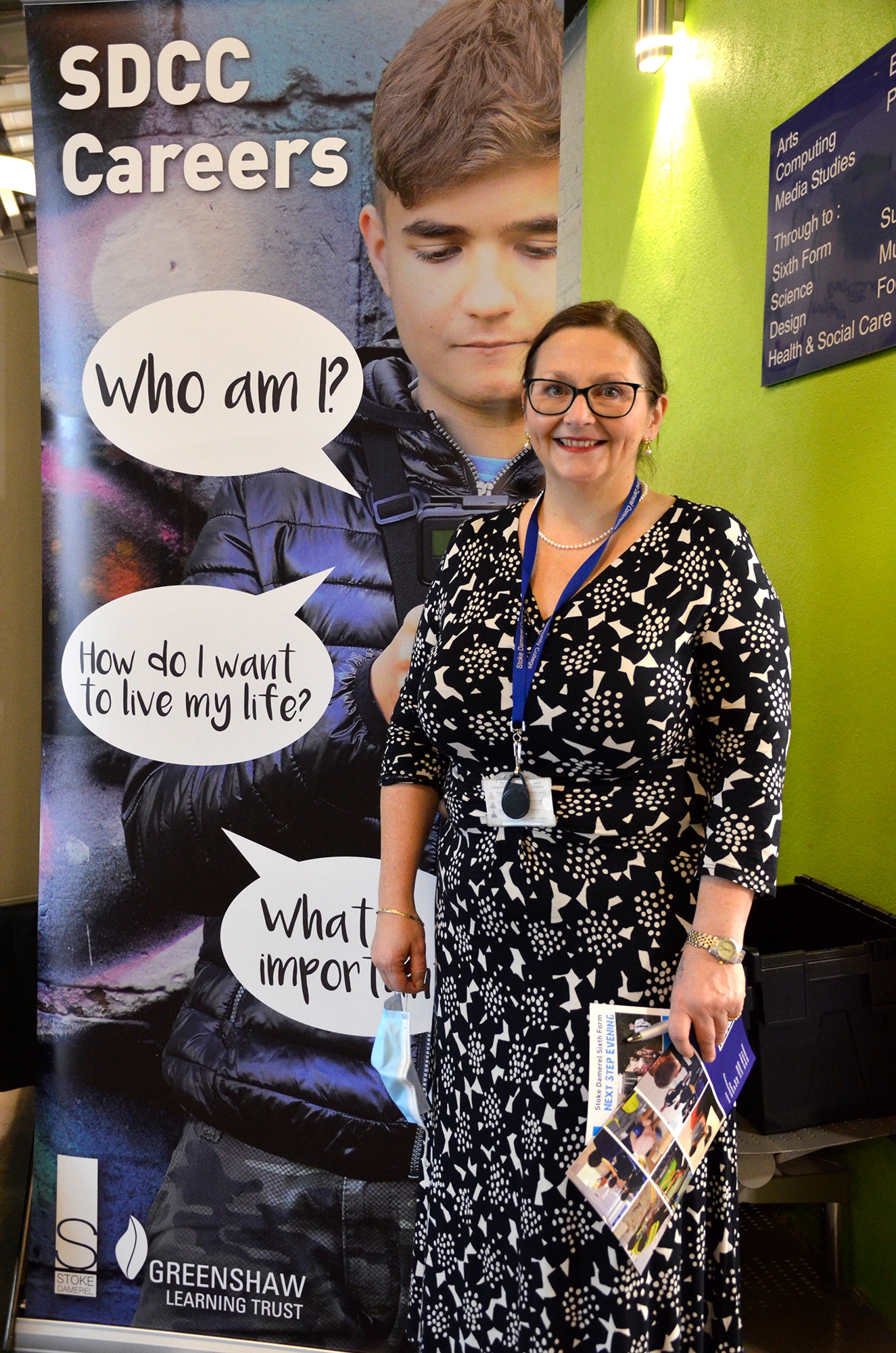 Careers and Employability Manager, Miss Trezona, said: "We were absolutely delighted to see so many year 11 students and their parents and carers at our Open Evening. Many of them told us that it was nice to have everything under one roof so they could meet everyone at the same time."
She added: "Our community college has an exceptionally wide curriculum offering, taking in academic and vocational subjects and courses, and this is helped by the excellent partnerships we have in the city. We also offer a lot of extra-curricular opportunities, so our students can get involved in activities and develop important skills as they prepare for university or employment."
There is more information and an application form in the sixth form section of our website