Fruit Friday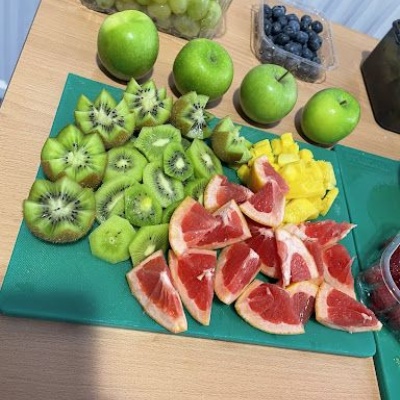 In support base, Miss Robertshaw and Mr Peberday are trying to encourage their students to make healthier food choices. They have created a break time club called Fruit Friday where they are encouraging students they work with daily to try foods they might not have tried and tasted before.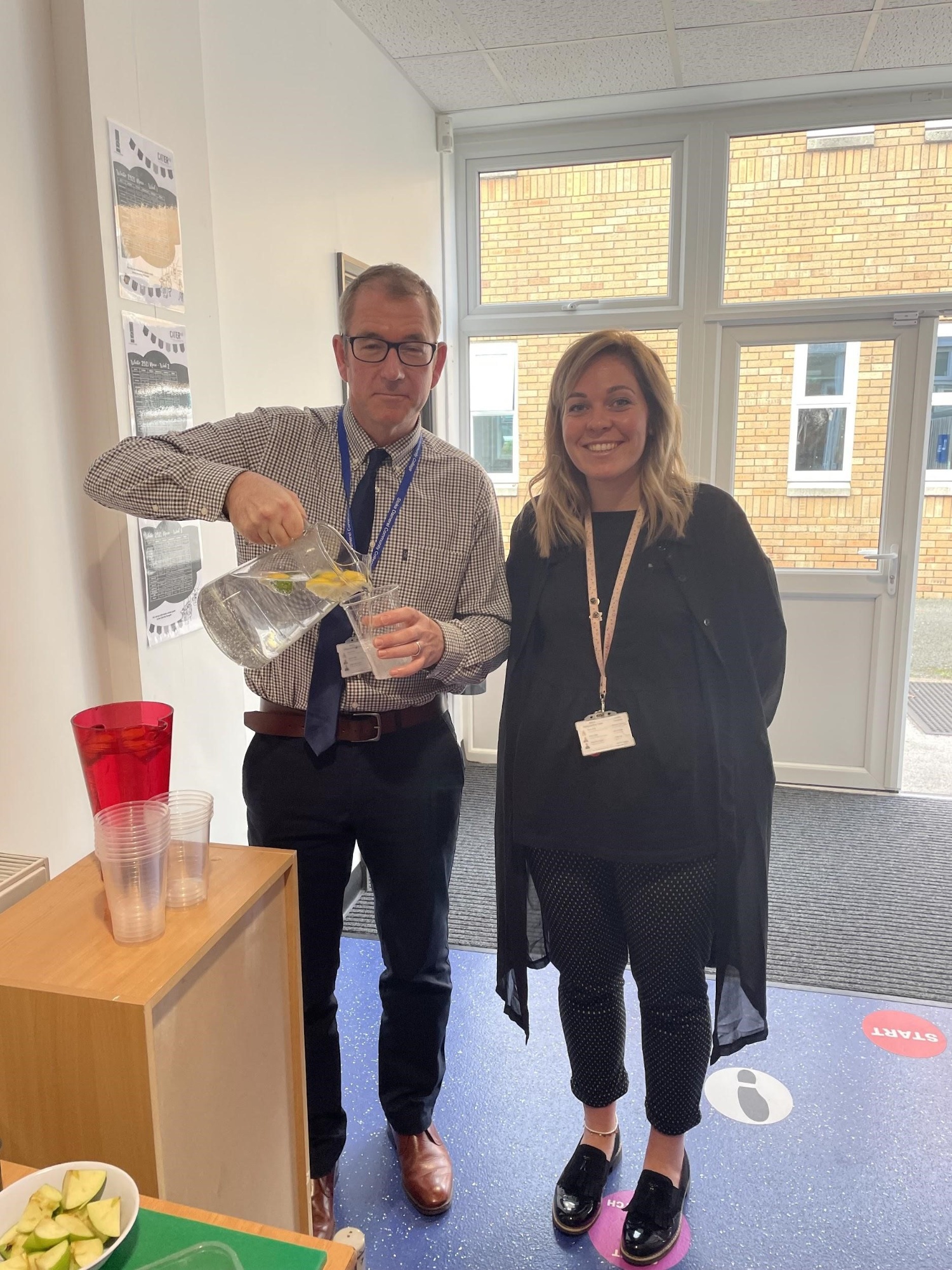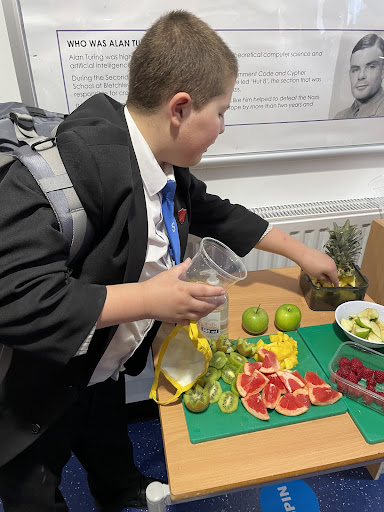 Today was their first session and the students came and tasted everything they had on offer; raspberries, blueberries, red grapefruit, mango, pineapple, apples and grapes. They even had some fresh water and sparkling water infused with lemon and lime.
The students absolutely loved tasting the sparkling water, adding different pieces of fruit in to infuse the taste, a healthier alternative to sugary fizzy drinks.
By the end of break time there was no fruit left to taste as every single student came back for more.
After today's great success we are going to run the session again due to high demand from the students.