Year 11 students learn about dance steps and career steps in City College workshop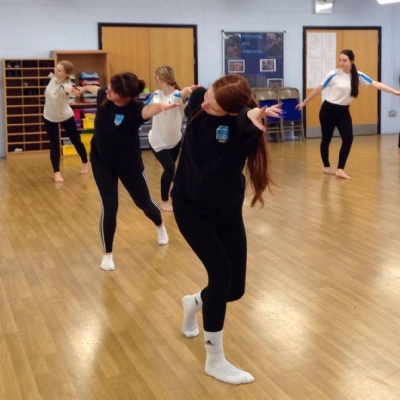 Thank you to City College Plymouth for coming in to deliver a dance workshop with our Year 11 students and to talk to them about the dance courses that are available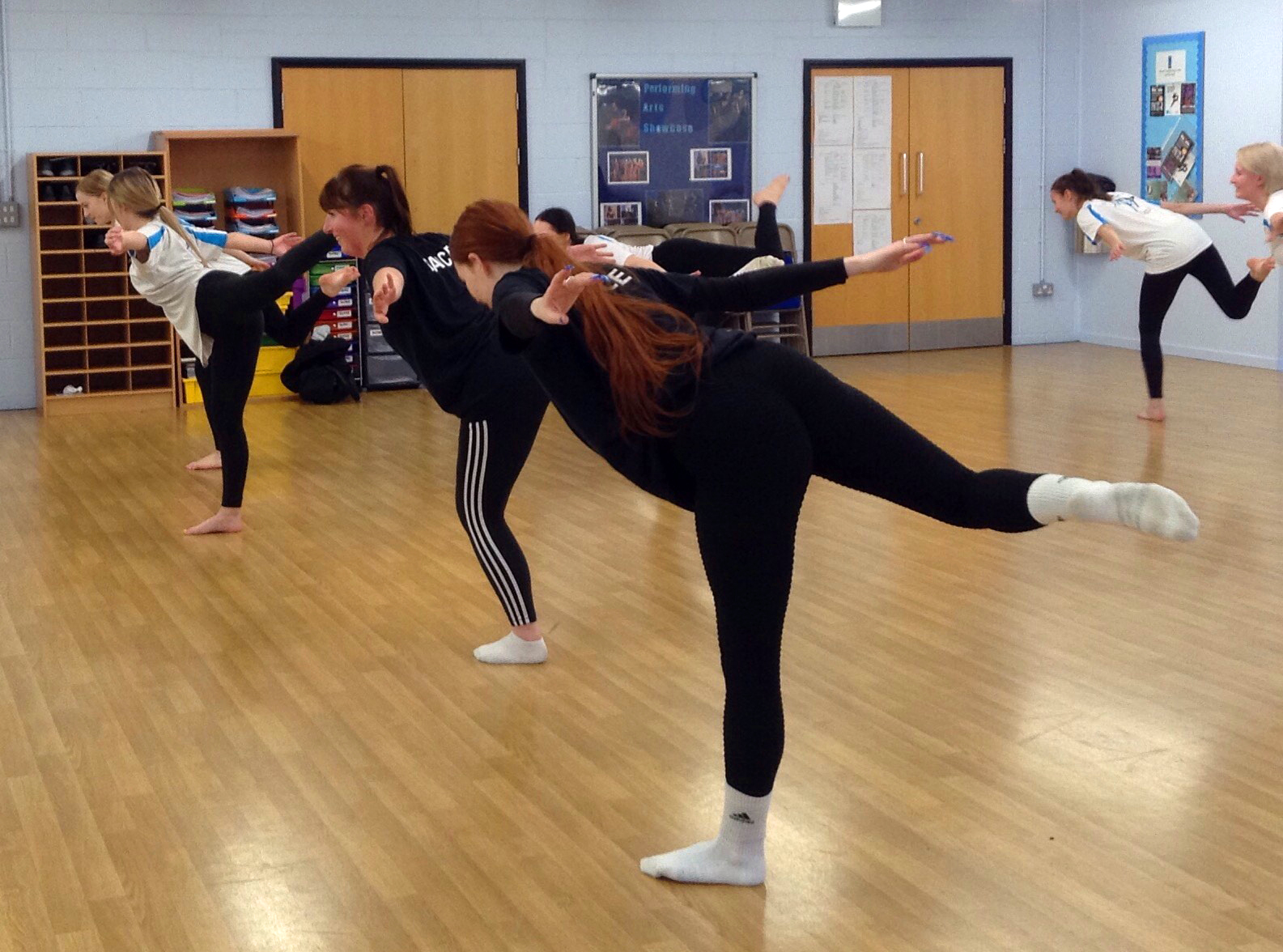 The workshop was led by Lauren Shiels, programme director/dance lecturer at City College Plymouth, accompanied by Level 6 student Dana Milne, who has studied at the college for five years.
The warm-up was delivered by Dana, moving onto travelling across the space and then into a short section of movement from the Third Year students' show last year.
During the workshop, Lauren offered information and advice about Level 3 Diploma in Dance, which is a 2-year course, and Foundation degree/BA honours course, which is credited through Plymouth Marjons University.
The event was organised as part of the Stoke Damerel Community College Next Step programme, which makes our students aware of the education and career opportunities they can consider.
Year 11 student Angel is planning on auditioning for the City College Level 3 course this year. She said: "This was a really helpful workshop, as well as fun. I enjoyed being able to complete phrases and travelling, and I had the opportunity to listen to some really good advice."
Miss Adams said: "The students love sampling workshops from City College. It is a great opportunity for them to become connected with practitioners within the community, as well as gaining a better understanding of the courses available to them."