On your marks for Comic Relief!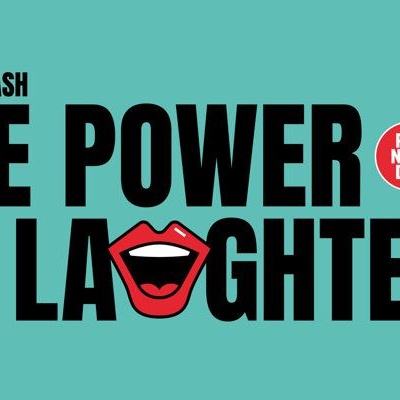 'The Big Workout' for Red Nose Day 2021
Stoke Damerel Community College students will be keeping fit AND raising money for Comic Relief, by taking part in 'The Big Workout' for Red Nose Day 2021.
Year 7, 8 and 9 students will be doing a mass workout on the Astro pitch during their PE classes on Friday 26 March - and we are hoping family and friends can help the cause by sponsoring them for their efforts.
We are doing this a week later this year to allow more time to prepare, following our recent return to school.
Other fundraising activities include:
Students will be allowed to wear a Comic Relief t-shirt underneath their blazers if they wish
Students wishing to purchase a Comic Relief t-shirt should do so as soon as possible, as delivery time might be a bit longer than the estimated 5 days if the demand is high. The link to the Comic Relief shop is below, and you can also get the t-shirts from the TK Maxx website.
Miss Le Page said: "Over the years, the College has raised many hundreds of pounds for Comic Relief. This year, we are incorporating the activities within the school timetable so that it does not affect learning on the day - but that is not going to stop it being another great Red Nose fundraising effort at Stoke Damerel!"