SDCC Y3 & 4 Football Festival Thursday 20th January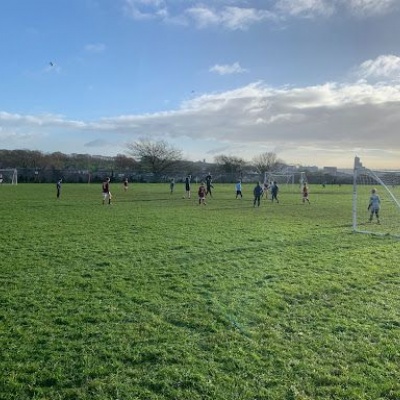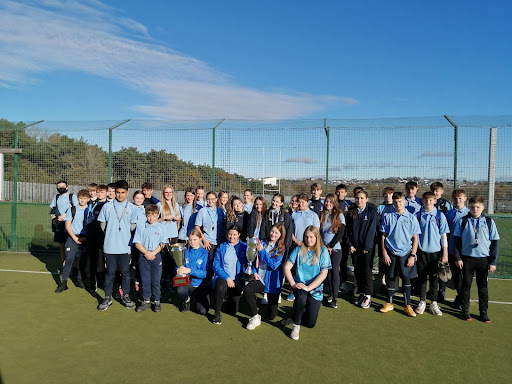 What a great way to kick off 2022! Thank you to all the schools for attending the Y3 & 4 football festival at Stoke Damerel Community College in the sunshine once again! Students from 7 primary schools took part in a girls and a boys tournament, competing against the other schools in a round robin format. It was great to see the Y3 & 4 students really enjoying themselves and showing off their fantastic football skills whilst also supporting each other in their teams!
A huge thank you to the brilliant SDCC Sports Leaders that again led warm-ups for the primary students, helped to set up the equipment & pitches, organised the competitions and refereed the matches. It was a fantastic morning of football for the primary students that ran smoothly due to their hard work, enthusiasm and professionalism.