National Apprenticeship Week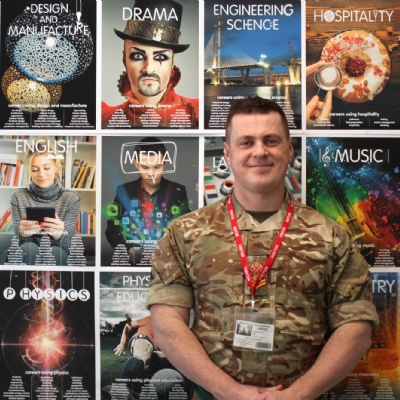 As part of National Apprenticeship Week, Cpl Tutty from the Army Recruitment team held a drop in session for our year 11 students to promote apprenticeships in the Army.
During his session, he revealed an amazing statistic: "98% of soldiers enrol on an apprenticeship, making the Army one of the biggest employer providers of apprenticeships."
Our Careers and Employability Manager, Miss Trezona, said: "The Army offers some fantastic careers across all skillsets, and its apprenticeship pathway is an excellent way for our young people to start a long-term rewarding career. "
We would like to thank Cpl Tutty for his visit, which was greatly appreciated by our students.