A week of activities for Careers Week 2022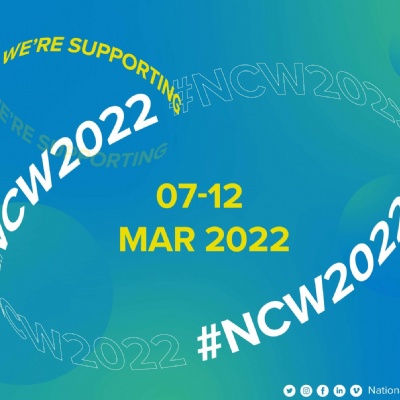 The College is marking National Careers Week 2022 from 7-11 March with a series of special assemblies and a guest visit each day from education, training, and apprenticeship organisations.
This year's NCW has the message 'Empowering Positive Change Through Careers Education' and there is also a big focus on 'The Future of Work'.
To reflect this theme, we will be having daily assemblies looking at how the world of work is changing and highlighting some of the skills that will be needed for careers in the future.
We will also be promoting the careers platform, Unifrog.
Each day, we will have a guest in The Street during the first break so that students can learn first- hand about the type of opportunities available. Guests include representatives from City College Plymouth, Barratt Homes, Skills Group, Babcock, Greenlight Training Apprenticeships and Duchy College.
Miss Trezona and Mrs Gannon will also be in The Street during morning break to provide careers advice to students. And they will be putting updates onto the Google classroom about some of the unusual jobs that students might want to consider.
Careers and Employability Manager, Miss Trezona, said: "One of our key roles as a College is, of course, to prepare our students for the world of work.
"National Careers Week is always a great opportunity to get our students thinking about what they want to do when they leave us and about the training and education pathways that they can follow to acquire the skills for their future careers."
The College would like to thank our training, education, and employer partners for coming into the College to offer their insight and advice to our students.
National Careers Week website