The village hub Community Feast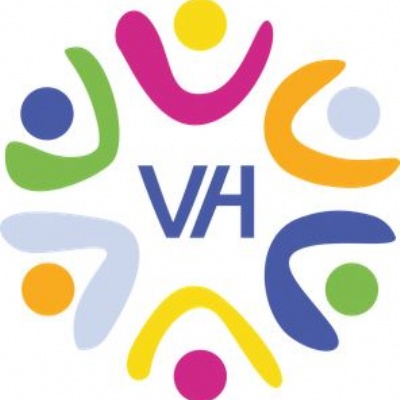 You are invited to our Community Feast! From 2pm - 4pm, Saturday 19th March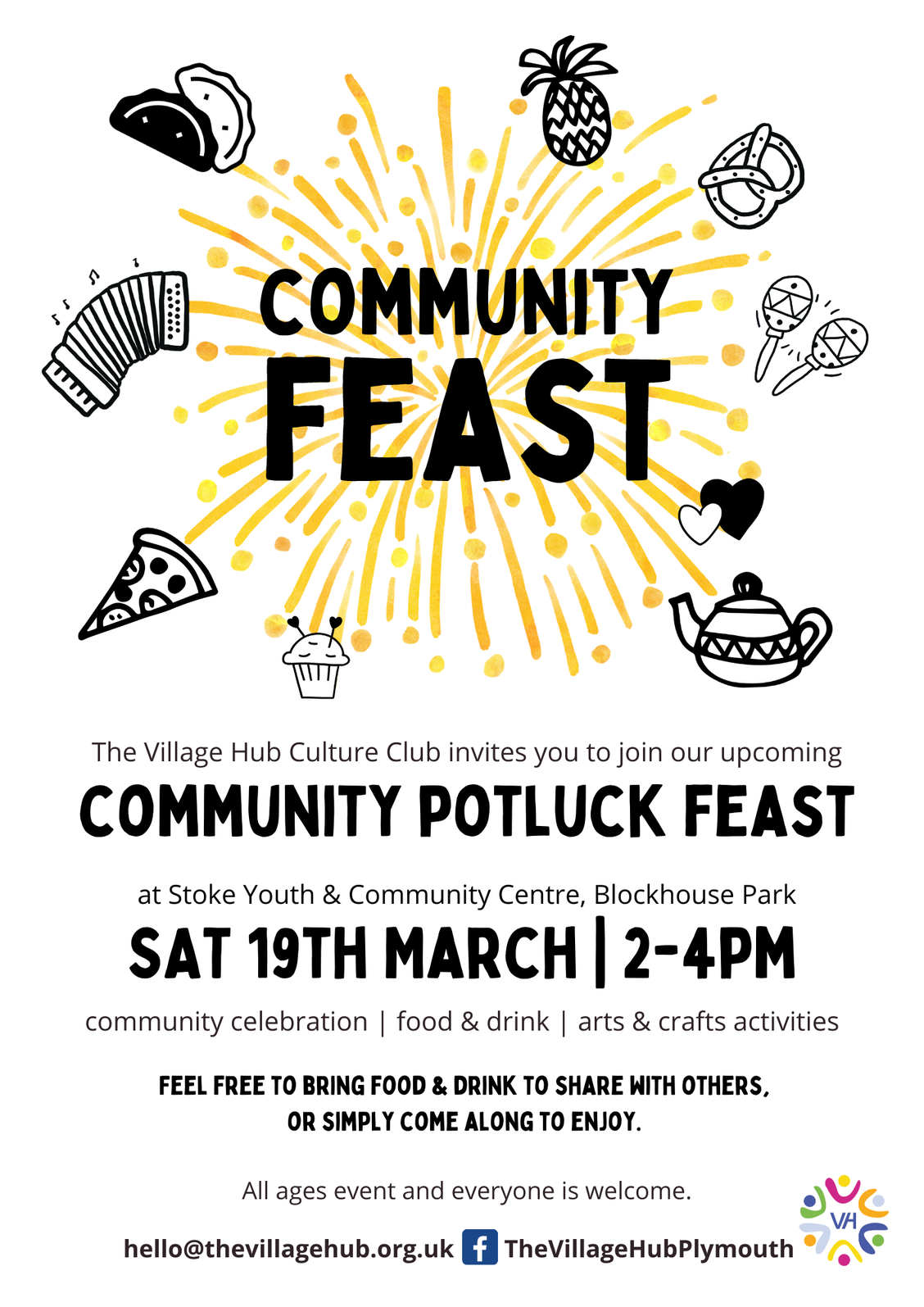 We are very excited to be preparing for our first Community Feast at Stoke Youth & Community Centre in Blockhouse Park! This will be a great opportunity to get together, share food and good company. There will also be some arts & crafts activities on hand for kids and grown-ups too, so it promises to be a fun day for all.
This is a Potluck Feast, so please feel free to bring some of your favourite food & drink to share with others, or simply come along to enjoy the spread.
If you'd like to help out with preparations at the Community Centre on the day (doing some light cooking, moving chairs & tables etc), we'll be there from 12 noon onwards - for a 2pm start to the event.