Expansion of Sporting Facilities
Plymouth City Council, the Football Foundation and Stoke Damerel Community College have recently announced plans to transform the Brickfields Sports Centre into an exciting Community Hub.

The Council and its partners have been working with representatives from the hockey community over the last six months to identify a new site for the sport in the west of the city and SDCC has been selected as the preferred location.

The plans include an improved set of playing pitches for use by the college and the community; more
specifically:
A new small rugby/football artificial pitch with floodlighting on the site of the existing artificial pitch, replacing the surface that is 20 years old
A new floodlit 2G multi-purpose pitch to replace a grass pitch in poor condition in order to provide a permanent home for local hockey and multi-sport activities
An improved grass playing pitch is also part of the overall offering.
The plans complement the work already underway to transform the former Brickfields Sports Centre into a new community health and wellbeing hub that will be operated by the Argyle Community
Trust. A planning application for Brickfield pitches and external areas will be submitted later this year.
This is an incredible opportunity for both the students at SDCC and also the wider community. We encourage you to submit comments on these plans to Plymouth City Council by 21st December 2023. Please click on the button below to submit a comment:
Please see further information below:
Drawings and Plans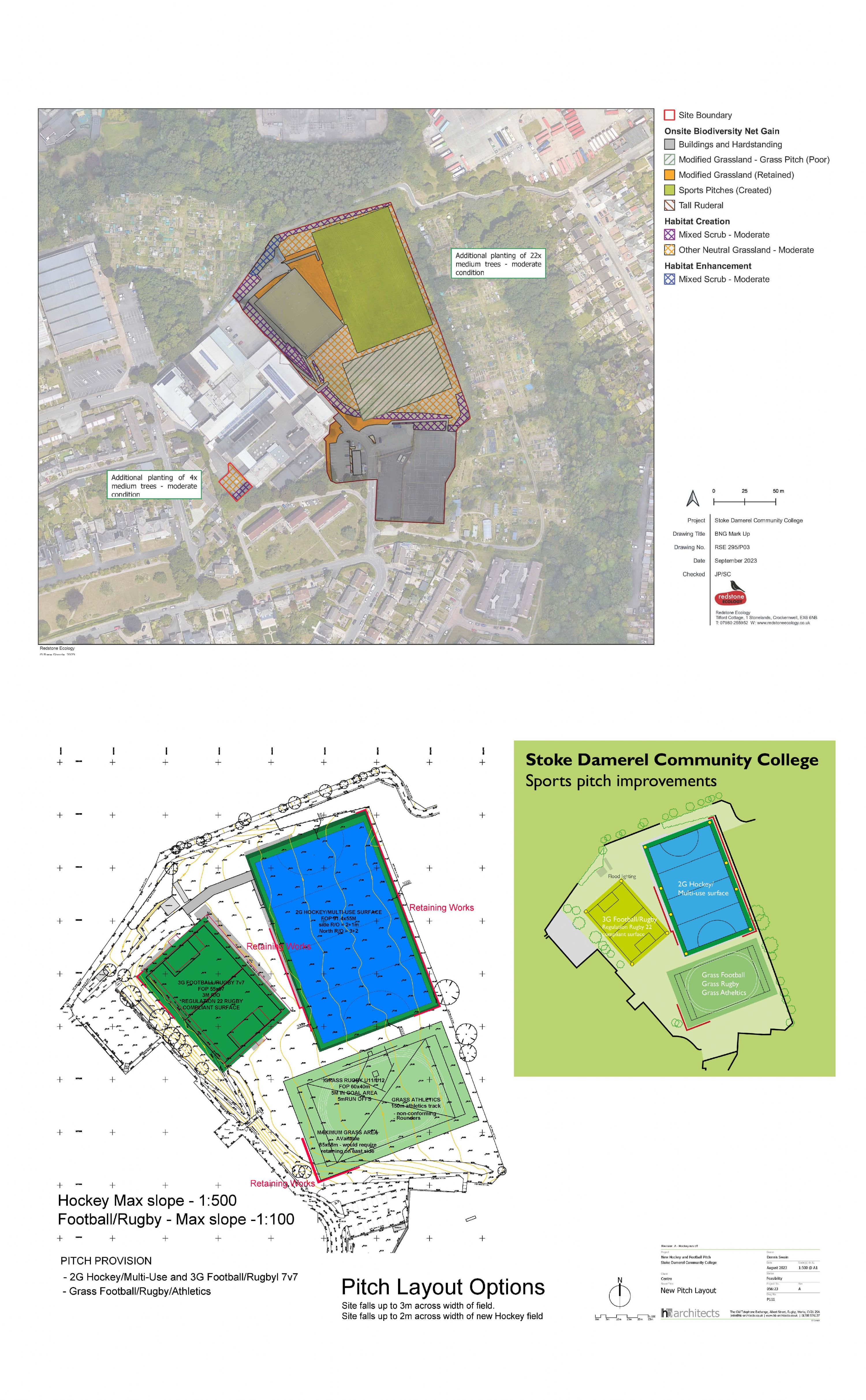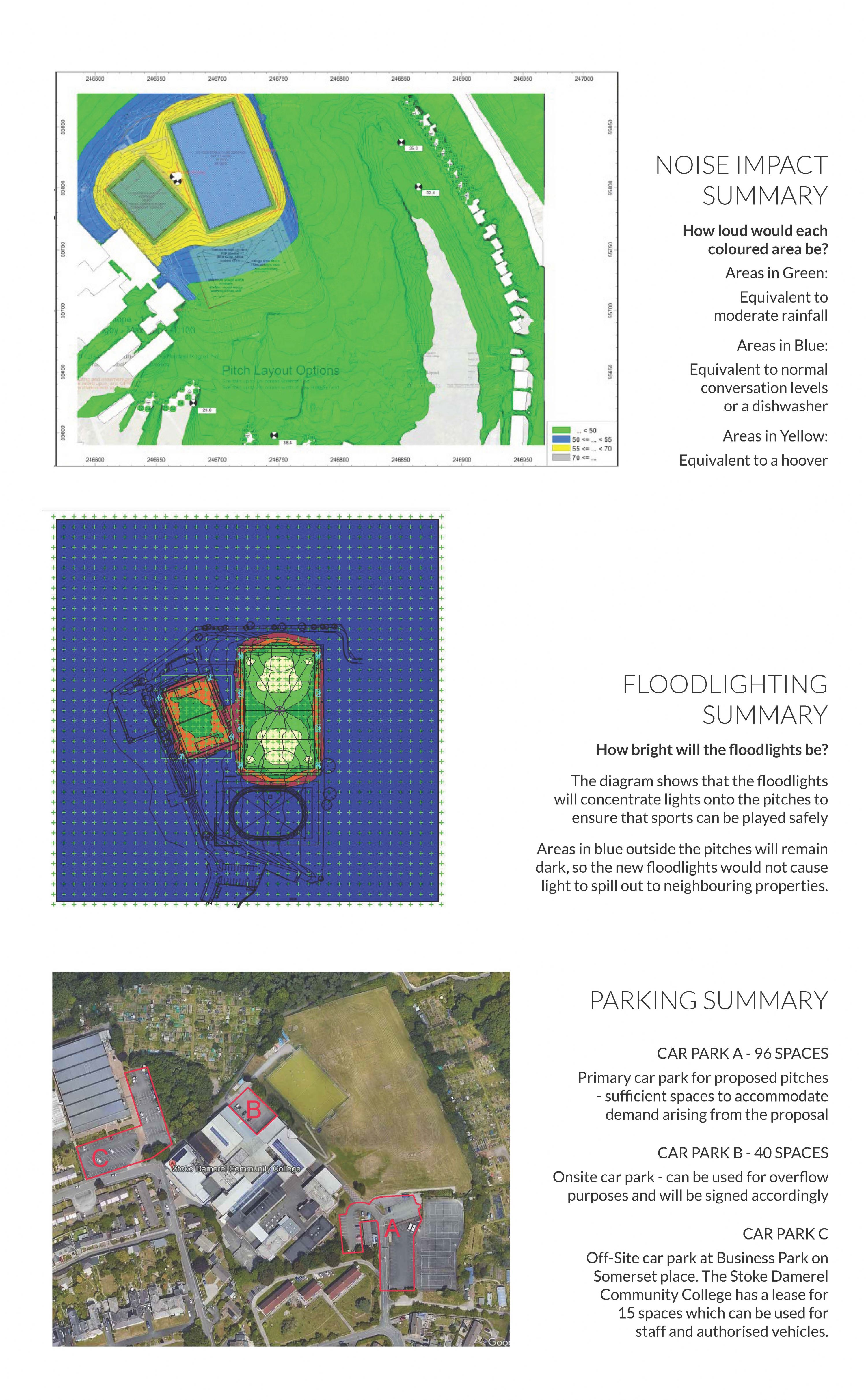 ---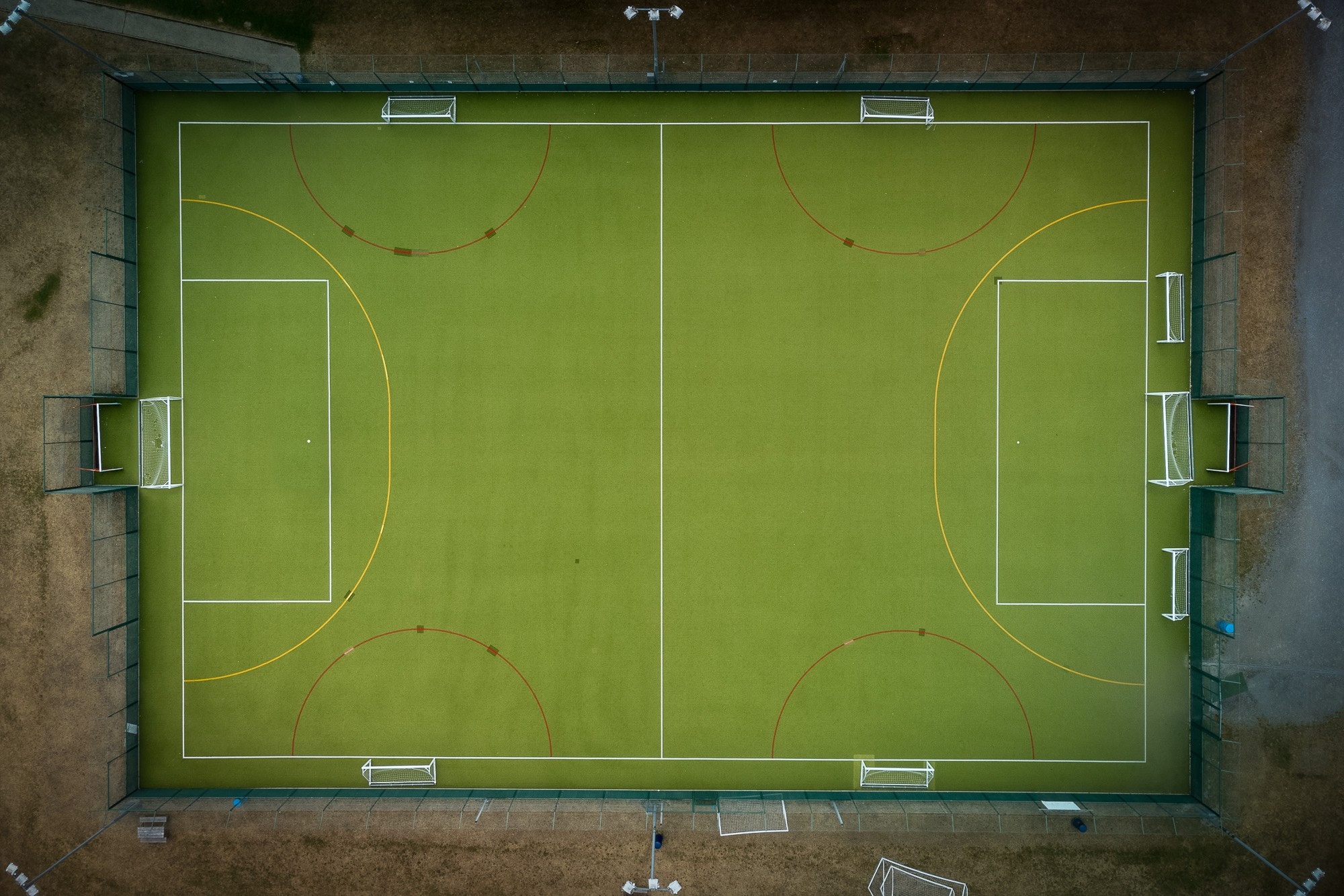 For more information or if you have any enquiries please email:
pitchredevelopment@sdcc.net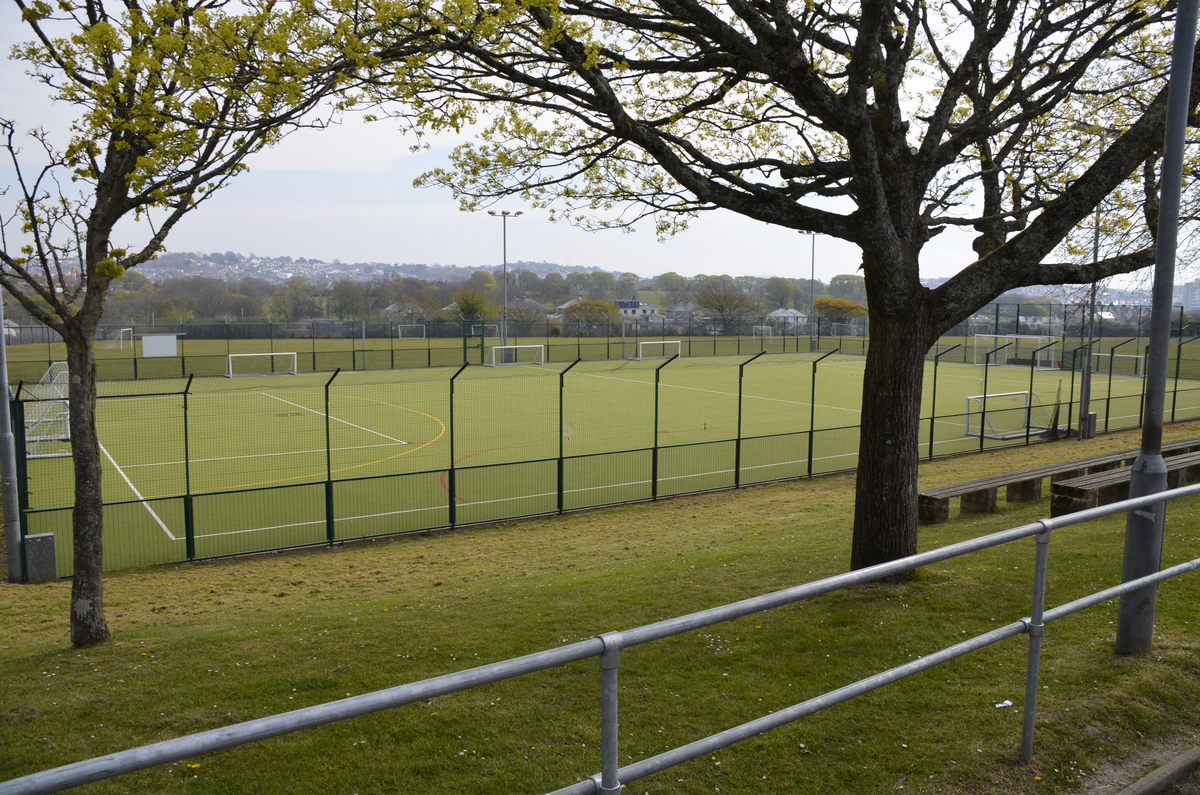 You can also fill out our
feedback form and email it to
pitchredevelopment@sdcc.net