Mental Health and Wellbeing
Our students' wellbeing is an absolute priority at Stoke Damerel Community College.This page signposts some of the organisations and resources we use in College to support our students' physical and mental health.
Welfare
If you're worried about the impact of coronavirus on your mental health, you are not alone. The COVID-19 pandemic is a new and uncertain time for all of us and will affect our mental health in different ways. However the way that you are feeling right now is understandable. With the right help and support, we can get through this.
During this difficult time we understand that you might need someone to talk to in person about how you are feeling. If you are worried or concerned about anything you can contact a member of the Welfare Team on talk2us@sdcc.net . If you complete the google form someone will make contact with you by email to arrange a telephone call. There will be members of the team available from 9.00 to 11.00am and 1.00 to 3.00pm.
Students
If you are worried or concerned about yourself or others, please contact our Safeguarding Team via the email below, where we will try to answer any questions. This includes if you have any concerns about online bullying or behaviour.
The safeguarding team are:
Simon Kelly
Rachel Miller
Siobhan Easterbrook
Alex Halambiecor
Parents / Carers
If you are worried about your child during this period please contact the Safeguarding Team by using the safeguarding@sdcc.net
If you have a serious concern about a child or young person's wellbeing, you should contact the Plymouth Gateway Service; the child or young person may be someone in your own family, or friend's or a neighbour's child. Plymouth Gateway Service is made up of a team of professionals who can offer advice and support about a variety of issues, including how to keep children safe.
Plymouth Gateway Service can be contacted on 01752 668000
Select Option 1 – Children's Services.
Or email: gateway@plymouth.gov.uk.
You can also contact the NSPCC helpline on 0808 800 5000. If a child, young person or an adult is at immediate risk of harm, please contact 999.
Useful Websites
Feeling a little low and need some support?
Then click on links below…

CHILDLINE 0800 1111
A free and confidential helpline for children
and young people in the UK. Lines open 24
hours a day, 7 days a week.

NSPCC 0808 8005000
Advice, guidance, help, support or to take
action on your behalf if you have concerns
about a child who is either being abused or at
risk of abuse.


SAMARITANS 116123
Charity aimed at providing emotional support
to anyone in emotional distress, struggling to
cope, or at risk of suicide.
Email jo@samaritans.org or telephone (open
24 hours a day).

CRUSE BEREAVEMENT CARE 0808 8081677
Grief is a natural process, but it can be
devastating. Cruse Bereavement Care is here
to support you after the death of someone
close. They offer a range of free confidential
support for children.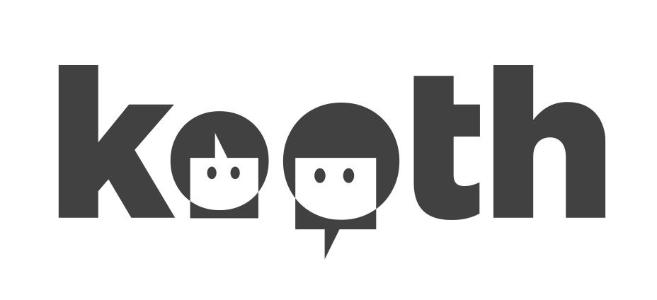 KOOTH
An anonymous, free online counselling and
emotional wellbeing service for children.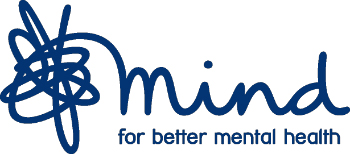 MIND 0300 1233393
Confidential help on a range of mental health
issues.

YOUNG MINDS 0808 8025544 (parents' helpline)
Committed to improving the emotional
wellbeing and mental health of children and
young people.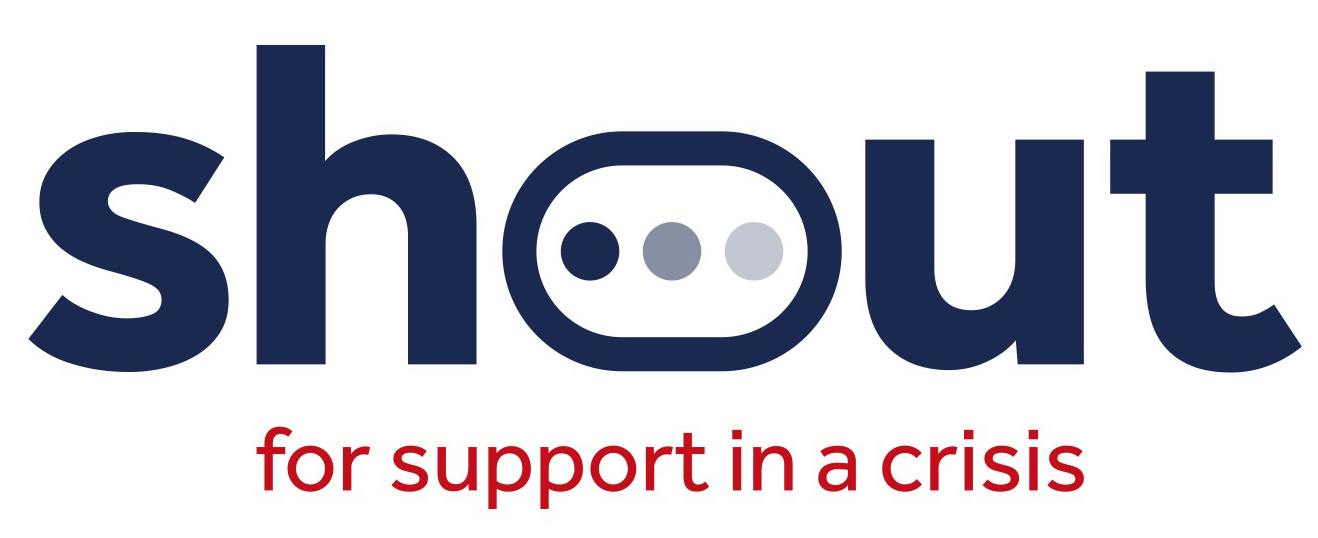 SHOUT
If you're experiencing a personal crisis, are
unable to cope and need support, text Shout
to 85258.

PARENT INFO
Help and advice for families in a digital world