Pastoral Teams
Year 7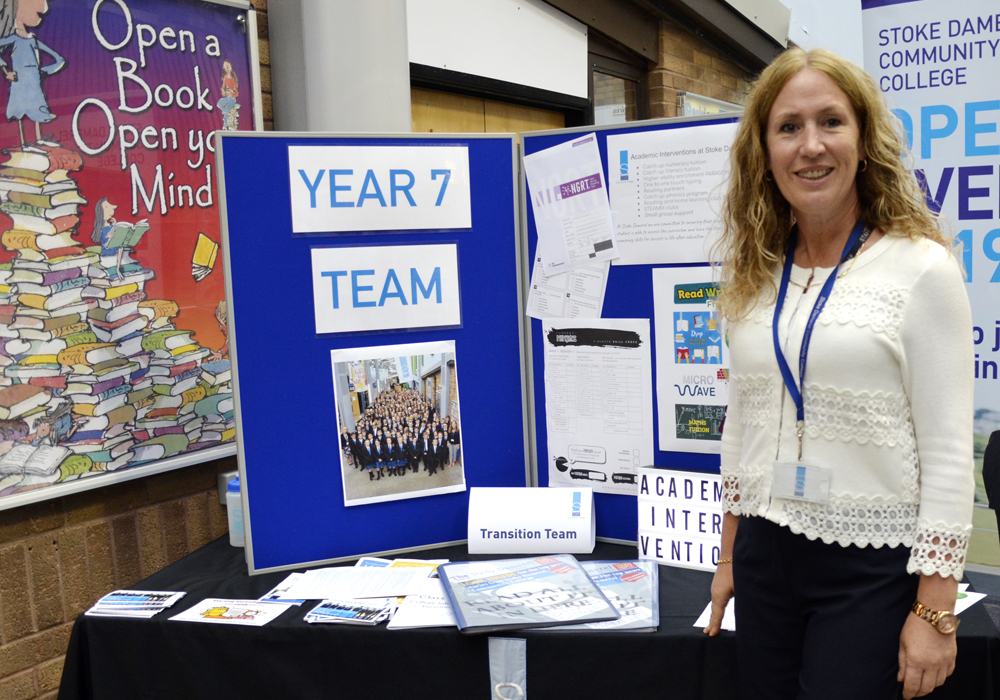 Introduction from Year 7 Learning Manager
Hello, my name is Louise MacManus and I am proud to be the Head of Year 7. I spend part of the summer term getting to know as many of Year 6 students as possible by visiting them in their primary schools. Starting secondary school is an exciting time but it can also be quite daunting for some students, so I work with our excellent year team to make the transition successful and stress free. As a year team we provide outstanding pastoral care as well as working alongside subject teachers to build good learning habits. Everything we do is aimed at ensuring that the youngest students in the college achieve and thrive.
Favourite book: The Neapolitan Novels series by Elena Ferrante
Year Team
Louise MacManus
Dan Smith
Chelsea Stokes
Year 8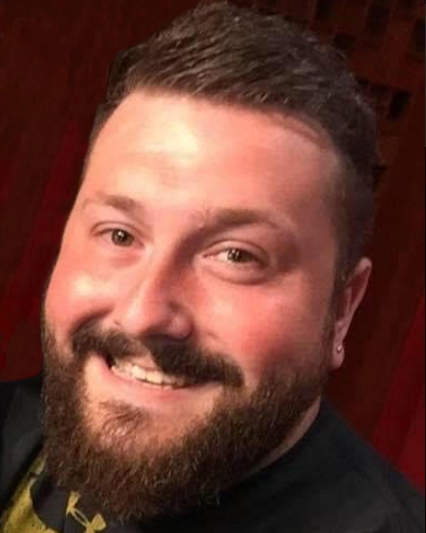 Introduction from Year 8 Learning Manager
Hello, I am Michael Nevin Head of Year for Year 8. I am so proud and privileged to be working with the Class of 2025. I am excited to be within this new role and have been made to feel very welcome with the incredible students and tutor team in front of me.We will have many challenges this year, but I will work with our excellent year team to help support you and your families to ensure time with us is successful. I will always push for us to be the best year group we can be, excellent classwork and behaviour, being respectful and polite around the college. Supporting one another. We will ensure you make memories to last a lifetime. I can't wait to see your stories unfold and the success coming your way.
Favourite book : The Rock says by Dwayne Johnson
I am a huge sports fan, I love Wrestling and supporting my team of Liverpool F.C., Boxing and NFL. I also love Movies, Music (Elvis Presley, Robbie Williams to name a few) but above all, spending time with my family.
Year Team
Michael Nevin - Learning Manager
Reanne Curran - Assistant Learning Manager
Lisa Burman - Welfare Adviser
Year 9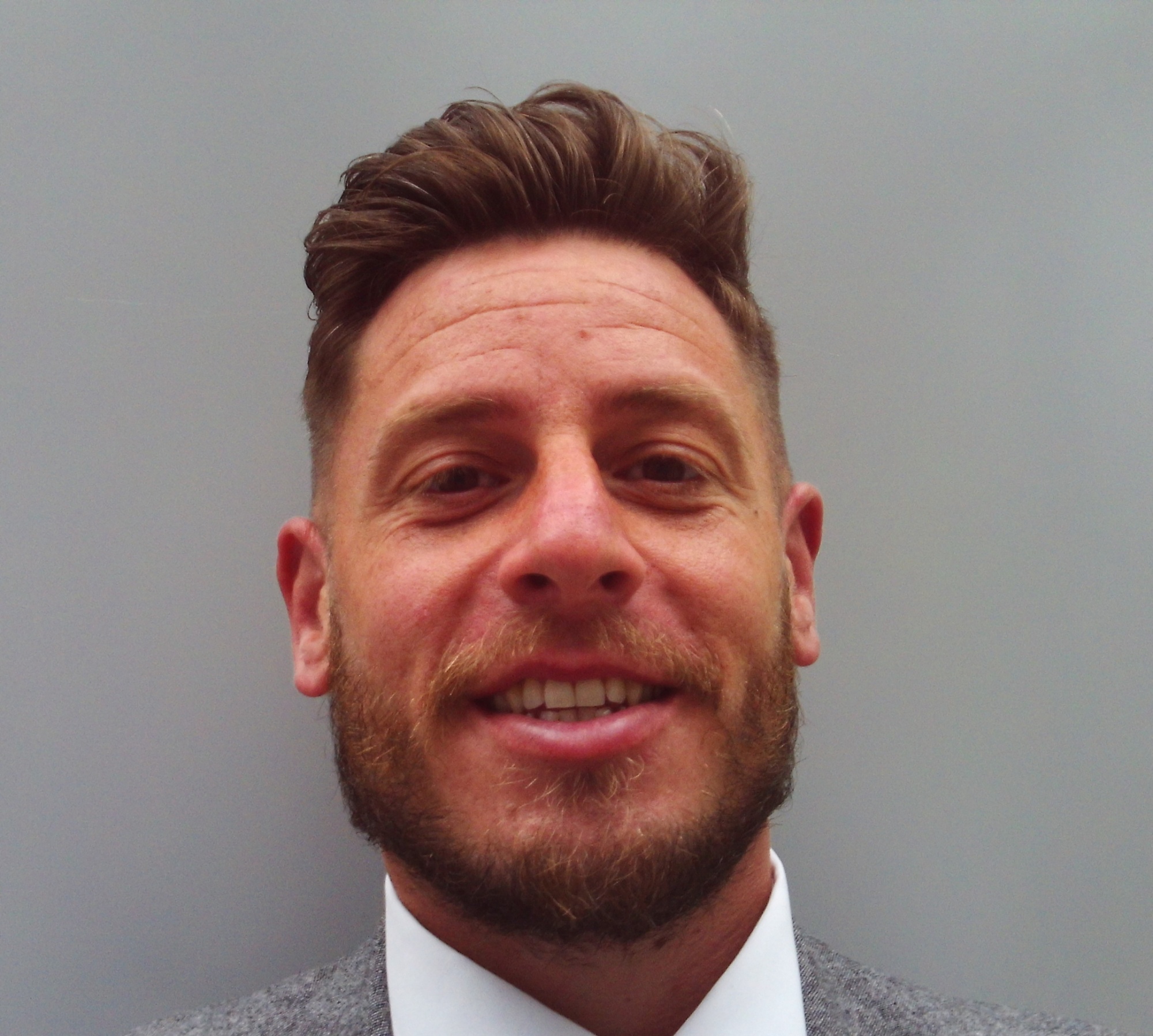 Introduction from Year 9 Learning Manager
Hi, my name is Jon Harris, and I am the new Head of Year 9.
After only recently starting, I have already been thoroughly enjoying getting to know the amazing students and their families within the year group. They have made me feel extremely welcome, and I can't wait to share in their successes across the academic year.
This is a very important year for all of our Year 9 students and I want to ensure that they are continually making the correct, informed decisions about their futures moving forward within the school, especially around their GCSE choices. I have high expectations of each and every one of the learners within the year, and I will make no apologies for that! I want each of them to continue to develop as individuals and come together as a strong cohort sharing lots of fun memories together. I have aspirations for them to develop into independent, disciplined, creative and confident learners. As these are traits which will see them successful in their future careers.
I am extremely proud about the early rewards I have been lucky enough to hand out and will make this a regular theme throughout the year; to acknowledge and celebrate success, no matter how small!
I pride myself on being able to forge strong working relationships and wish to do this with each and every one of the people I will be working with. I know there will be some obstacles this year, but I know we can tackle them together.
Hobbies: All Sports! As a former PE teacher, sport is a big passion of mine. Playing, watching or coaching. I support Chelsea and Plymouth Argyle and compete in Martial Arts (Brazilian Jiu Jitsu). I am a keen walking and kayaker also.
Year Team
Mr Harris
Mr Collick
Year 10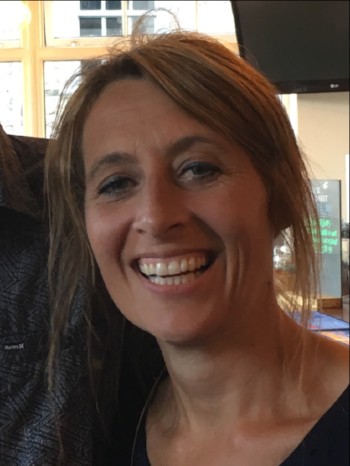 Introduction from Year 10 Learning Manager
Hello, my name is Sally Bevin, and I am the proud Learning Manager of year 10 at Stoke Damerel Community College.
I am very much enjoying working with the year 10's as they embark on their GCSE journey this year and I will be closely monitoring their academic and pastoral progress.
I have many interests outside of school including, Guiding UK and supporting the Plymouth Soup Run.
Favourite book: Wild Swans by Jung Chan
Year Team
Mrs Sally Bevin
Mrs Emery
Year 11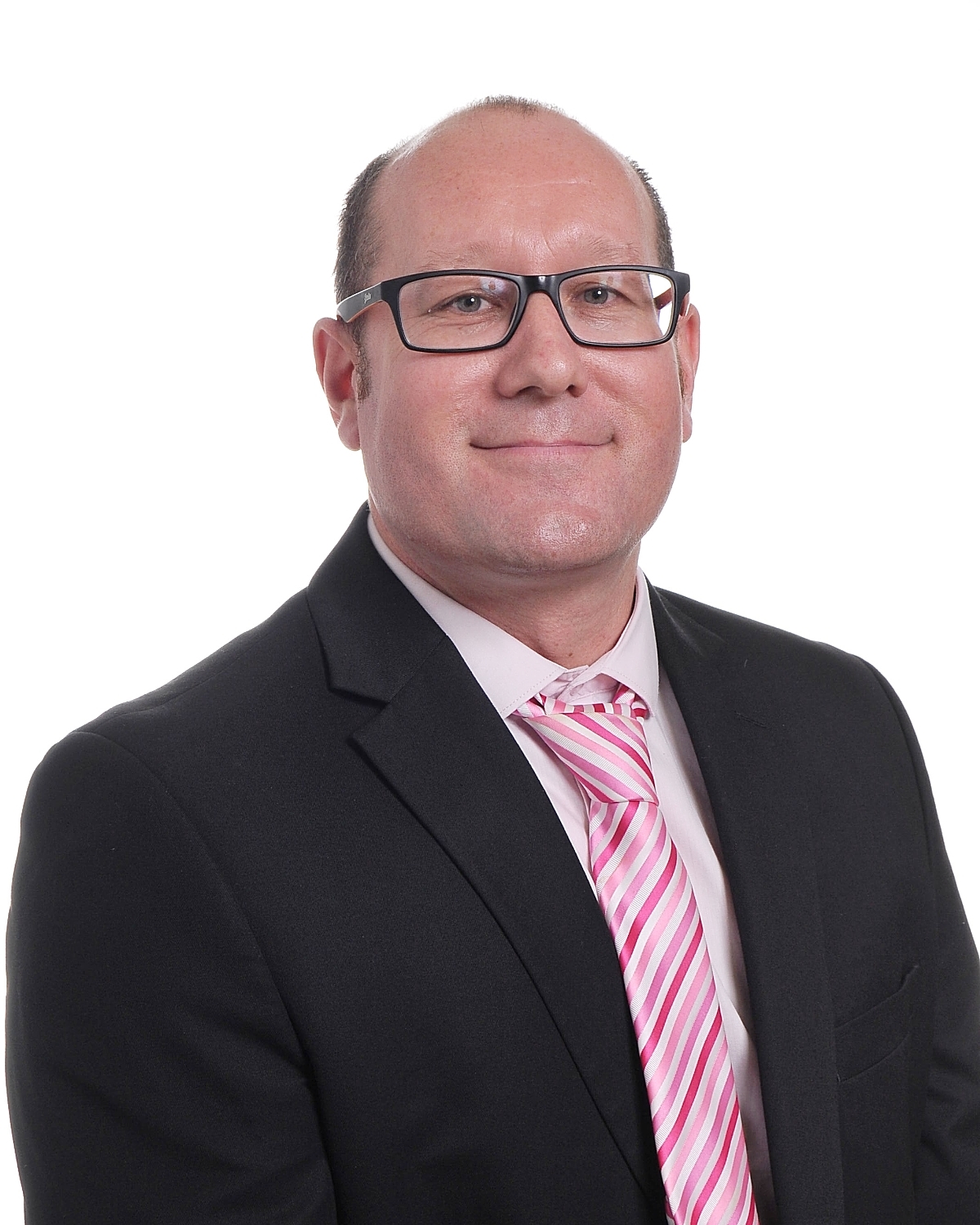 Introduction from Year 11 Learning Manager
Hello, I am Mr Ward and I have been a learning manager for the past eight years at SDCC. My role as a Learning Manager is an enjoyable experience which allows me to have an impact on the progress of the students in the year group as well as build up key relationships with students and parents as they progress on their academic journey through Stoke Damerel. In my role as a Learning Manager I work tirelessly to support students through the most important times of their education and enjoy the student realise their potential as they become successful young men and women of the future.
Favourite author: John Grisham
I am also an avid sports fan and enjoy my annual visits to the NFL games in London and enjoy playing Tennis all year round and cricket in the summer.
Year Team
Miss V Taylor
Mrs T Jones
Sixth Form
Introduction from Sixth Form Learning Manager
Introduction from Sixth Form Learning Manager
Hello, my name is Martin Tinkler and I'm the Head of Sixth Form at Stoke Damerel Community College. We pride ourselves on having a very diverse Sixth Form and it is our role to ensure that all students leave here on the right pathway to a successful future. We begin our guidance in Year 10 and offer advice on what students can do Post-16. Once in the Sixth Form we help students not only achieve their qualifications and reach their full potential, we also equip our young people with the wider skills needed to thrive in life.
Favourite books:
A Man Without Breath by Phillip Kerr
The Black Angel by John Connolly.
Sixth Form Year Team
Assistant Head of Sixth Form
Debbie Corby
Year 12
Laura Aldridge
Neil Crickmore
Darren Towers
Year 13
Katy Gears / Lucy Heap
Simon Romaine
John Henson
Tamsin Wright
Claire Miller