Principal's Welcome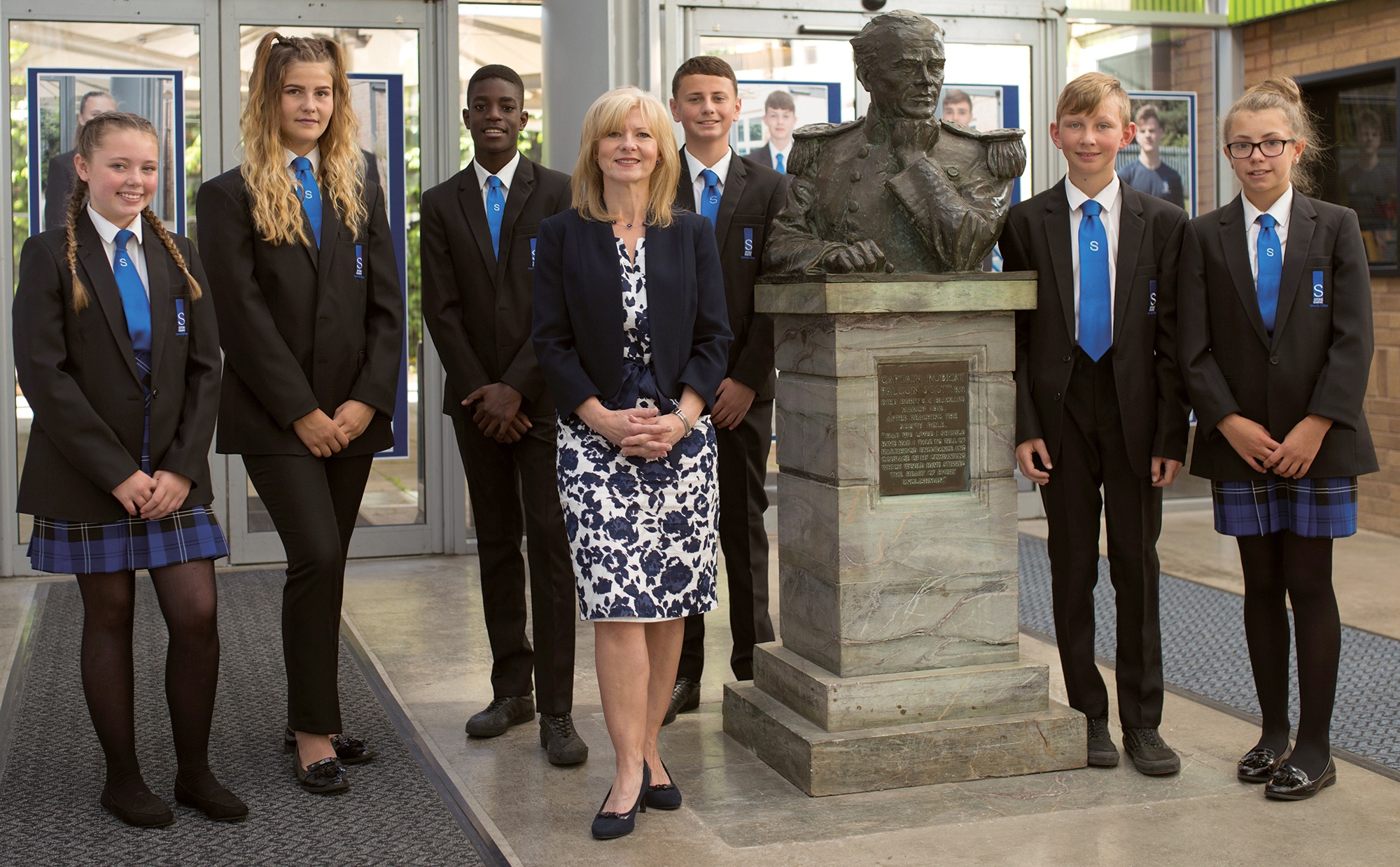 Dear parent and prospective student,
I am delighted to welcome you to Stoke Damerel Community College.
It is an absolute privilege to be the Principal, to drive the standards and performance of the College and to share my passion for supporting and developing students to realise their potential and prepare them for the next journey in their lives.

My ambition and vision for the College is clear: to develop a strong partnership of school improvement within the College and our wider Multi Academy Trust through high quality teaching, learning and leadership, and to ensure that we are a 'community' school working in partnership with other organisations to improve health outcomes for our students, their families and our community.
Stoke Damerel is a vibrant and forward-thinking community of teachers and learners. Our students, staff and governors believe that Stoke Damerel is a very special college - caring, happy, aspirational. We have an excellent teaching and support staff team who themselves demonstrate and encourage a lifelong love of learning, both within and beyond our curriculum.

Stoke Damerel Community College fosters a culture of high expectation and aspirations, which is inherent in everything we do. Students are justifiably proud of their school and their achievements and there is a strong sense of collaboration where students and staff are united in their desire to learn and improve. Our teaching staff embrace new pedagogical practice and the latest technology to offer students 24/7 learning.

Stoke Damerel Community College is part of a Multi Academy Trust: Greenshaw Learning Trust, sponsoring the city's first and Medical and Healthcare school – Scott College - which opened in September 2017, providing a specialist progression route for students wishing to enter a lifelong career in the medical, social and healthcare sectors. Our other partner school in Plymouth is Montpelier Primary School, the largest primary school in Plymouth, ensuring a smooth transition into the College and a shared ethos of community engagement.

The College has been fully subscribed for the past 12 years, with over 1,400 students, this full subscription is because of three main factors:
The established reputation of the College as an inclusive and caring school; where students are happy, confident and able to make outstanding progress
A celebration of achievements and progress of students of all abilities
Extensive, creative and high-quality work with primary schools
Making the right choice of secondary school is one of the most important decisions for a family so please visit the College to experience first-hand the friendly atmosphere and meet our confident, friendly students and caring and professional staff.
Anita Frier
Principal