School Uniform
Parents/Carers who are still awaiting uniform please check your junk/spam folder as emails regarding collections have been sent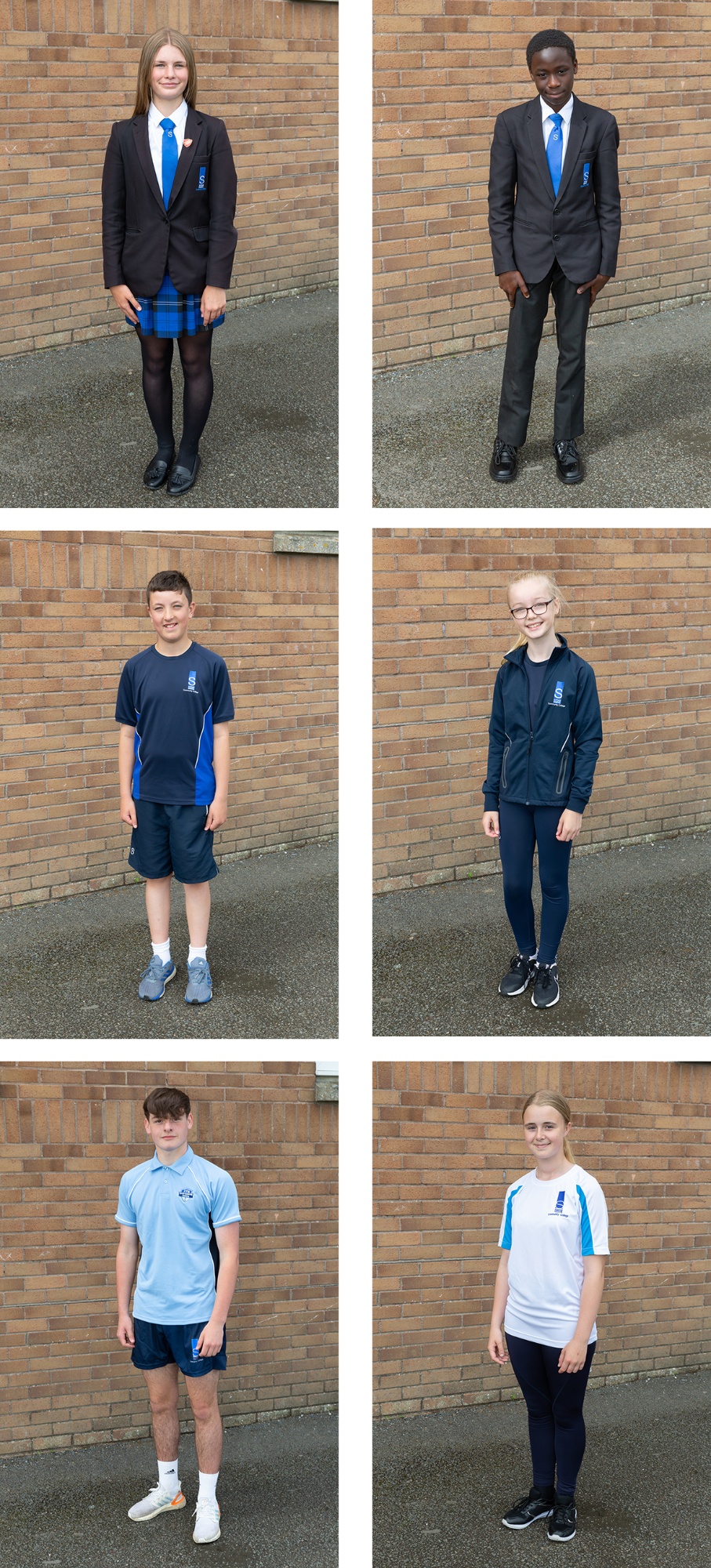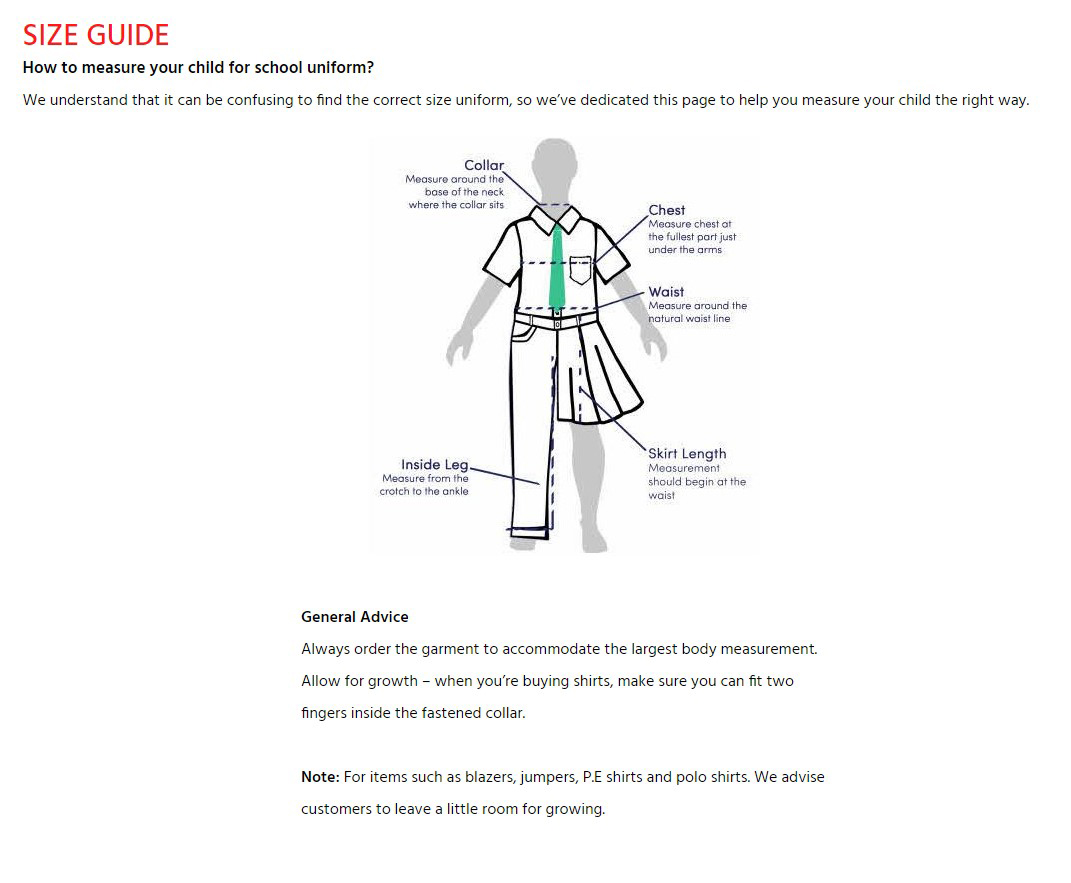 School Uniform Shop
All the information you need to purchase College uniform is on this page.
Please click on the School Uniform Shop Link to take you to the ordering page.
Please be aware there are a range blazer sizes available from 26in chest up to 46in
If your child is studying an examination PE course please scroll down for links to purchase their bespoke kit
Our College Uniform
Further information can be found within our uniform policy available in 'policies' section of the website. Any student wishing to wear a skirt must wear our bespoke tartan royal blue skirt. We have also selected a range of bespoke classic or slim leg fit trousers that match our improved quality blazer. The school trousers will have the 'S' for Stoke Damerel embroidered in black just below the waistband or the pocket. The skirt or trousers are compulsory.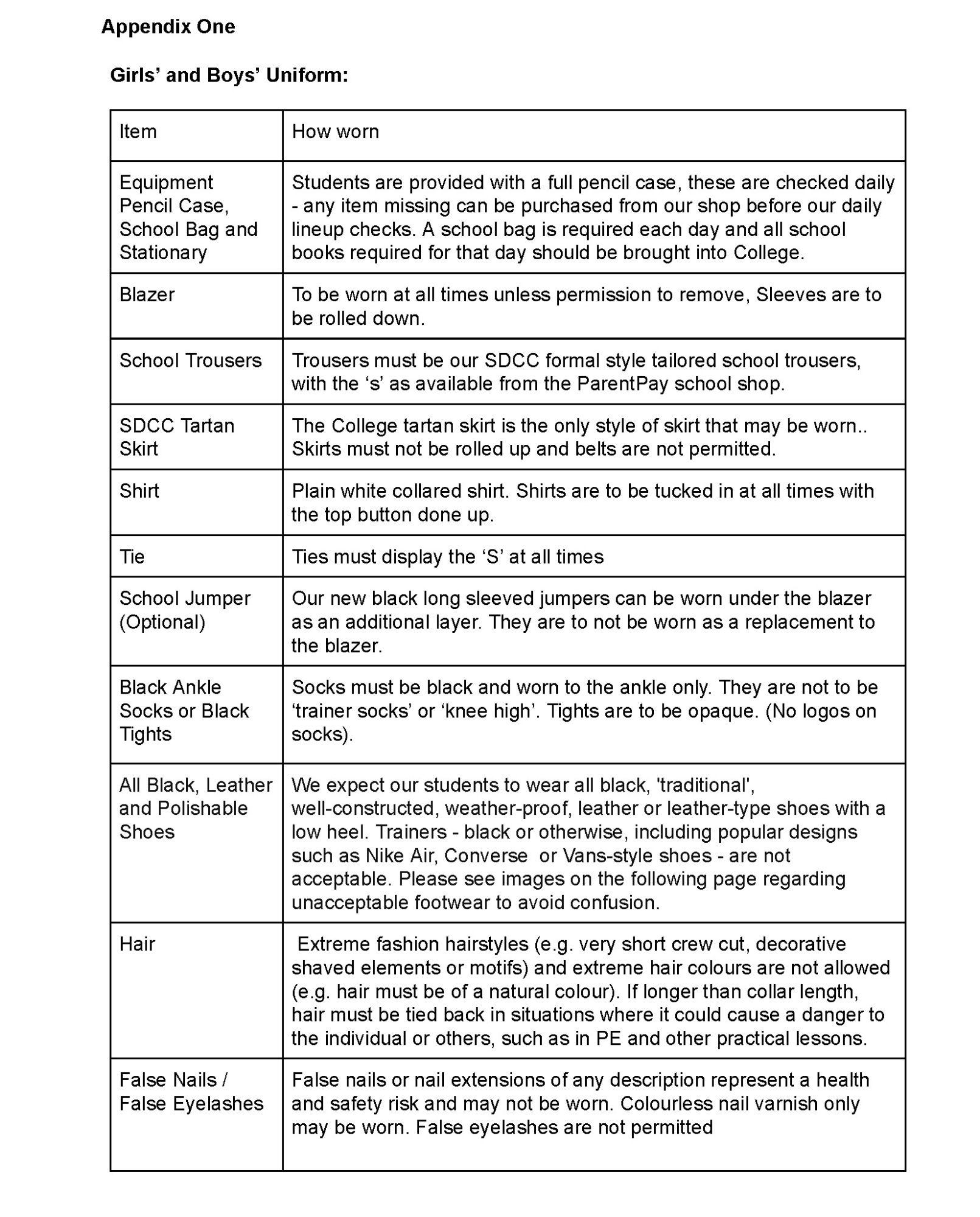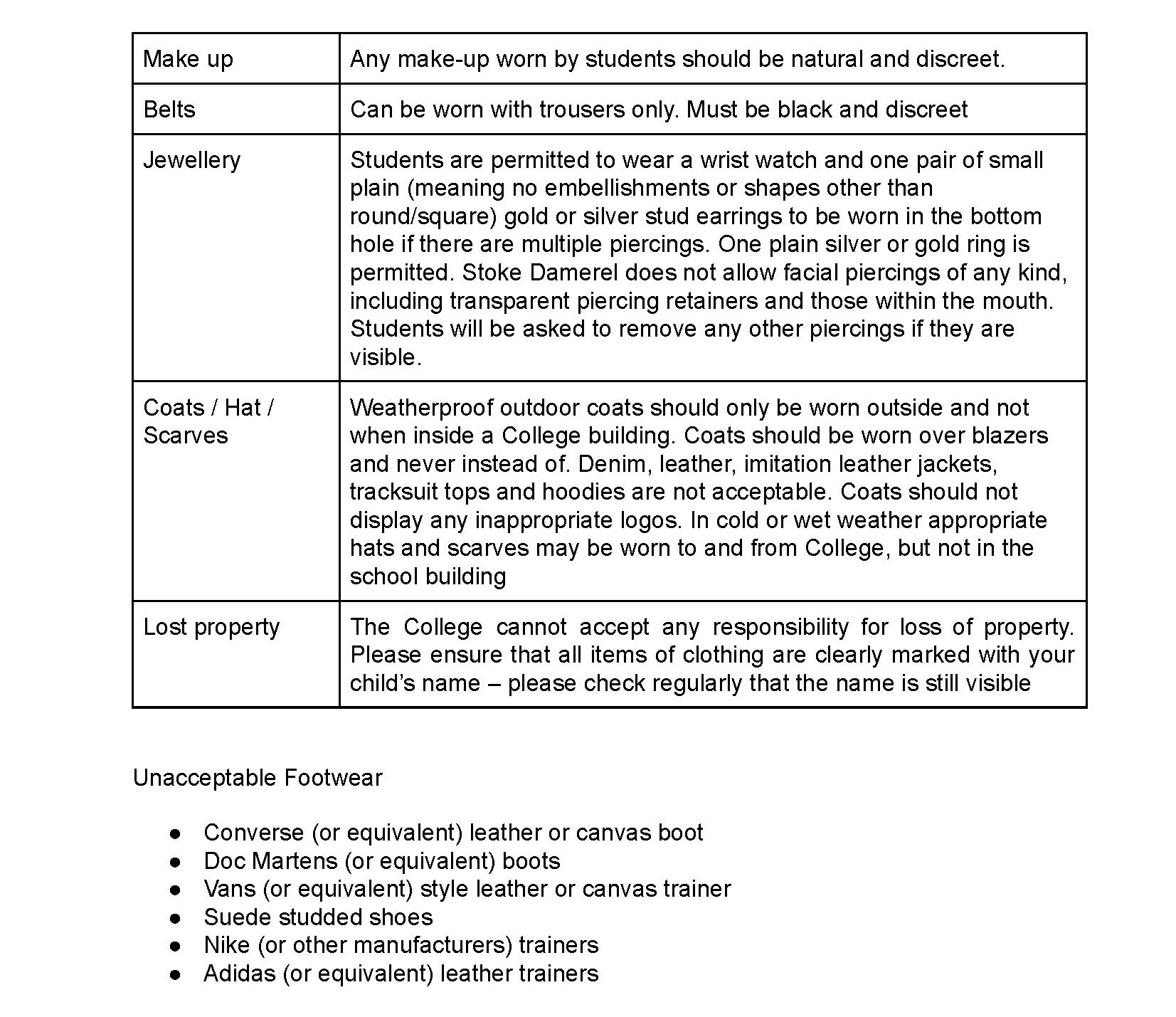 PE Kit
Essential:
SDCC Short Sleeve Top (to be purchased from School Shop only)
SDCC Shorts /Leggings /Skort (to be purchased from School Shop only)
Long Navy Socks (outdoor use to cover shin guards)
White Crew Socks (indoor and summer)
Football Boots and Training shoes
Optional:
SDCC Training Jacket (to be purchased from School Shop only)
SDCC ¼ Zip Jacket (to be purchased from School Shop only)
Long sleeve t-shirts and base layers are acceptable, providing the Stoke Damerel PE kit is visible as a top layer
When purchasing footwear for PE please note that the definition of an acceptable PE Training shoe is: "a shoe with a rubber sole that is designed for people to wear while running, playing sports, etc." For clarity, Converse shoes/boots or any other similar brand are not permitted to be worn as part of PE kit for either playing or leading sporting activities.
Examination PE:
There are a range of items available to purchase for all students who have chosen either a KS4 or KS5 examination course within Physical / Outdoor Education.
Sixth Form Students:
Rationale: Smart students, who take pride in their appearance, are a role model to younger students. Taking pride in their dress will prepare them for the world of work, where smartness is an expectation.
All students must wear their lanyard and I.D. badge so that it is noticeable at all times unless they are taking part in an educational activity where it is unsuitable to wear one. Failure to adhere to these rules may result in students being sent home to change into acceptable clothing, or working in isolation until changes can be made.
For full details please see Uniform Policy below.
Advance warning for September 2021
Advance notice that from September 2021 we will expect our students to wear 'traditional', well-constructed, weather-proof, leather or leather-type shoes with a low heel. Trainers - black or otherwise, including popular designs such as Nike Air, Converse or Vans-style shoes - are not acceptable. Please see below regarding unacceptable footwear to avoid confusion.
UNACCEPTABLE Footwear from September 2021:
Converse (or equivalent) leather or canvas boot
Dr Martins (or equivalent) boots
Vans (or equivalent) style leather or canvas trainer
Suede studded shoes
Nike (or other manufacturers) trainers
Adidas (or equivalent) leather trainers
Essentially: we will no longer allow students to wear black leather 'trainers'. So if you are buying new footwear for school now, please ensure that they are leather 'shoes', so that they last into the Autumn.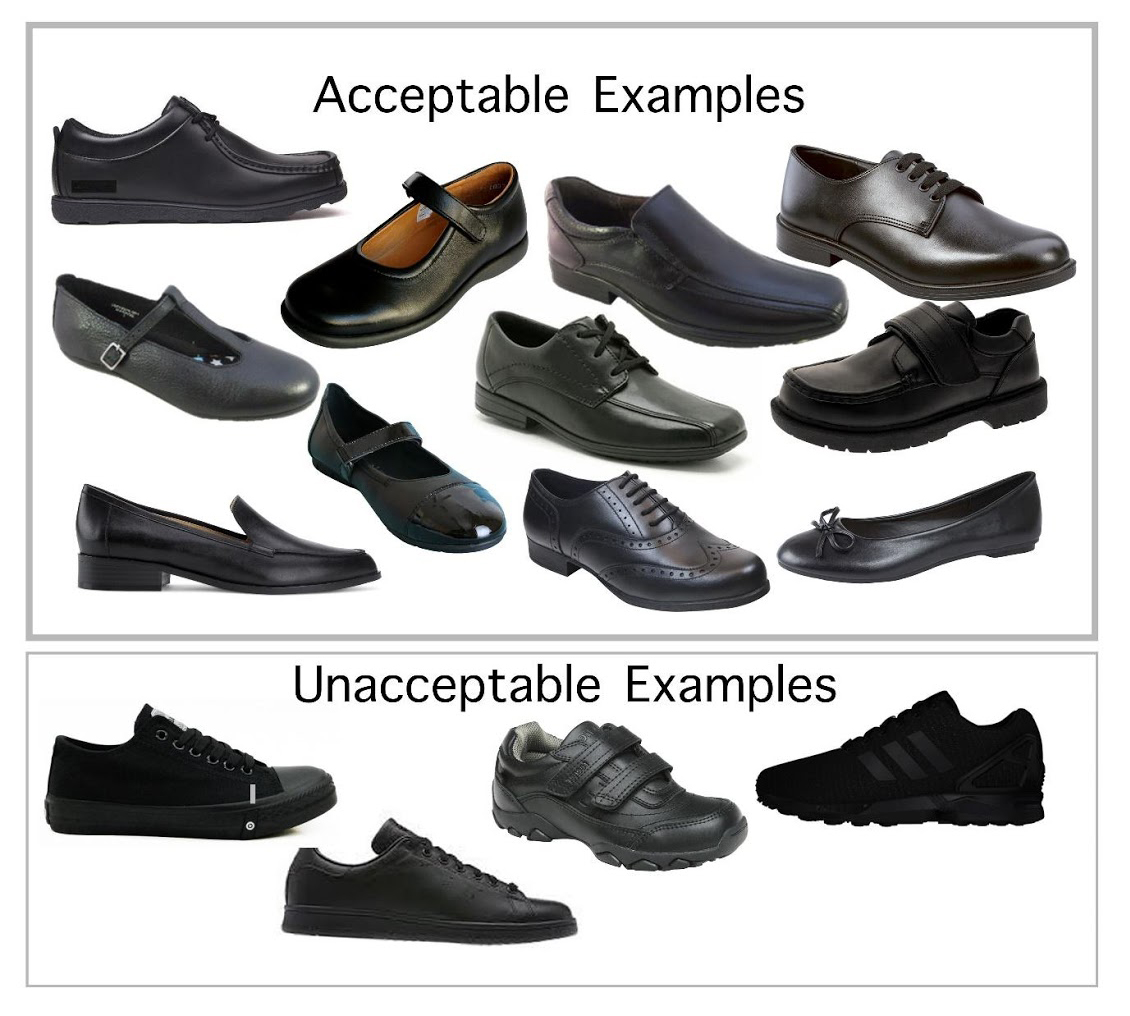 The school's Uniform Policy can be found here.
Nearly New Shop
Through the generosity of parents and carers donating their children's uniforms, we are able to offer good quality items at discounted prices within school.
If you would like to purchase items then we are asking that you e-mail our on receptionstaff@sdcc.net. Stock can then be checked and if we have the appropriate items we will arrange for an appointment for you to come into school to view and collect. We are unable to offer ad-hoc requests to come in due to Covid guidelines and staff availability.
If you would like to donate items, these can be left in reception where a donation box provided.